You must be having plans for Valentine's. Or maybe, not! Let's put them all to rest for a moment because we have thought to give an astrological spin to it. And guess what, we got to know how your Valentine's Day would be like. Which zodiac sign would find a perfect date? Which sign would receive a surprise? Which sign doesn't care a whit?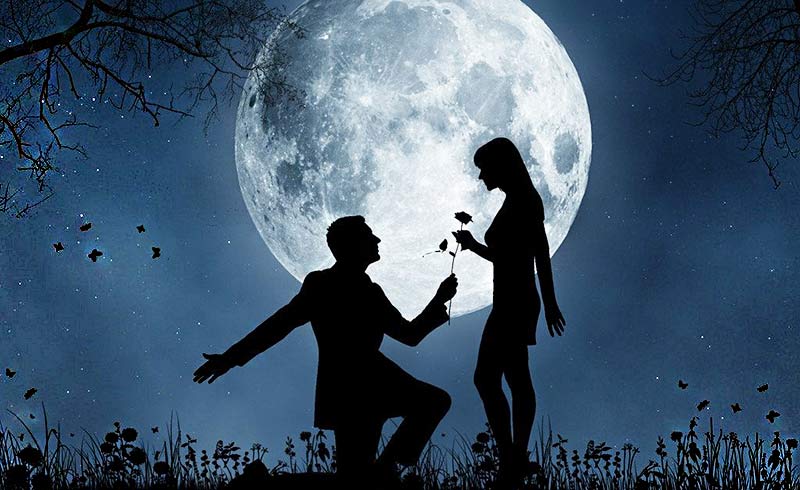 Here's everything you need to calm your curiosity. Read on and know!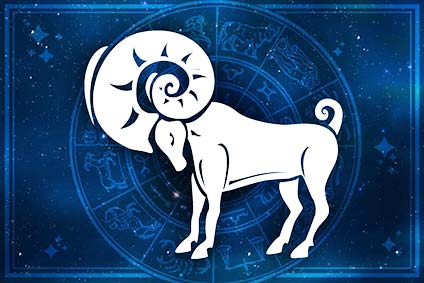 Aries (March 21 - April 19)
Single:
You are too confident to remain single on Valentine's. Congratulations on finding your Valentine, already!
In a Relationship:
It is you who would take charge of planning the day and running the show. Since you like to take control of things, you are going to set up something wonderfully romantic. Your partner is a lucky one, indeed!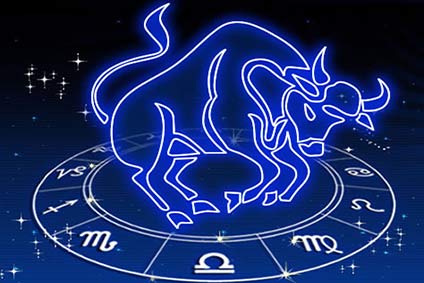 Taurus (April 20 - May 21)
Single:
Your stars say We Love You! That's right! We appreciate that being single on Valentine's is not bothering you. Your priority is your family and people you have been with from day 1.
In a Relationship:
You express your love through tokens like gifts and material things. And this time as well, you are already pre decided on what you are should get for your partner.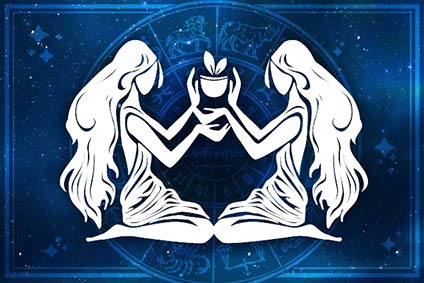 Gemini (May 22 - June 21)
Single:
You believe in enjoying the life today without worrying what would happen next. You are not too concerned about being in a relationship and could go for a great night out with friends.
In a Relationship:
You have a wild side but the person you are with can keep up with you because of your loyal and trustworthy nature. You don't date people who can't match your energy level. Your Valentine's Day is likely to be full of adventure.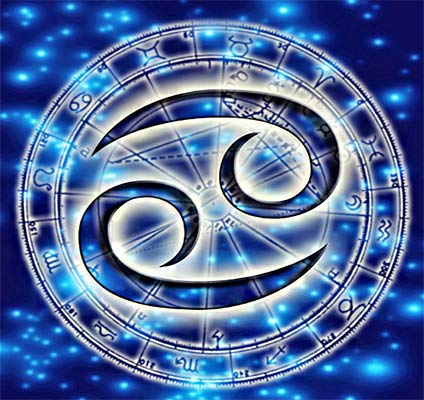 Cancer (June 22 - July 22)
Single:
You would not even remember it is Valentine's Day. This is how little you care about your relationship status. But you might send across some sweet messages to your best pals to honour the day.
In a Relationship:
You would be spending a low-key Valentine's Day with your special someone. Somewhere in your heart, you would expect your partner to plan the day, display some affection and make you feel protected.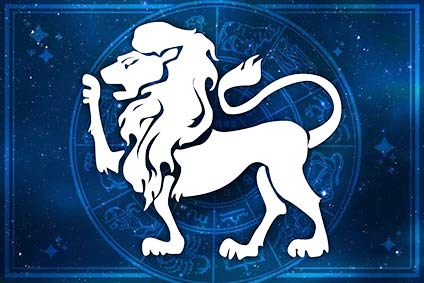 Leo (July 23 - August 23)
Single:
You love attention. It is most likely that your ex would come back to you and you would want to get along. But remember! Break up happened for a reason.
In a Relationship:
You are going to have a ball on Valentine's. You are generous and giving. So, most likely you would receive something special for the great heart you have.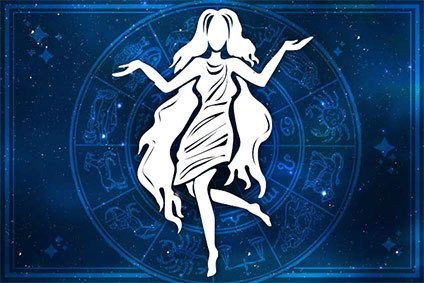 Virgo (August 24 - September 22)
Single:
Valentine's is just another day for you. You are too focussed on your career and family to feel gloomy about not having a Valentine.
In a Relationship:
You love to show affection through gestures. A romantic candlelight dinner is how you would like to spend your Valentine's this year. Plans in your mind? We knew it!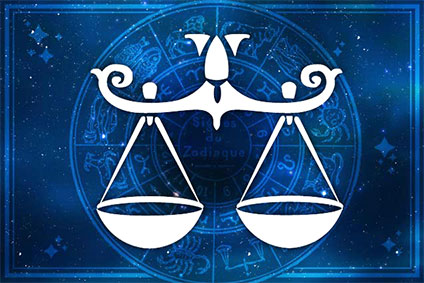 Libra (September 23 - October 22)
Single:
You are very selective when it comes to choosing a person you wish to get into a relationship with. Keep your hopes high and you are sure to find your soul mate by the time this romantic festival ends.
In a Relationship:
You believe in gestures when it comes to showing love and care. Therefore, either you are going to surprise your beloved by your plans or be swept off your feet by their gesture of love.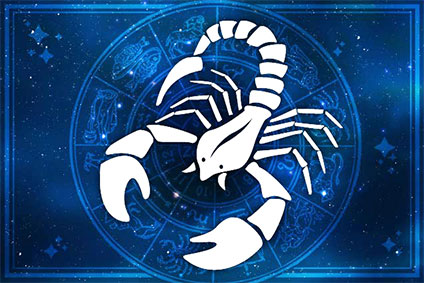 Scorpio (October 23 - November 22)
Single:
You don't mind celebrating yourself on this day. Being strong headed and fiercely independent, you are going to bother less about being single. But you are surrounded by a magnetic aura. It's not tough for you to attract someone!
In a Relationship:
You are passionate, devoted and loyal. Being extremely romantic, you would be planning the romantic date night which could be a little cliché but perfect!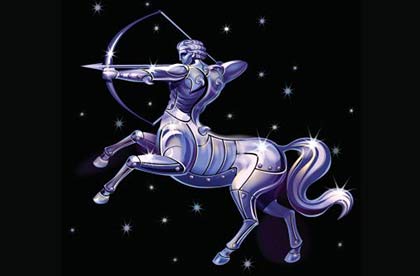 Sagittarius (November 23 - December 21)
Single:
You have a great skill of judging people accurately. Despite you haven't met someone in a while, you are quite hopeful of having a special Valentine. Stay Alert, My Friend, This year is Yours!
In a Relationship:
Being great at judging people, you knew it was something the moment you two met. You like exploring and trying new things. Your plans with your partner would be rock climbing, skiing, bungee jumping etc.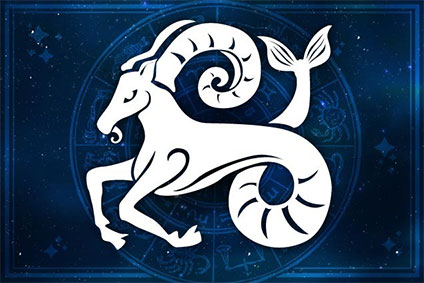 Capricorn (December 22 - January 20)
Single:
You are single because you choose to be single. You won't settle for anything less than what you deserve. And frankly, we won't be surprised if you resign yourself to spending the V-Day alone as at times, you can turn quite pessimistic.
In a Relationship:
Finally, when have got your perfect Valentine, you might tend to spoil the shit out of him. Reason? It's because the 'right person' made you wait for too long before stepping in your life.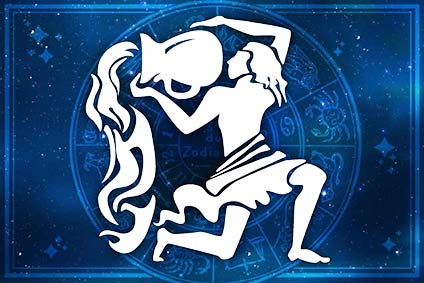 Aquarius (January 21 - February 18)
Single:
While you are not in a relationship on the special day, you might end up meeting someone. This person might mean a lot to you in future. Even if you don't meet someone, you are taking charge of planning your own version of V-Day.
In a Relationship:
Every day is like a new page added to your romantic tale. Your smooth, healthy relationship doesn't need a special day to celebrate love. But you can go for a low-key wine and dine session or celebrate with a box of chocolates.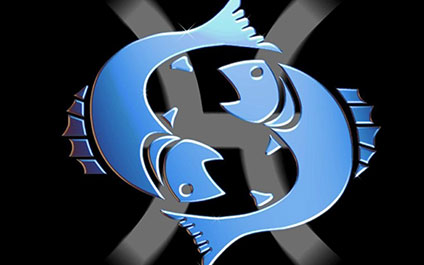 Pisces (February 19 - March 20)
Single:
Be aware of people from the past returning to your life. You might end up giving your heart to someone who should not come back again. Because you are one of those who don't like to swim alone, it's better you plan it with your best pals than pair off for the sake of a day.
In a Relationship:
This is going to be a day to remember. Since you are hopeless romantic and dreamer, your partner is already planning a day for you. Brace yourself for some unforgettable romance.