Confused, which Flowers to buy for your Mom this Mother's Day?
Fret not, we are here to help you choose the perfect blooms that exquisitely define your mum's personality.
Here you go!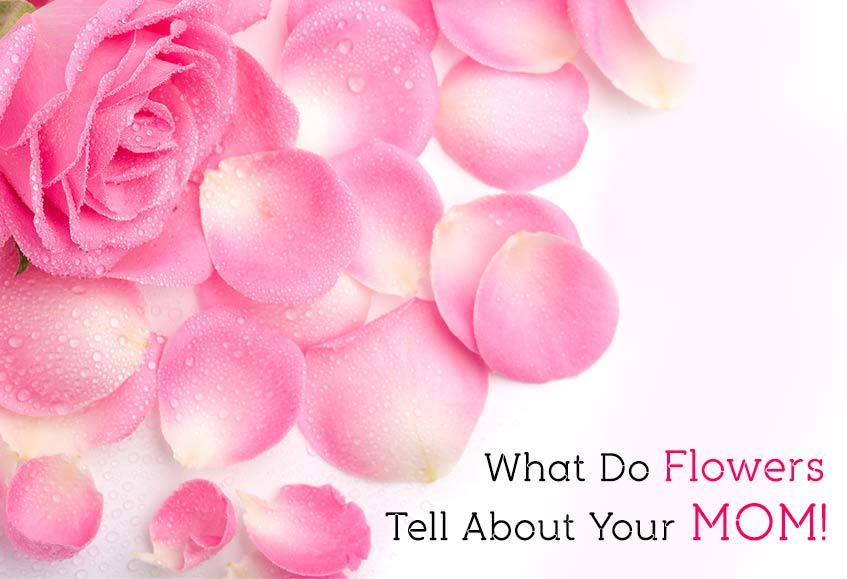 1. Spirited Roses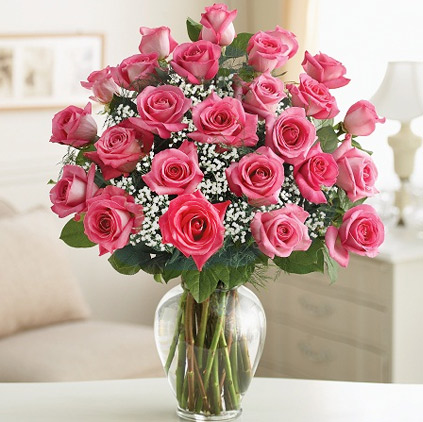 Your mom is a lady of perfection, fine tastes and class
She likes to wear perfectly tailored clothes
She is ultra-feminine and has a delicate appearance
Gift her delightful bunch of roses and make her feel special!
2. Exotic Lilies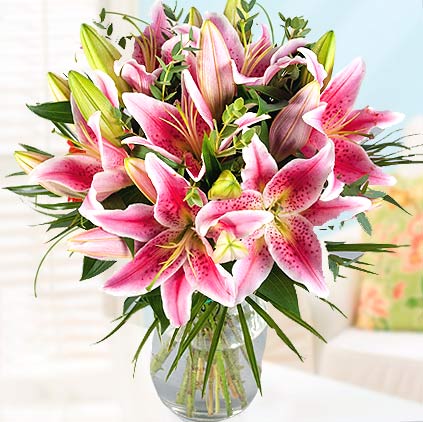 Your mom is an absolute joy and gives you a lot of inspiration
She is a child at heart and is always energetic, playful and hopeful of life
Family is on top of her priority list and she is a natural at multitasking
Present her a bouquet of beautiful lilies to express your love and respect for her!
3. Vibrant Orchids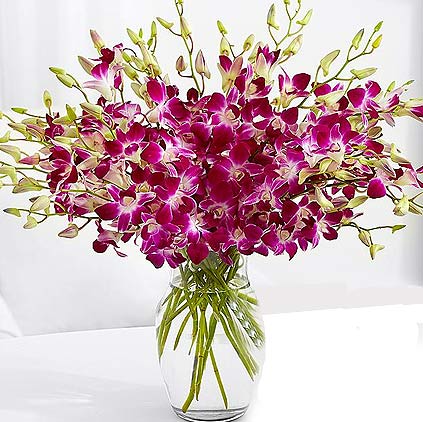 Your mom is a natural attention grabber and life of parties
She holds a quirky sense of humour which never fails to amuse everyone around
She is an undeniable trendsetter when it comes to attires and home decors
Gift her a perfect arrangement of orchid flowers to tell her what she really means to you!
4. Fortified Tulips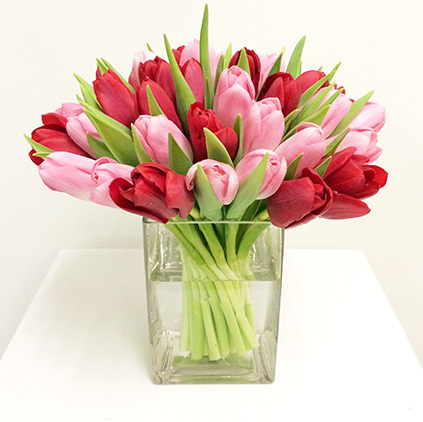 Your mom is a sweet and gentle woman who is kind and compassionate
She is always helpful and is actively involved in meaningful charities
She is always a true guide to you and renders sensible advice
Take home a bunch of adorable tulips for your mommy to make her feel wanted!
5. Delighted Violets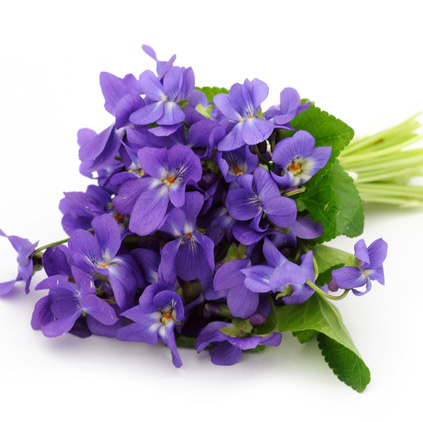 Your mom is a beauty queen of the sorts
She is very loyal and is always ready to make sacrifices for her family
She doesn't like routine things and keeps looking for new
Express your adoration for her with a beautiful bouquet of violets!
6. Virtuous Gerbera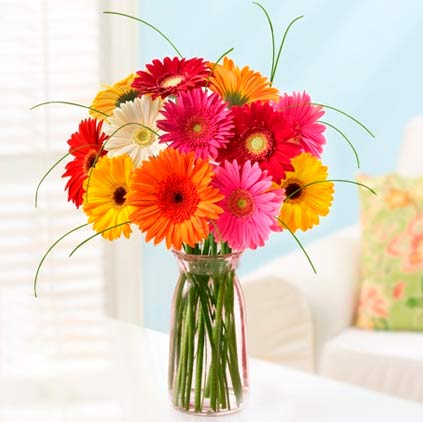 Your mother is a highly dignified woman who commands respect
She is a motherly figure to not only you, but your friends too
She motivates you to achieve higher
Gift her a colorful bunch of craft-fully packed Gerberas to tell her she means the world to you.
So which of the above blossoms are you going to choose for your Mom? Receiving the eloquent blossoms will make your mum smile ear to ear. Make sure you convey the significance of the blooms you gift to your mom and why you chose them for the most gorgeous woman in your life.
This Mother's Day make it special for her!