Five Most Admired April Spring Flowers To Gift
April is in its flow and rocking with flowers blooming everywhere. Of course, it is just the starting of the spring and we are inching closer.
So, to celebrate the starting of spring, we have got you the Spring Flowers that will adorn your homes and offices. You can send flowers to your special ones and even plant them in your garden.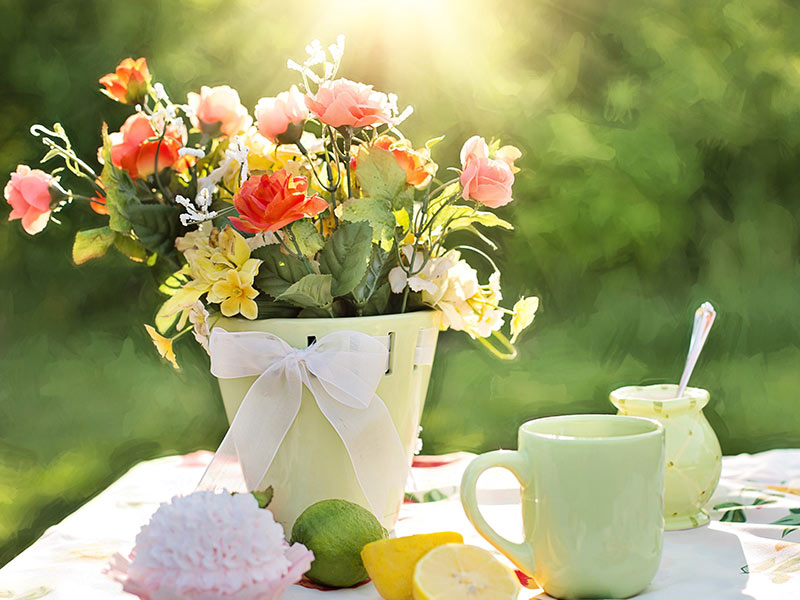 Here's presenting five most admired April spring flowers to gift this year:
1. Tulips
Tulips got their name from a Turkish word, Gauze with which turbans were wrapped. They got their name from the turban-like appearance when in full bloom. When talking of spring, there's no better example of a vibrant bloom than Tulips. Available from the end of March, these flowers come in a authentic rainbow of colors.
Different in appearance than most flowers, Tulips are goblet-shaped petals and have thick stems. Like different colors of roses signify different meanings, tulips too, convey different messages with each color. For instance, Yellow tulips convey cheerfulness, red tulips convey passion and love, and white tulips mean forgiveness.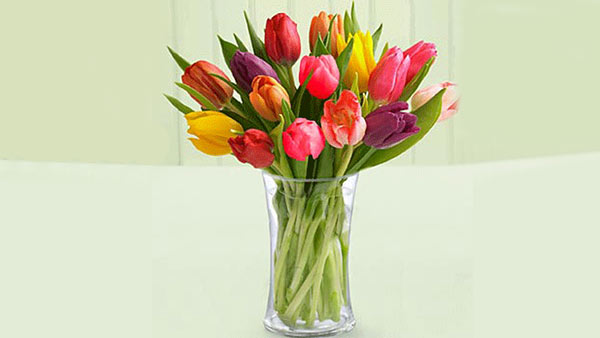 2. Roses
It comes as no wonder that roses rank as the most loved spring flower! Considered as a symbol of beauty and love for long, these flowers have captivated commoners and royalty alike. With their scents as appealing to senses and appearance as beautiful, Roses are one of the favorites of all times.
Roses come in a variety of colors and convey a meaningful message. In fact, the number of roses presented conveys a different message too. Let your special ones be awestruck with you being so thoughtful of the choice of spring flowers. Try Blooming Love and Hey Ya from FlowerAura to express your emotions.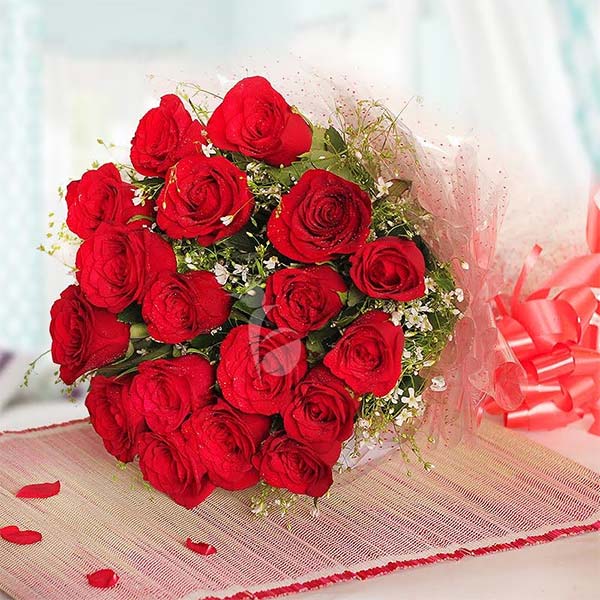 3. Gerberas
Stunning and colorful hues adding to the list of spring flowers are Gerberas. These are the merry blooms present in a variety of colors such as orange, red, white, and even in some pastel shades. Gerberas symbolize cheerfulness, happiness, and innocence.
The Lovely Smile bouquet from FlowerAura offers gorgeous pink gerberas. The flowers are beautifll packed and finished with ribbon to adorn this arrangement beautifully.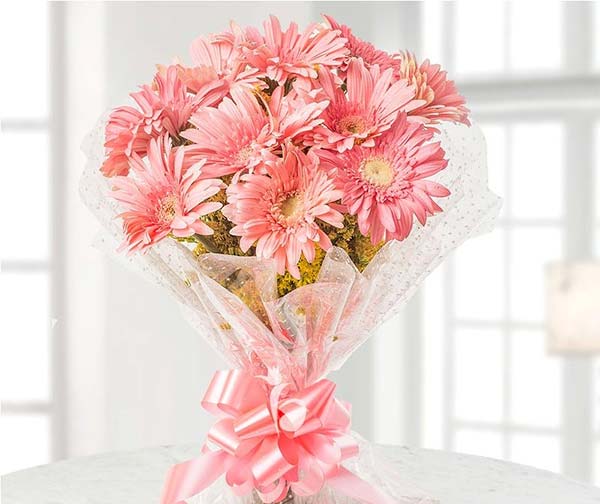 4. Carnations
The all-occasion flowers, Carnations express love and fascination to the recipient. They add texture and color to bouquets. Coming in both bright and subtle colors, Carnations make for a perfect present in any occasion and can add vibrance to any bouquet.
Like all other flowers, different shades of Carnations signify different meaning. Each shade represents a specific type of love.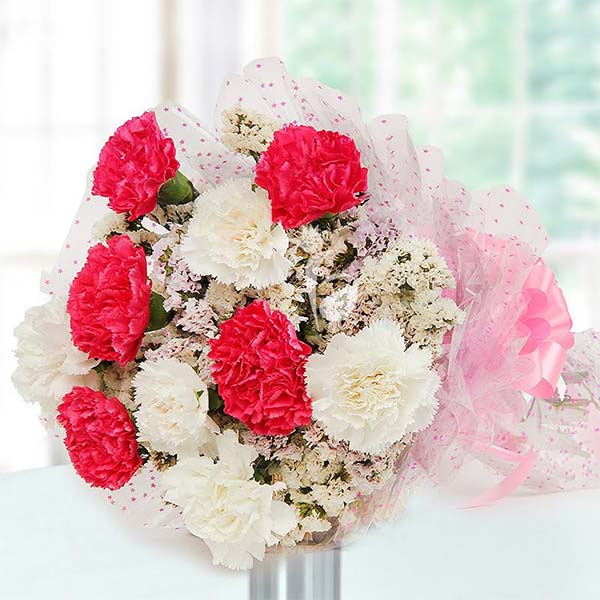 5. Sweet Peas
Topping the charts of the April spring flowers is Sweet Peas (April birth month flower). The delicately beautiful blooms are packed with a fragrant punch. Available in shades of lavender, pink, and violet, these flowers are associated with happiness, bliss and delicacy.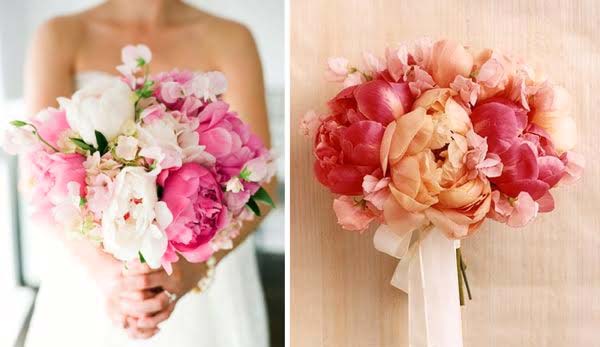 Welcome spring by bringing lovely fresh flower arrangements to your home. You can also send flowers to your special ones and bring a warm smile on their face!