How to Send Rakhi Online – Know What Anika Did This Rakhi!
It was Rakshabandhan after two days and Anika could not go out to buy Rakhis and gifts for her darling brothers - Kartikay who studies in Bangalore, and Rohan, who is married, lives with his family in Delhi.
With a full swing monsoon this year. It seemed that it wouldn't stop raining cats and dogs for another 3-4 days. How in the world is she going to buy the Rakhis and gifts of her choice? Lost in her thoughts, she just logged on to internet to divert her mind. And guess what she landed at?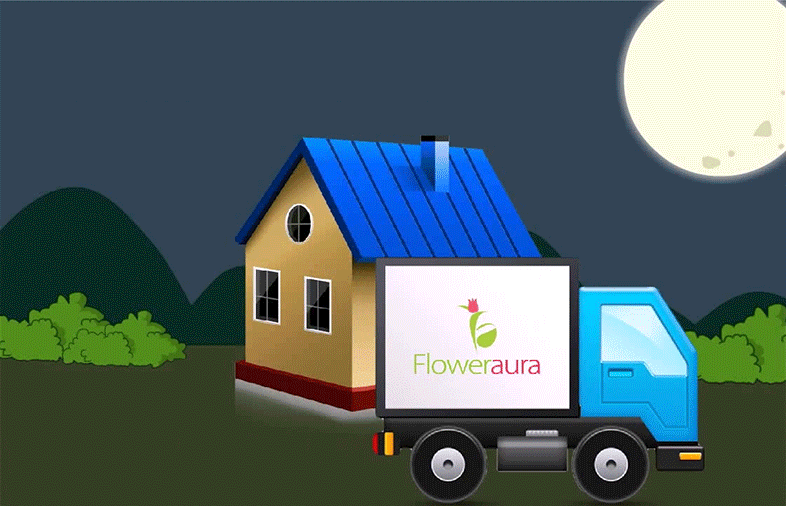 An advert of FlowerAura displaying beautiful pics of Rakhis ready to be delivered at the doorstep, at that too in a same day delivery! What else could Anika ask for? She immediately clicked on FlowerAura website to check out if the offer that was being promoted, was true or not!
And guess what she witnessed on the website? A neat and breath-taking display of all sorts of Rakhis. From pearl threads to cartoon picks, from morpankhi to silver studded, each and every Rakhi was a sight in itself. By this time, Anika was smiling ear to ear. Accompanying the Rakhis were the stunning gifts, ideal for every age group keeping in mind the preferences of all. The gifts were displayed as add ons with each choice she clicked on.
She was yet to understand that if she placed an order on the website, would the Rakhis be delivered in time, before Rakshabandhan. She just tried her luck and clicked on one of the Pearl Rakhis she liked very much.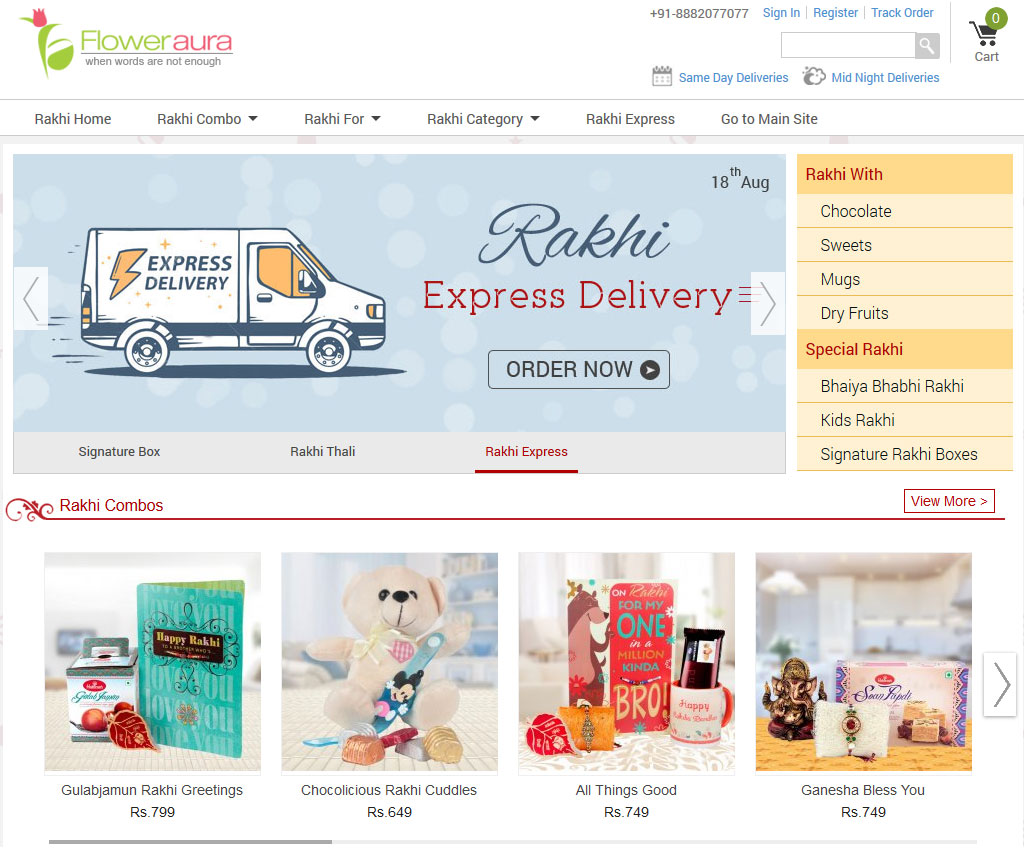 And then, she discovered the things at FlowerAura website that made her smile even brighter:
She could order her favourite Rakhis and gifts without any hassle.
While she was ordering, she noticed that there was an exquisite range of Rakhis available at FlowerAura website. From Bhaiya Bhabhi Rakhi sets to kiddie Rakhis. From high class Silver Rakhis to pretty looking Pearl Rakhis. FlowerAura has all of them.
She just had to click on "Buy Now" and she was navigated to other pages smoothly where she keyed in her brother's delivery address and she could choose her payment mode too. It was as easy as playing a board game.
She also added a beautiful message for her brother in Bangalore, along with the Rakhi she was sending, which would reach him the same day because FlowerAura offers same day express delivery. Isn't this just awesome?
For her brother in Delhi, Rohan, she ordered a gorgeous looking traditional Rakhi thali, with absolute Indian ethnic touch.
There was a perfect range of return presents for sisters too. She made up her mind that she is going to ask her brothers to visit the site and buy her the gift of her choice.
To add to the fun, there were discounts on Rakhi combos which saved her a lot of money.
The Rakhis she ordered were actually delivered the same day, to her address and to her brother's address in Bangalore too.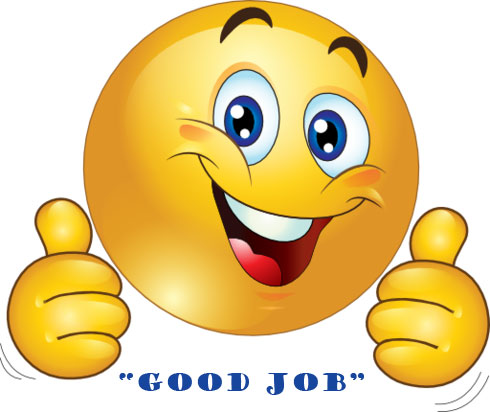 Thus, Anika was rescued out of her misery and she celebrated an absolutely delightful Rakhshabandhan with both her brothers, who felt elated to see the Rakhis and gifts that they received.
Now, what are you waiting for? Rakshabandhan is right around the corner.