Friends Forever Moments - Kyunki Har Ek Friend Zaruri Hota Hai!
Friendship is not about a Big Thing but a Million Little Things! From being a friend in need to your Partner in every Crime, they never miss a chance. They give a 'hatke' definition to life. Probably that is why they are called 'Lifelines'!
1. The Twin Soul
The one you just can't do without! You Hate the Same Person, love the same song and have the same dance moves! Yeah Broda!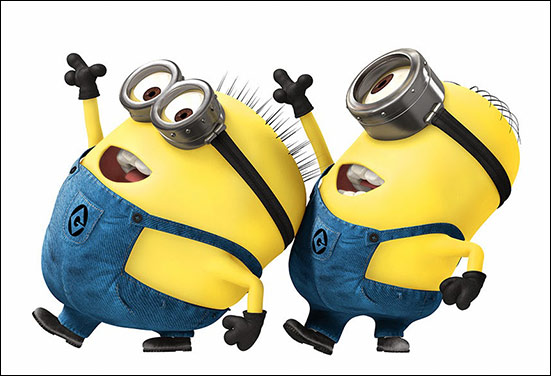 2. The Pravachan Baba
Their philosophy never ends! That friend who simply knows about everything in this world in fact the entire Universe.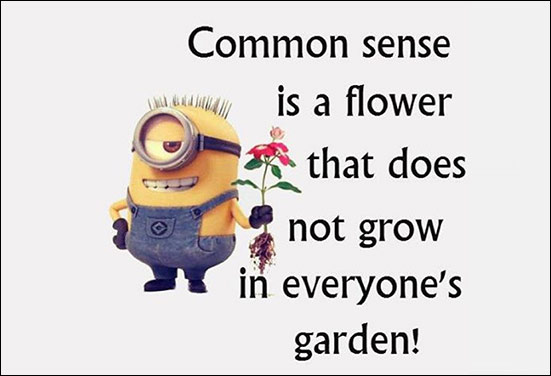 3. Your Kind of Crazy
"I can hear the voices in my head again." They have the same wild fantasies as you do.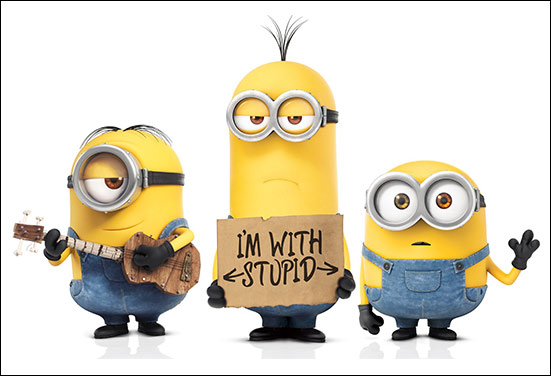 4. Loyal Best Friend
If you fall, they will always pick you up, after they have finished laughing. And Yes! They never let you do the wrong things alone!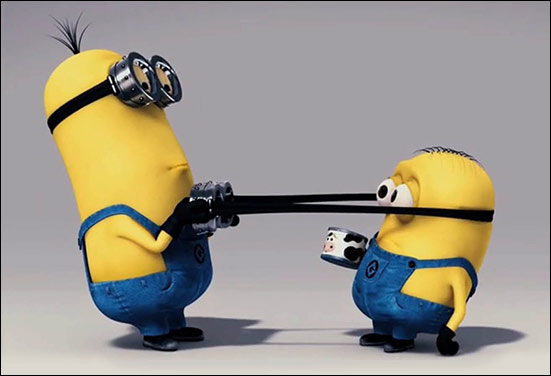 5. The Hysterical Kind
"I am funny, right?" No matter how bad a day has passed, they manage to cheer you up! In fact, their laugh is funnier than their jokes.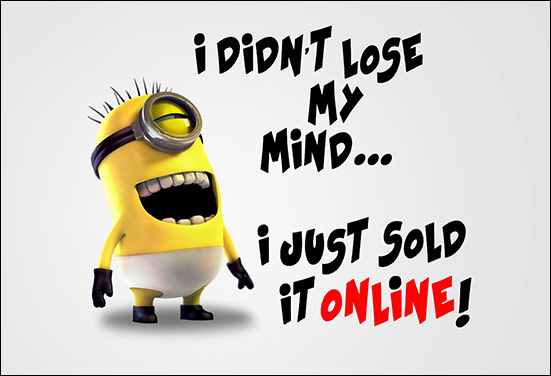 6. Brutally Honest
"Enough. Stop with all that break-up- and-get- back-together drama. You deserve better." Yeah, you know what I mean.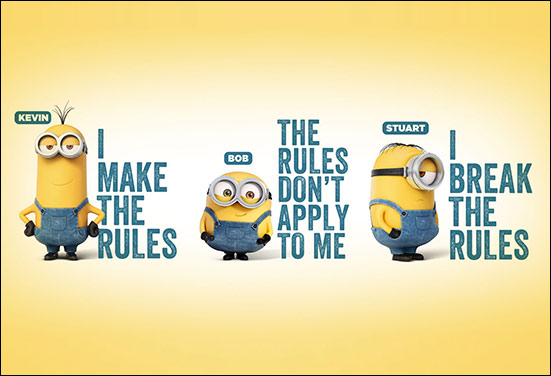 7. Sobbing Party
Those Sentimental Lines they use, to get their work done! And you don't know how to react…whaaat????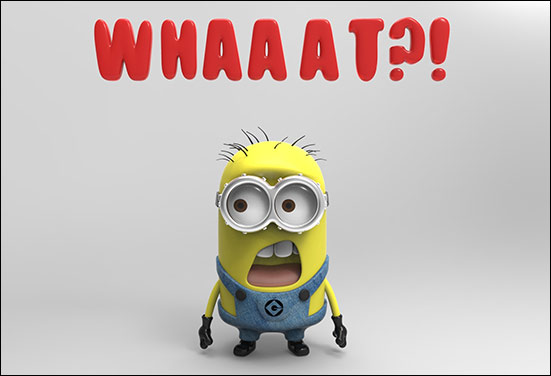 8. Party Maniac
That one friend who is always up for party. "Your Neighbour's Uncle got a Car. Party toh Banti Hai".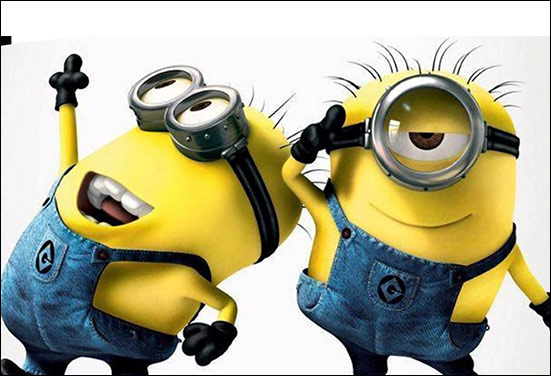 9. Selfie Obsessed
"But first let me take a selfie" The one who just can't do without a Selfie. The one who wants to Snapchat everything!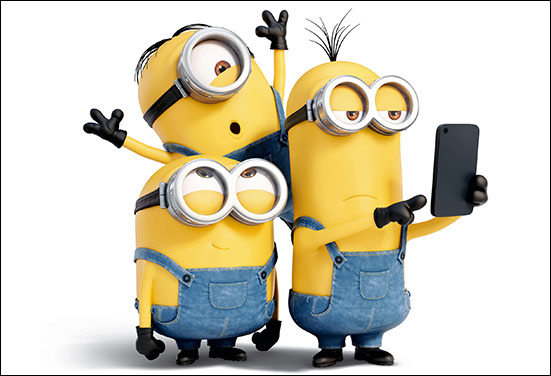 The language of Friendship is not the words but their meaning. So, appreciate the crazy little gestures of friendship done by your craziest of friends, kyunki #YaaroKiYaari….phir kahe ki Duniyadari …. Cheers!!