Revealed: 6 Flowers For All Special Women in Your Life!
Although, it's hard to know what women actually want but fresh and beautiful blossoms guarantee a sweet smile on their face!
According to women, the type of flowers a man gives signifies his feelings for her. This means that it's not just about gifting flowers but the right flowers. So, it becomes really important to choose the right flower type, flower color and even the flower arrangement.
Women are complicated, but this how it is!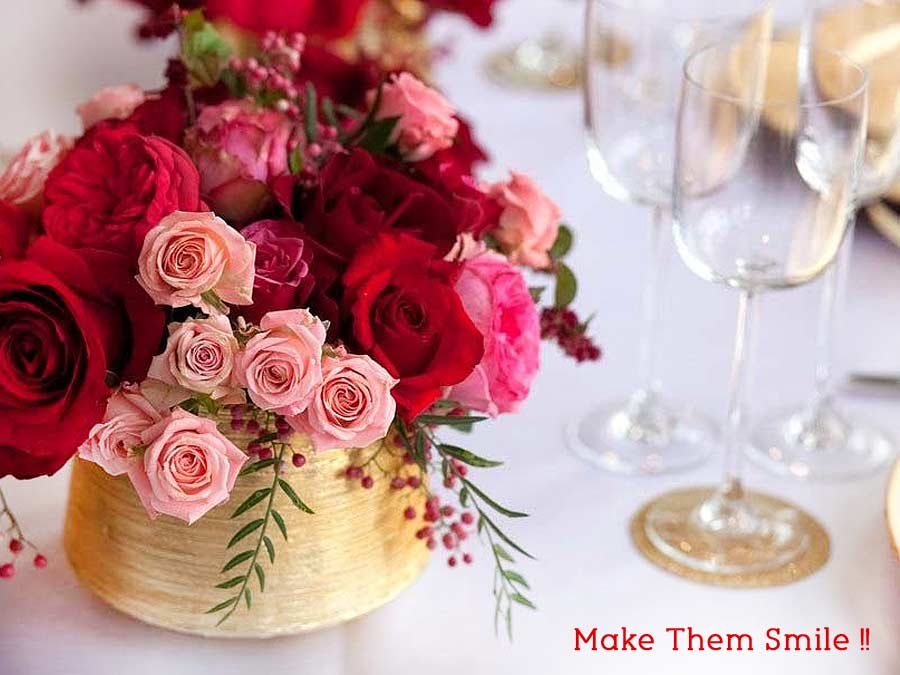 1. Red Roses - For Romance & Passion
Red roses are an epitome of love and romance. It's the perfect choice for wooing your significant partner. They are the most picked choices for Valentine's Day as well as for conveying your love messages.
Add On: A hint of fragrance also sets the mood for a romantic date and the scent of roses is intoxicating.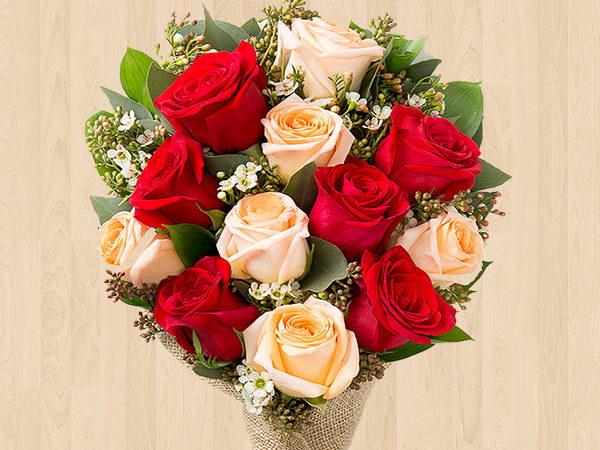 2. Sunflowers - For Closest Friends
By looking at Sunflowers, our happiness increases and we experience positive energy around us, exactly like we feel when we are with our friends - happy and refreshed! You can show your best buddies how much they mean to you by offering a bundle of Sunflowers.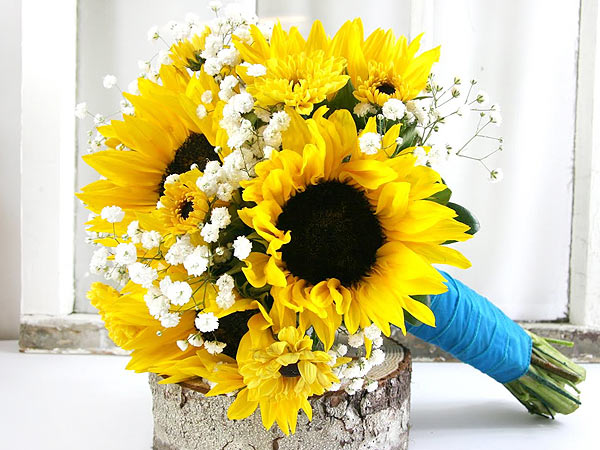 3. Orchids - For Beloved Mother
Undeniably, mothers are extra-ordinary and caring human beings. Their strength and beauty are incomparable. The blossom that comes close to exemplifying the delicate balance of courage and vulnerability is the exotic Orchid. So, if you wish to appreciate and respect your mother's fearless side, just admire her with orchids that are flowers for strength and make her feel special.
Add On: It's graceful, inimitable and redefined just like a mother.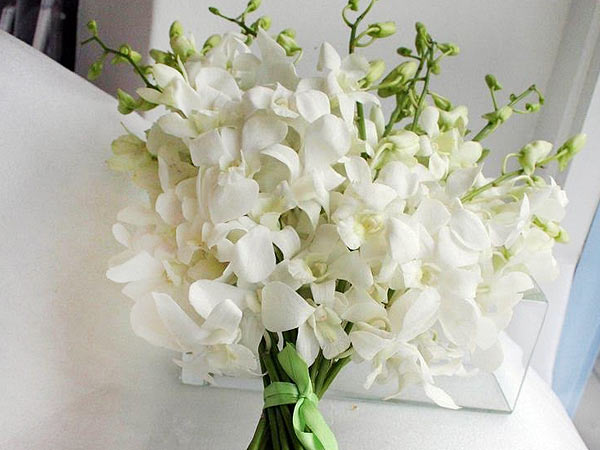 4. Daffodils - For Dearest Sister
For your dearest sister, choose the bright and charming Daffodils. They signify energy and inspiration. Along with it, daffodils are also associated with respect and admiration which you like to extend to an elder sister.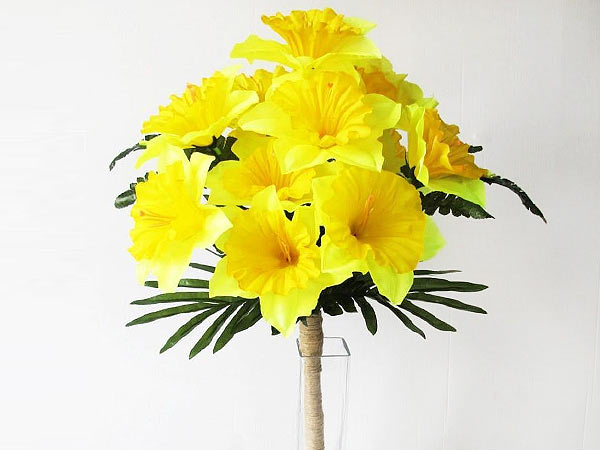 5. Gerberas - For Darling Daughter
For the lovely, playful and sweetest daughter, Gerberas are the best. These pretty colorful flowers with delicate rounded petals and bright reddish-yellow centre that mimics the sun, it is sure to add smiles to her face.
Add On: The same way daughter brings rays of sunshine into your family.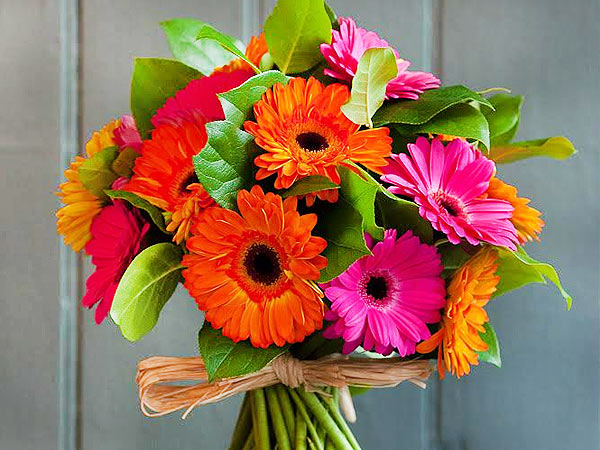 6. Magnolias - For Empowered Woman
If you are looking for flowers that represent female empowerment, Magnolias are the ones. Appreciate their magnificent present in your life. All the remarkable women deserve proper recognition and for that Magnolias are the perfect choice. Magnolias are large which befits the status of empowered women. And when they bloom, they fill the air with a distinctly refreshing and citrus-y scent.
Add On: Pay your tribute to women by these impactful flowers.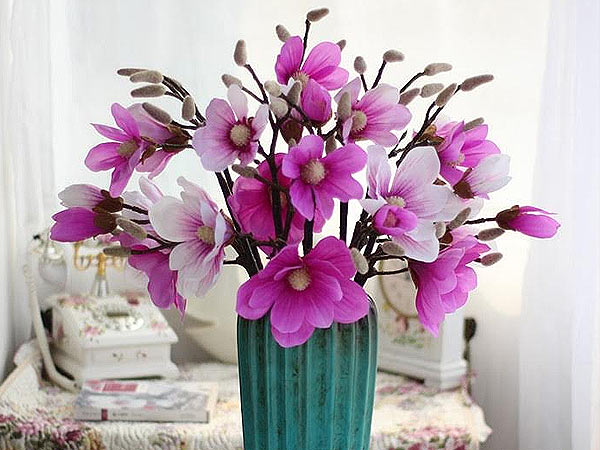 So guys what are you up to? Present your lady's favorite flowers and make her day an awesome one! Show some love and gratitude with beautiful flowers, scented flowers, flowers to convey regards, respect, women empowerment flowers etc.