25 Things You've Got to Say to Your Mom on Mother's Day
Of all the gifts that life has to offer, a loving mother is the greatest of them all!
Mother's Day is round the corner. It's time to reflect upon the relationship with your mom. It's time to think of all the brilliant ways in which she has made your life simpler and sorted. We grow up unmindful of all the little ways in which our mothers have moulded our lives to better and that is why, dedicating a day to honour them and thank them is not too much to give. Looking for Gifts for Mothers Day is not enough if you can not pair them with a message that is straight from your heart.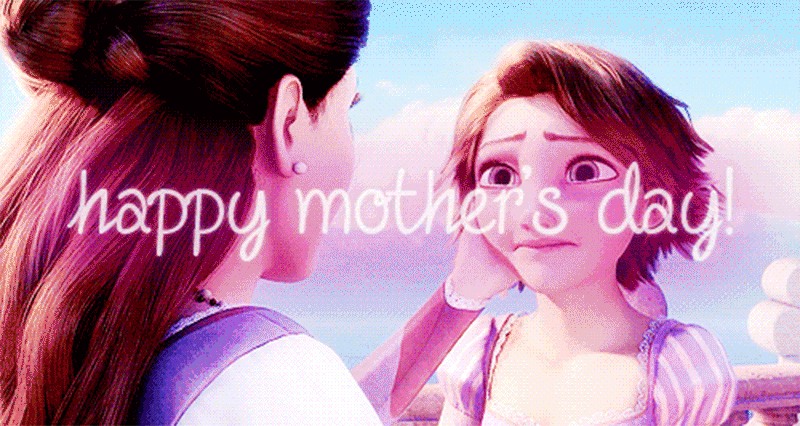 So, this Mother's day, make it special for your mom by telling her some sweet things that you might have said to her less often.
1. "I Love You, no matter what"
Let your mom know how much she means to you. In the end, moms are just emotional human beings and they deserve to be showered with love that is unconditional and all-embracing.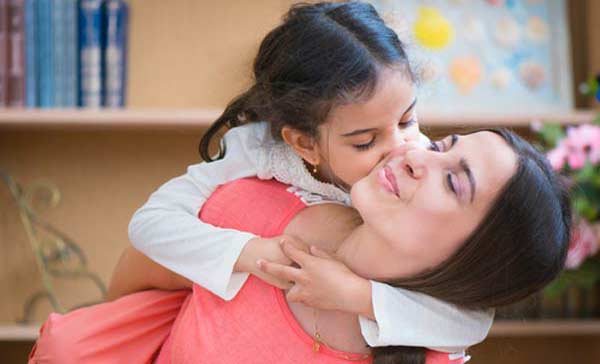 2. "You were right"
For not letting you hang out with friends who later proved to be total dirt-bags to making you eat the green veggies, she has earned this title. She bore everything patiently and raised you into an awesome you. All credits to her right ways.
3. "You are my Hero"
Because she let you see there's faith and power inside you. She juggles her career and home and scores full points in both. She is adept in everything and makes it all seem a cakewalk. Every mom is an inspiration.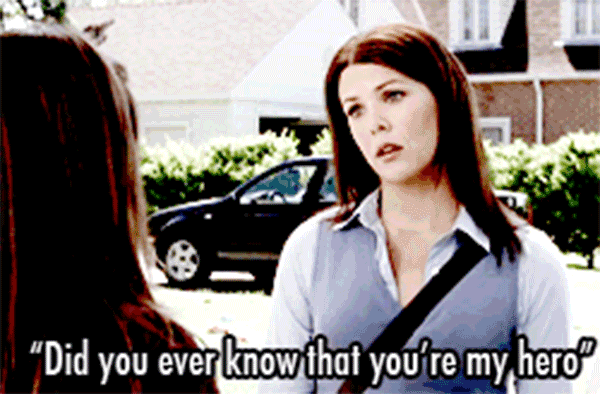 4. "You Are The World's Best Cook"
Nothing beats mom's food. From different varieties of pickles to fully stocked fridge, mom's food equals to comfort food. After a long, tiring day, the best thing to cheer you up is mom's homemade food.
5. "Thank You"
A simple thank you can go a long way. Thank her for her presence in your life and helping you grow into who you are today. From making meals for you to teaching you serious life lessons, thank your mom for everything.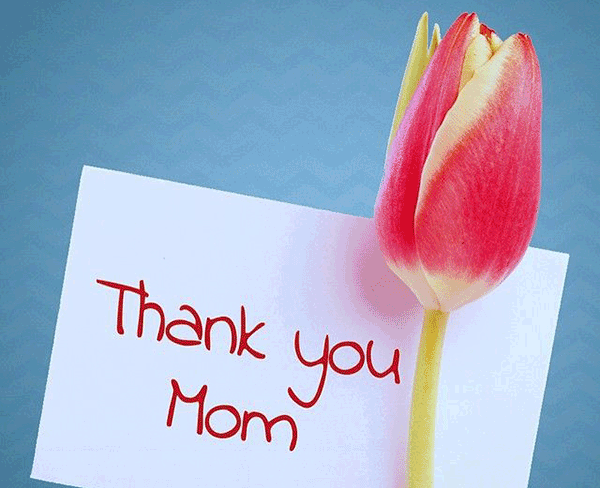 6. "I am glad you are MY Mom"
You might have said "I hate you" to your mom countless times. Let her know you never meant it. Tell her you acknowledge all the sacrifices she did to make you happy. You've always been her first priority. Put her first on this day and bring her a smile.
7. "I am Sorry"
For all the times you have been rude to her, embarrassed her, caused her inconvenience, disobeyed her or hurt her, acknowledge her patience and unconditional love with a sorry.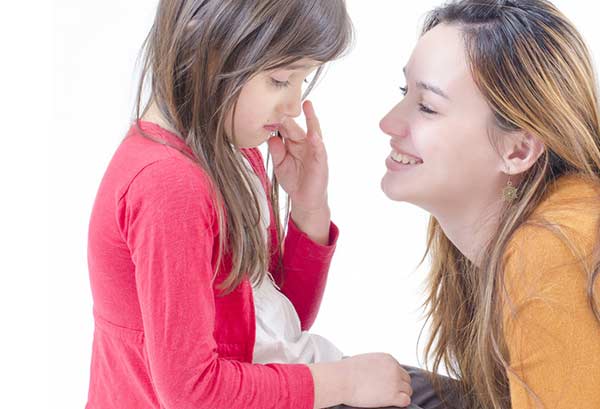 8. "What can I do for you?"
Our mom does countless favours to us without expecting anything in return. Ask her what she wants or think of things you can do for her to lighten her burden. She is definitely going to deny needing anything but don't take a No for an answer.
9. "You are beautiful"
In a society that appreciates beauty only till a certain age, compliment your mom more often. She is beautiful in her own way. So, celebrate her beauty and remind her how beautiful she is on a regular basis.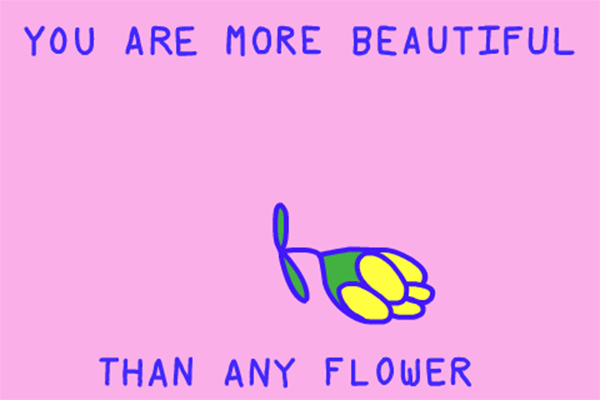 10. "Let's sit and talk"
We come back home from work and choose to be busy on phone with friends and be indifferent to our moms who waited the entire day till we got back home safe and sound. Spend your time with her and let her talk her heart out.
There are several things your mom might have waited for years to hear. Shower her with all the praises because she undoubtedly, deserves them.
11. "I put you before the God''
Among all the compliments to mom, putting her before God is on top. Those who believe in Hinduism must have heard about the avatars of Lord Vishnu as Krishna & Rama and one of the purposes behind those divine acts was to experience a mother's love.
12. "Your teachings are my keys to a good future"
For everything she has taught you from the beginning to now, you must let her know that you are so thankful for that. It is being said that a mother is the first teacher of a child and her teaching can shape the children's future.
13. "Only you understand my tears"
Only a mother can hear the voice of her child's heart. When we cry, people ask so many questions without concerning the sensitivity of the moment but only a mother understands the pain that our tears speak.
14. "Let's go shopping"
You have seen your father trying to ignore your mother most of the time when she asks for a shopping spree. So, if you will say ''Let's go shopping", these will surely be special words for your mother.
15. "Mommy, I want to keep my head on your lap for some time"
Ask a mother what she wants, and she will tell you nothing but being close to her children. You might have grown-up but the calmness that you can get by sleeping on your mother's lap is just incomparable.
16. "Your hug is my power to fight all the odds"
You don't need proteins and a gym subscription when you have the power of a mother's hug. Before going for a job or an interview or cracking a deal, just hug your mother and you will see the light of success.
17. "I love your voice, Mom"
You indeed have a favourite singer but can you keep his/her voice above your mom's voice? Absolutely, no! Your mother's voice is the sound you have heard the most so let her know and make her happy. Post a video of her on mother's day and write "I love your voice, Mom" as mothers day caption.
18. "I am impressed by everything you do"
The way a mother stays active from the first morning light till the night is amazing. The way she performs every other task with expertness is mind-boggling. And the way she handles work and the family is just divine! How can't you be impressed?
19. "There is no happy mothers day quote mom as perfect as you are"
This one is Lil tricky but surely one of the nicest things to say to your mom on mother's day. All the quotes and messages are just a way to make your mother smile but there can't be a perfect string of words to describe mother's love.
20. "Behind every good child like me, there is a mother like you"
With these special words for your mother, you can make her smile and laugh, both at once. Thinking about being what you are without the teaching of your mother, her love, and her scoldings is like thinking about rain without clouds.
21. "You deserve everything nice in the universe"
A mother is the universe of a child. You are mature enough to know and understand that no one can sacrifice his/her happiness for you like your mother. And so, wishing for all the good things for her that this universe has to offer is such a lovely mother's day wish.
22. "Why do I need wishing stars, when I have you"
You really don't have to wish for anything from the wishing stars until your mother is with you. She is the supreme power and she can turn the wishing starts your way with the divine power of her love. 'Why do I need wishing stars, when I have you' is such a lovely mothers day caption.
23. "You are my best friend, Mom"
Between both the parents, mothers know the art of being a friend to the children better than the fathers. She listens to your problems like your friend and gives your solutions like a good wise best friend.
24. "Parenting is hard work! How do you manage to look so beautiful?"
Giving birth and raising a kid is no cakewalk. The whole journey is full of many ups and downs and stressful days. Appreciate your mother's strength as a parent and give a compliment to mom for being so beautiful.
25. "When God thought about being everywhere, he created mothers"
Be a little filmy this mothers day to make your mom smile extra wide. Hold her hands, get down on your knees, and say "When God thought about being everywhere, he created mothers. And so, you are my God!"
Don't Miss The Last Chance to Pick The Best Mother's Day Gift
| Mother's Day Gift Types | Mother's Day Gifts For Different Types of Mom | Mother's Day Gifts Speciality |
| --- | --- | --- |
| Cakes | Gifts for Working Mom | Same Day & Midnight Delivery |
| Flowers | Gifts for Homemaker Mom | 4.5 Star Rating by Customers |
| Plants | Gifts for Spiritual Mom | 1000+ Mother's Day Gifts Available |