5 Amazing Ways To Celebrate Your Mother On Mother's Day (Without Breaking The Bank)
Motherhood: All Love Begins and Ends Here …
She might not be always be there eye to eye, but her presence can always be felt heart to heart! Such is the love of a mother! The symbolism of unconditional love, the epitome of strength and the personification of God, a mother is the affirmation of the goodness in the World.
History of Mother's Day
Tracing back to the era of ancient Greeks and Romans, Mother's Day began over 250 years ago by the Greeks to honor Rhea, wife of Cronus and the mother of many deities of Greek mythology. Similarly, ancient Romans celebrated a spring festival called Hilaria which was dedicated to Cybele, a mother goddess. Eventually in England, this practice was expanded to include all mothers and that began to be celebrated as the Mothering Sunday.
Why Celebrate Mother's Day?
Just a little wonderstruck!
Did Moms ever ask why treat their children the way they do? From holding your fingers to teach you to walk, to explaining the world to you in your language and raising you into who you are, her tiniest of efforts deserve acknowledgement, appreciation, and a heartfelt thank you. From dedicating her life towards you to ensuring that your happiness is never compromised with, she has fought a battle with the world.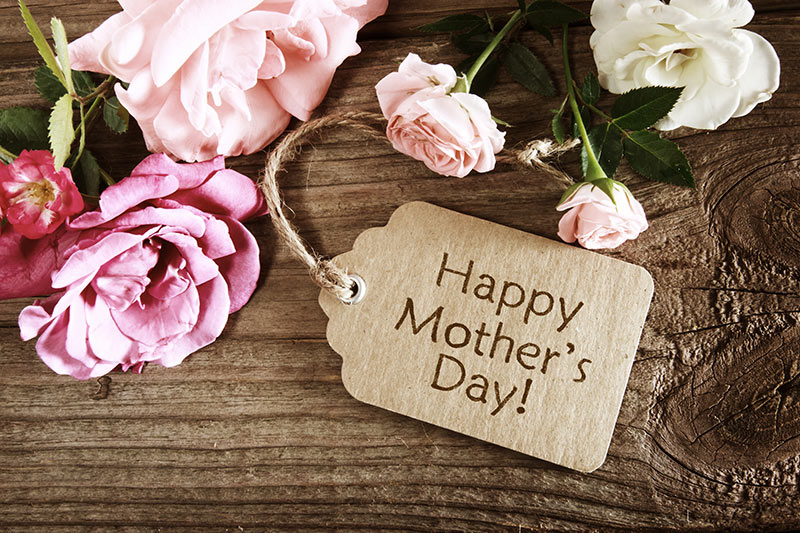 How to celebrate Mother's Day in a Special Manner?
With so much that Moms give us, we must celebrate her efforts and love in the most special manner. Celebrate her day with all her favorite things!
1. Make Her Visit All her Favorite Places
While taking care of your little moments of happiness, she must have let most of her favorite things to ride on the backseat. So, this mother's day, take your mother to visit all her favorite places. You can keep your work, phones, laptops aside for some time and spend the day with her, knowing her more and making her feel an important part of your life.
Bonus Tip: You can plan little surprises during the entire trip so as to make the time even memorable for your Mom.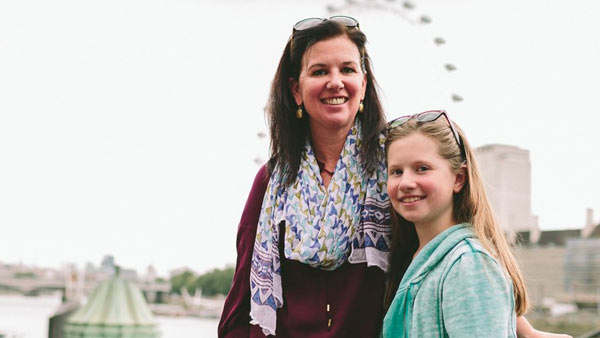 2. Make Her Favorite Dish For Breakfast
It's not always important to go outdoors to make an occasion special and unforgettable for someone. You can stay at home and cook your mom's favorite dish for breakfast and surprise her by delighting her by serving her the breakfast on bed. She'll be surprised and her day will have a lovely start.
You can also take her to her favorite restaurant for lunch and dinner and have some quality time with her.
Bonus Tip: if you are a terrible cook and still want to surprise her with home-cooked food, order her favorite food from nearby small restaurant and pretend that you cooked it. But you know what, Moms will be moms!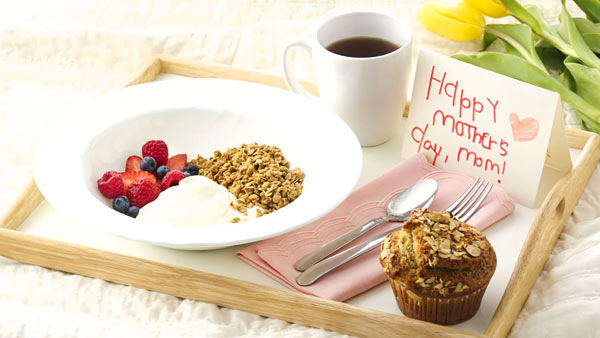 3. A Small Sweet Celebration filled with Surprises
A Bunch of Flowers, Delicious Cake and Small Note … A Complete Celebration!
Mothers are simple yet miraculous creations of God. They bestow upon us enormously and expect almost nothing in return but 'love'. And what expresses love better than a bunch of flowers? What makes her happier than a warm message from you? What makes a celebration complete than a delicious mother's day cake?
Surprise her with a small little celebration and make it a day to remember!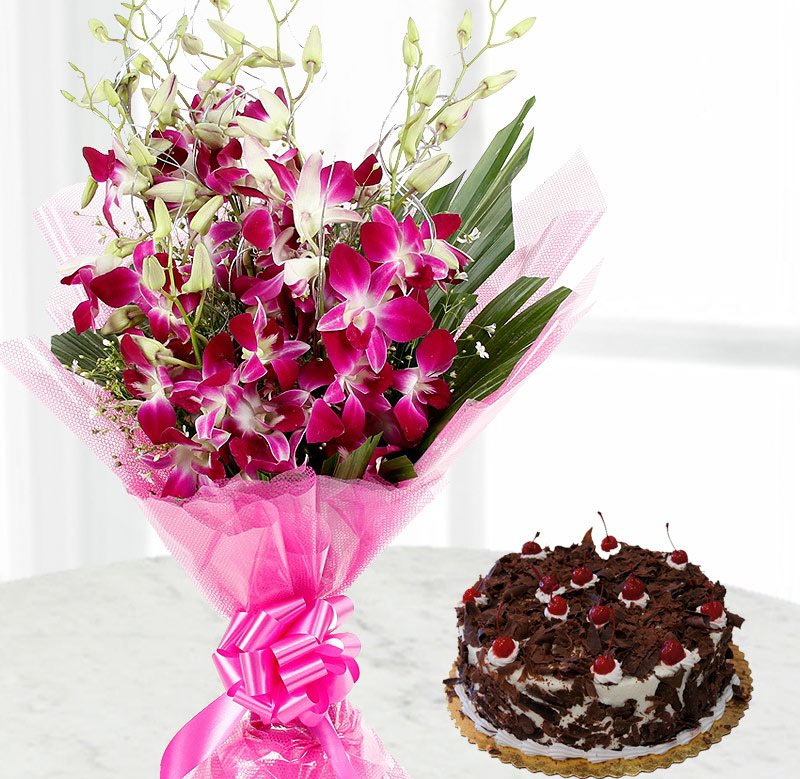 4. Give Her A Queen Treatment – A Day To Relax
Just give your Mom a day to relax and have peace. Book a whole make over session for her that involves spa, massage, acupuncture and more. If you want to make it even special, you can tag along and have some quality time with her (of course, if doesn't break the bank) and reconnect with her.
You can pair these things with other mini surprises such as dinner at her favorite place and so on.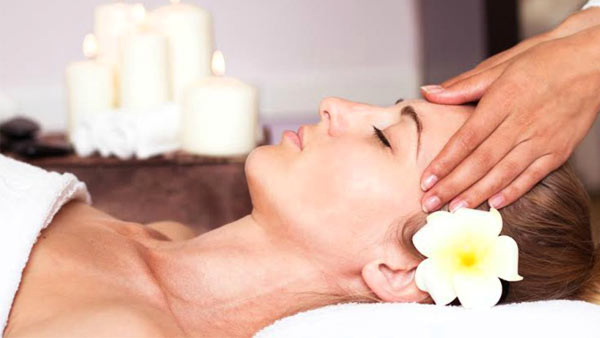 5. Let Her Feel Free For Sometime – Gift Her A Short Trip
Sometimes, the best thing one can do for the ladies in their lives is to let them feel free. Whether that's your mother or a significant other, it is important to let them have some fresh air and enjoy some 'Alone time', especially, if they've been working double-timing lately.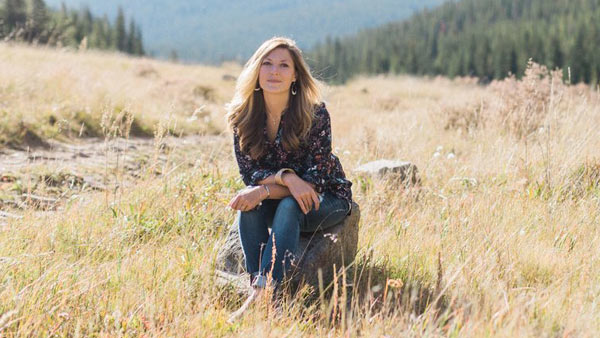 So tell us, how are you going to celebrate your mother, this Mother's Day?