Plan A Birthday Surprise In A Budget!
The thing about a birthday surprise plan is when you least expect someone to go that extra mile in your love to make you feel elated, they do it. And throwing a surprise birthday party shows that you really love, adore, admire; the other person.

It is so much fun to plan a surprise birthday party for a loved one. Though a lot of thought, expenses, efforts and time goes behind the surprise planning. But when you see the look on the birthday boy/girl's face, trust us, it's all worth it.

As they say, simple things bring in more flavour to life, it is always good to plan a simple party with not-so-over-the-top accompaniments to compliment the whole mood. The simpler the party, the easier it will be to keep the celebration a greater surprise for the guest of honour. But the question is how to give surprise on birthday to our dear ones?

Here in response to your question, we tell you how to plan and throw a splendid surprise birthday party for a dear one, that too on a rational budget. So if you are ready to earn yourself the best host/hostess title, then read this surprise plan for birthday to get some cool ideas.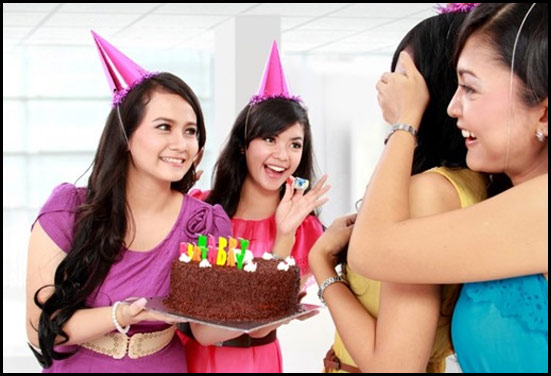 1. The Location
Make all the necessary arrangements so that the planning and venue remains a secret. And that is more likely to happen if you choose a friend's or your own house for the celebration. That way, you save a lot of money on the venue booking too.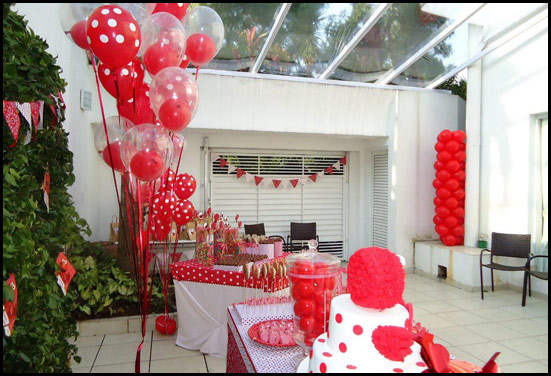 2. The Guest List
Create an exclusive guest list that includes all the friends and loved ones that your special one is close to. You can spruce up the list a little, maybe twice or thrice, after having a discussion with one of the family members who is close to your special one, and also can suggest on the list. Make sure you rule out the acquaintance part. You will be saving a lot of moolah on food and other stuff.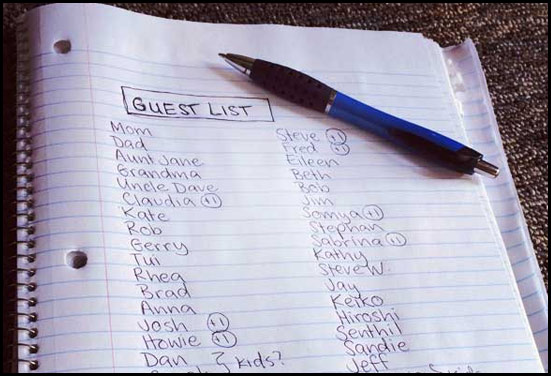 3. The Decorations
The ideal way to decorate a birthday party place, if you want to do it in a sane budget, is to adorn the place yourself, taking the help of family and friends. Purchase the decorations from wholesale decoration shop and get to work. Simple decor like oversized balloons, a brightly coloured tablecloth and paper lanterns will make the party space festive without you having to spend a fortune.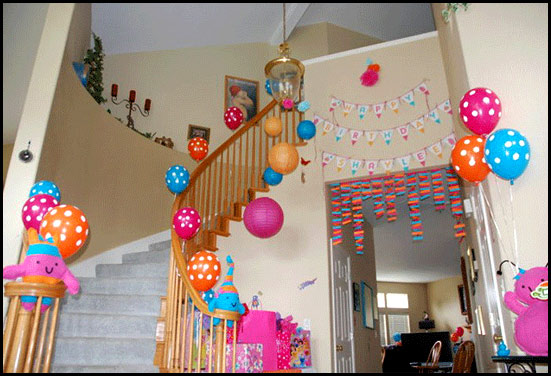 4. The Cake
If you choose to order the cake from a bakery, make sure you keep the birthday person's taste and choice in mind and choose just the appropriate size, considering your guest list. Do not blow money on extra large cakes.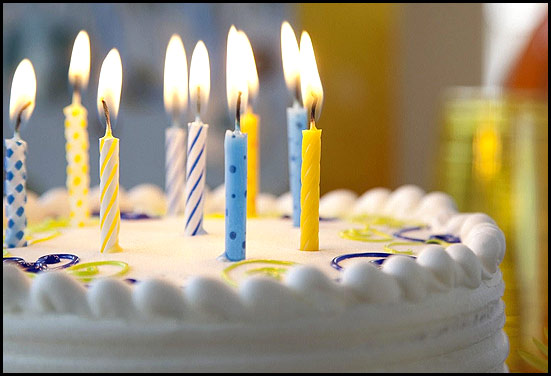 5. The Food And Drinks
This is the crucial part. You have to make sure you organise for the right amount of food and drinks, so that, neither it is short in supply and nor does there is a huge surplus of it. For this, go over the guest list a day before the party to see who has responded and agreed to come. If two or three friends agree to pool in for the self-cooking party and agree to prepare dishes, nothing could be better than that!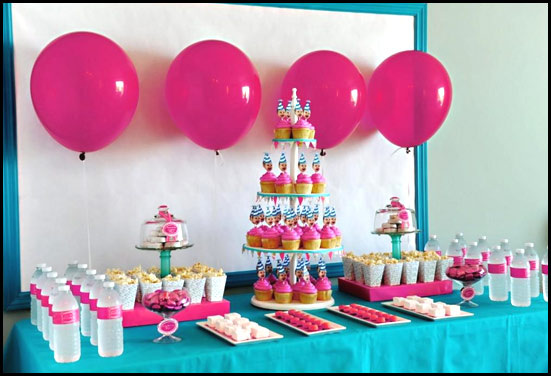 Now that the venue is set, decorations are in place, food is organised and the guest list is all prim and proper, all you have to do is, receive your guests, and help them to hide in the corners, so that they can shout out a collective "SURPRISE" for your special one, whose birthday celebrations are on!
So that was some surprise plan for birthday ideas. Here's wishing you all the love and luck with your special surprise planning!