What Is Your Anniversary Flower?
While marriage is a lifelong bond, each year has its own importance as each couple goes through different phases of life and it is only their love that keeps them together and makes their life beautiful.
Celebrating Anniversaries with flowers is the perfect way of expressing your love. We all do that, yet, what many do not know is that each flower has a different meaning that it holds for different number of years in marriage.
Presenting anniversary flowers to your partner or other couples celebrating anniversaries, according to the years of marriage will give love just another reason to blossom. Here are they, read on:
1st Anniversary: The Love Birds
They say first year is the hardest yet it is the most memorable year of your life. A year full of so many firsts – first night of romance, first festivals, first fights and many more. Celebrate the moments of coochie-cooing with these lovely flowers dipped in the fragrant color of love.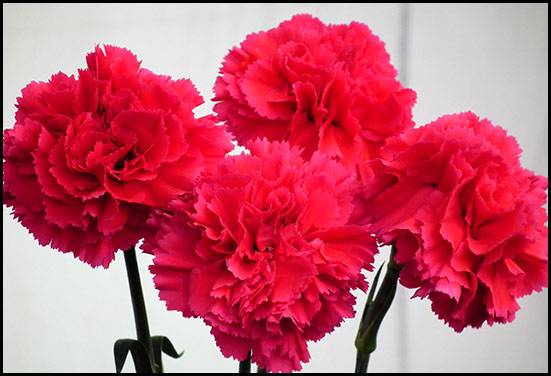 2nd – 4th Anniversary: Madly In Love
Lily and Sunflower
The couple of years spent together have brought you closer and made you overcome the short falls of each other. You have accepted each other completely and are madly in love with each other now. Show your love with Lily and Sunflowers which signify warmth, devotion and strength of your relationship.
5th Anniversary: Best Friends Forever
Daisies
Half a decade of celebrating love and life makes the two of you best friends to each other. You fight, you cuddle, you tease each other and yet you stay together. Celebrate this special friendship year anniversary with daisies that represent gentleness and friendly innocence that your love reflects.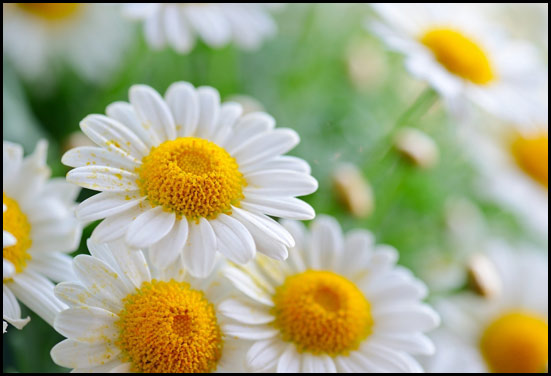 6th – 9th Anniversary: Companions For Life
Lilacs, Bird Of Paradise
Love me or hate me, I am not going anywhere. This perfectly describes your relationship at this stage of life. You become inevitable companions for life. Show your love you care by these beautiful flowers that represent trust, wisdom and magnificence of your love.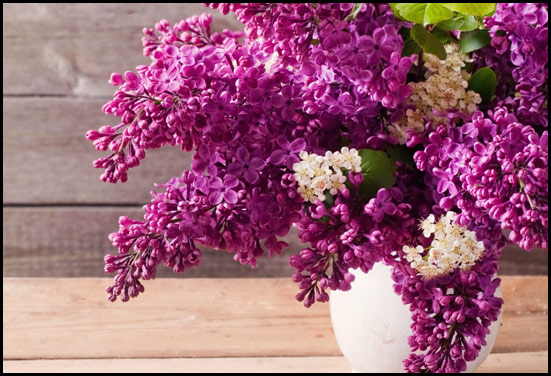 10th Anniversary: Made For Each Other
Yellow Daffodils
The 10th year marks the completion of a decade of your love. This is the time you truly discover that you are made for each other. Celebrate it with Daffodils that represent the simple pleasure that you share with your love and the deep passion in your relationship.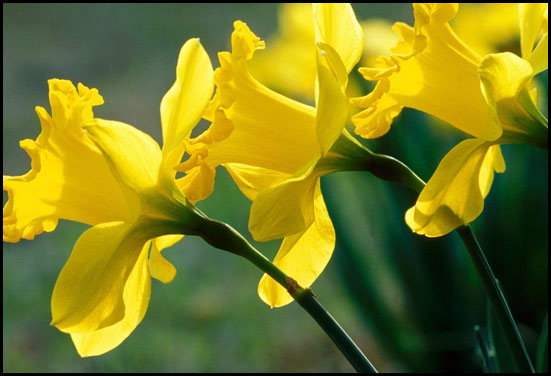 11th – 14th Anniversary: Addicted To Each Other
Tulips, Chrysanthemum and Orchids
The abundance of love, maturity and understanding that you have developed make you two addicted to each other and the comfort you find in each other's company. Celebrate with these fragrant bounties.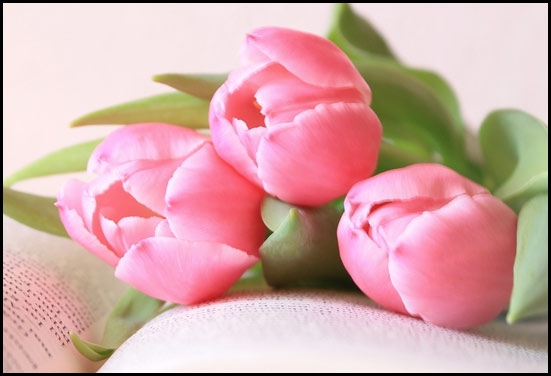 15th Anniversary: Strongest In Love
This is the time when your love has actually survived all the tests of time and stood strong. The most beautiful flower associated with the 15th anniversary therefore are, Red roses. They stand for the beauty and simplicity of love between two individuals.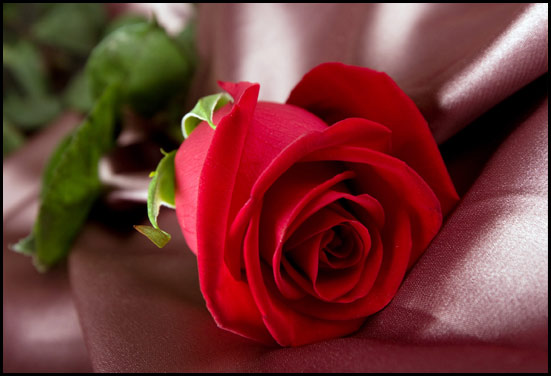 16th - 24th Anniversary: Partners In Crime
Aster
The core understanding of the profound relationship and a lifelong bond called marriage dawns upon you and you pronounce each other as partners in crime. Celebrate togetherness, wisdom and prosperity with Aster on the occasion of your anniversary.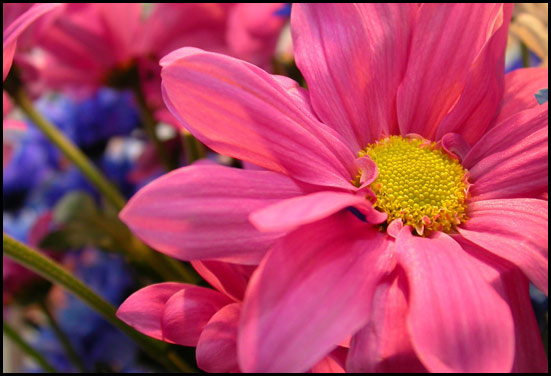 25th Anniversary: Jubilant Lovers
Iris
On this special occasion of your silver anniversary, say it in a special way with these beautiful flowers that celebrate the faith and promise of blissful and lasting marriage. It is time when you two are jubilant and feel victorious.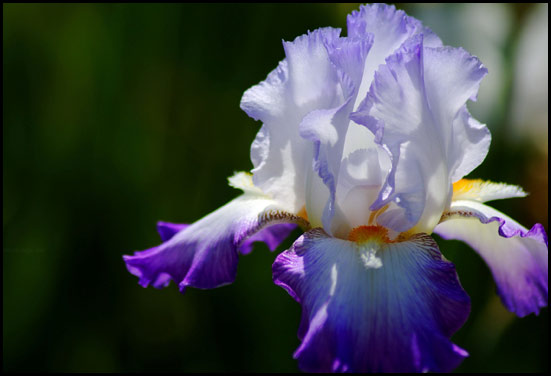 50th Anniversary: Golden Lovers
Everlasting faith, strong trust, mutual respect, virtues and humility made you reach the 50th year of marriage together. Your eternal love must be celebrated on your golden jubilee anniversary with yellow roses that will bear witness to your life long dedication to each other.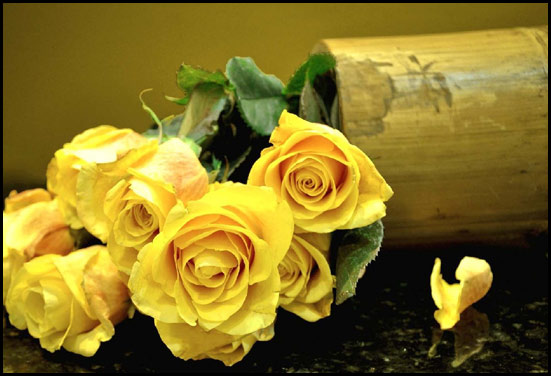 Anniversaries are the occasions to make memories for many years to come. Make those memories most fragrant, by embracing the blooms that compliment your years.