Top 7 New Year Resolutions We Might Break
Its December already and 2017 is just around the corner. Making new year's resolutions is a common practice all over the globe. Once again it's time to look back on what you were like when the year started and what you are, as 2016 ends. It's like that episode from the popular American sitcom F.R.I.E.N.D.S. where the main characters resolute to change their habits or indulge in something that was there on their bucket list since a long time. Get off from that couch, grab a piece of paper and start making a list. Once your list is complete, crumple that piece of paper because you are not going to do any of those things.
1. Join the gym
This is one resolution that is common to everybody's list. They promise to run, exercise, eat healthy etc. But, as expected the routine starts to break after a few days into the new year or in some cases they don't begin at all.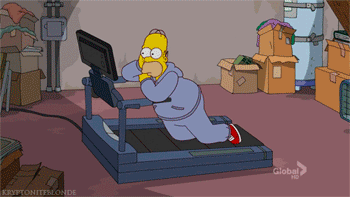 2. Quit Smoking
So you're thinking to quitting smoking, yet again. But why think and not act on it. We all know smoking is injurious for one's health. This is another common New Year Resolution never seen through to the end. So, all the best to all you smoker's out there.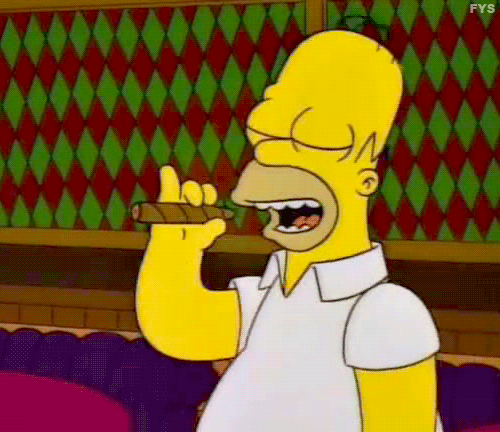 3. Manage Finances
As soon as you saw those rugged denims or that gorgeous dress that fits you like it was custom made, your bank balance goes out of the window. Am I right or am I right? Who cares when you make heads turn as you walk down the street.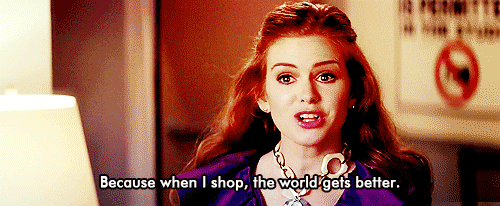 4. Quit Alcohol
People often make a New Year Resolution of drinking less. But this type resolution doesn't last for more than a few weeks! In fact, we're pretty sure you need a drink at the mere thought of quitting.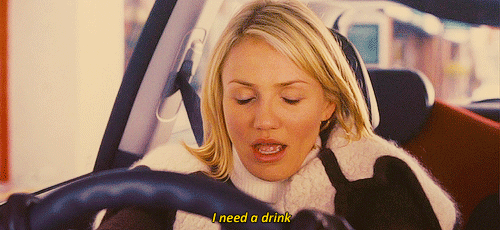 5. Learn something new
This includes dancing, singing lessons, pottery or maybe a new sport and just about anything under the sun, but haven't got around to even take your first lesson.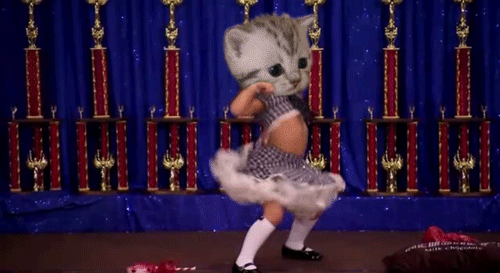 6. Spend Less time on the Internet
Facebook, Twitter, YouTube, Instagram there are just too many social networking websites and there are going to be hundreds more by the time you finish reading this post.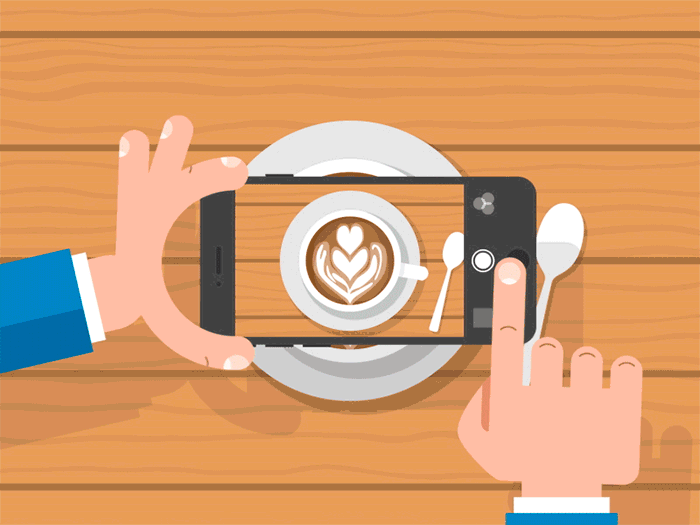 7. Date Someone
Well, who are we kidding? One can't quite find themselves a date but we can only be open to finding love and hope for the best!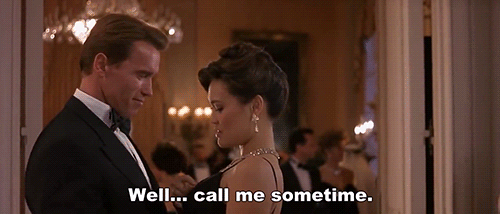 We hope all you people are at least able to stick to one resolution on your list. Stay strong and don't give in to temptation. After all, Rome wasn't built in a day.