11 Bollywood Songs That Will Make You Fall In Love With Holi
The colours, the frolic, the delicacies, the craziness; everything is exceptionally jazzy about Holi!
Truly, Holi is all about brightness and vibrancy. But unless you have peppy numbers to show your best moves on, the celebration is incomplete. Bollywood loves Holi and makes sure you do not remain untouched by the spirit of this festival by coming up with some perky compositions.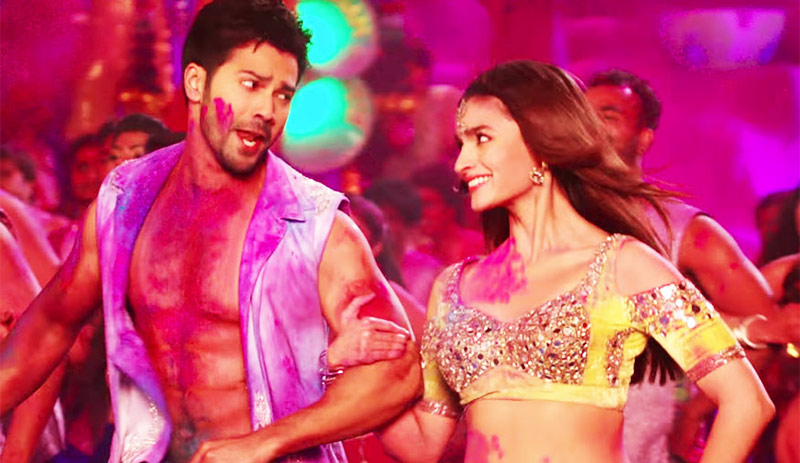 While you are prepping up for the occasion and making sure to leave no stone unturned, here's a killer playlist to make the day one of the most unforgettable celebrations of your life. Have a look at some popular songs on Holi!
Badrinath Ki Dulhania (Title Track)
This song has everything you would expect from a Bollywood masala track, especially when it's Holi. It compels you to tap your feet and groove a little right from its first rap Kabira Sararara. Don't forget to add this latest number to your list.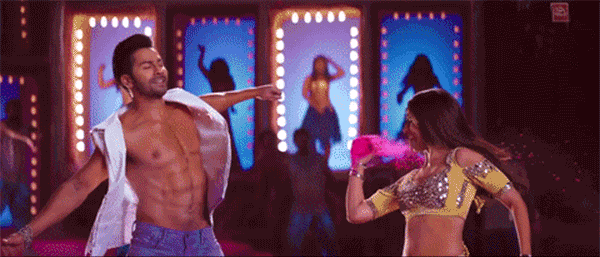 Balam Pichkari (Yeh Jawaani Hai Deewani)
Deepika Padukone and Ranveer Singh perfectly define how Holi should look like. Fun, sassy and bright! With water pipes and clouds of gulaal throughout the song, this one represents the high spirits of the festival.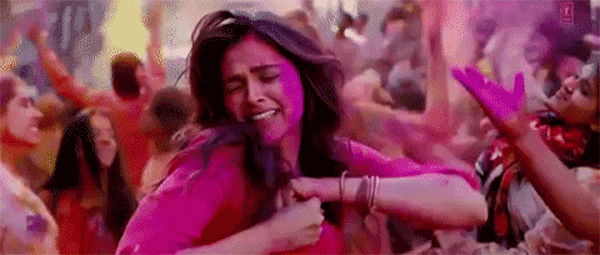 Lahu Muh Lag Gaya (Ram Leela)
This Guajarati track is slow, groovy with spellbinding and stunning beats. Spice up the occasion with your sweetheart having this song in your list. With rich melodies, it's time you infuse some romance into the air.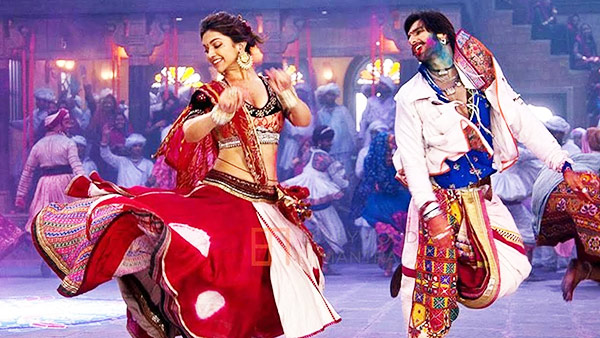 Tum Tak (Raanjhana)
This song would make you fall in love with it and retain your faith in music. Soul, music, emotion; this song has it all. If you are looking for ways to impress someone, choose this song and revive your love.

Soni Soni Ankhiyon Wali (Mohabbatein)
This evergreen composition always makes it to the Holi playlist. Dance with one and all on this track and keep the fervour of the festival alive. It is truly one of the best and most satisfying Holi tracks till date.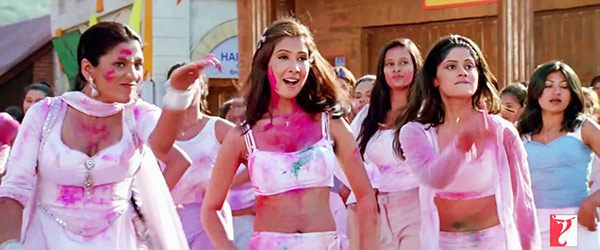 Let's Play Holi (Waqt- The Race Against Time)
A little flirting, dance moves, colours; this rustic song became an instant hit for its fun lyrics. With its first line being Do Me A Favour, Let's Play Holi, this song gave you enough reasons to keep your naughty side alive on Holi.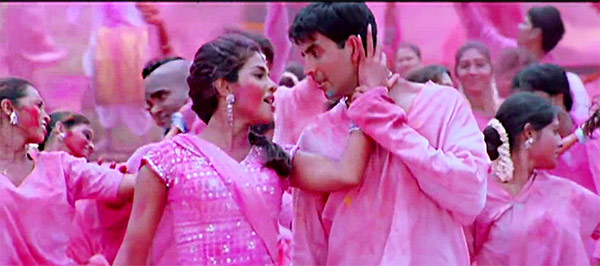 Chann Ke Mohalla (Action Replayy)
Aishwarya Rai Bachchan makes sure to give you the right moves to make in this particular song. With perfect looks of the actress and engaging lyrics, every girl would love to dance on this particular song this season.

Rang Barse (Silsila)
Bow down to this official Holi anthem! This song is synonymous to Holi. If you don't play this song, you simly cannot enjoy the festival at all. Even if you don't like Holi much, this song is bound to get you into the mood to play with colours.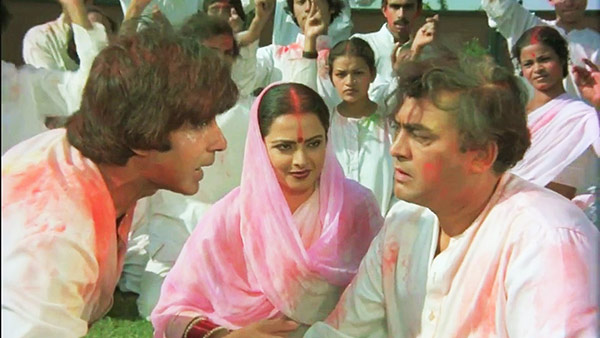 Holi Ke Din (Sholay)
Bollywood celebrates Holi with passion and enthusiasm and this old classic is the proof. This is the must-play song for the festival. It's an amazing treasure of melody sung with playfulness.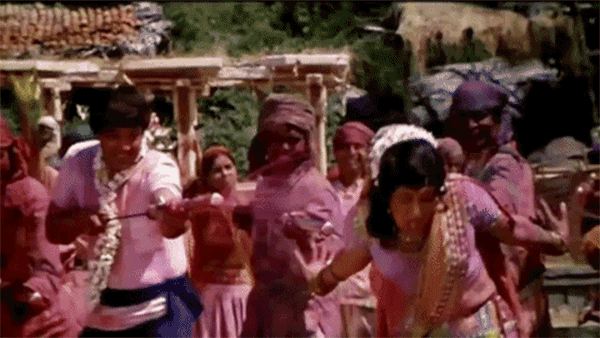 Holi Khele Raghuveera (Baghban)
Amitabh Bachchan comes yet again with his Holi track. This number from Baghban with awesome lyrics is a great reason to enjoy the festival with friends and family. Be all set to get into the mood to make some unique dance moves this season.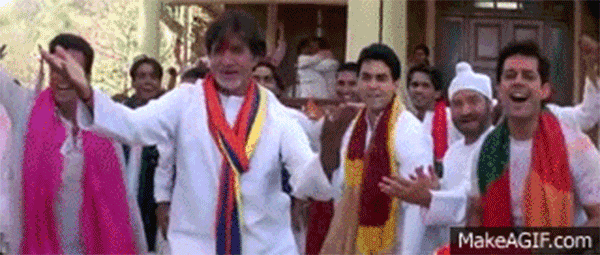 Jogijee Haan, (Nadiya Ke Paar)
The Rajshri hit, Nadiya Ke Paar with every song touching the chords of our hearts also has this beautiful track with ever boyish Sachin and petite Sandhya dancing playfully amidst the cloud of colours to entice you into participating in the festival.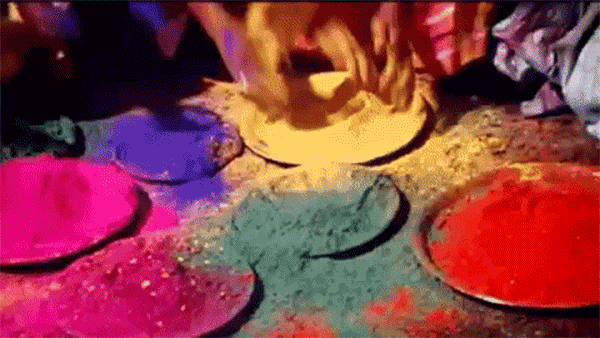 So this Holi, bring out your colourful side with these amazing tracks and do not forget to include one and all in the spirit of the day.