6 Perfect Ways to Celebrate And Appreciate Dad!
"My father gave me the greatest gift anyone could give another person: He believed in me" - Jim Valvano
And that's how our dads nurture us, isn't it?
Fathers give us life, happiness, our wishes and then they put all their faith and belief in us. They help us chase our dreams, and they see us grow as people! But, this is the time to turn the tables. With Father's Day approaching soon, it's time to make him feel pampered and loved to the core.
Here are the perfect ways to appreciate and celebrate Dad on Father's Day:
1. Appreciate and Make Time for Dad
Make an absolutely relaxed Father's day for him! Maybe a breakfast in the bed, followed by Dad's favorite game or movie on TV, would help him forget about the work stress, deadlines, hassles and phone calls. Talk, share anecdotes, walk down the memory lane, listen to his stories of growing up and let it be his day.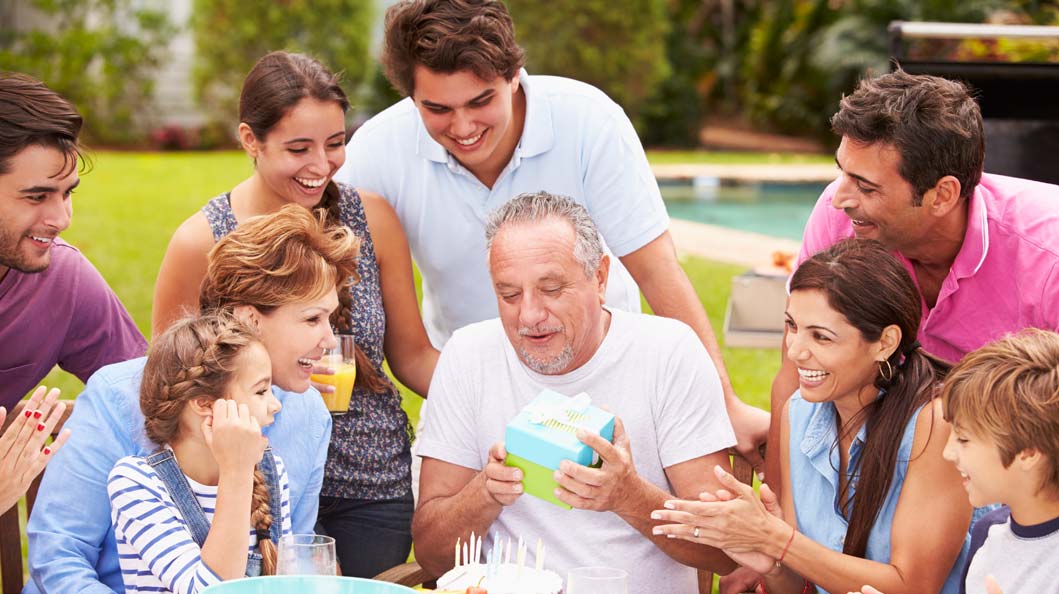 2. A Carom Match with Daddy Cool
This one never goes out of the league! Carom is one such game that has always brought the family closer. Organize a carom match. Invite your Daddy's close pals home. Spend a few hours of absolute relaxation, thrill and loads of laughter with darling daddy and his entire clan. What an amazing Father's Day celebration!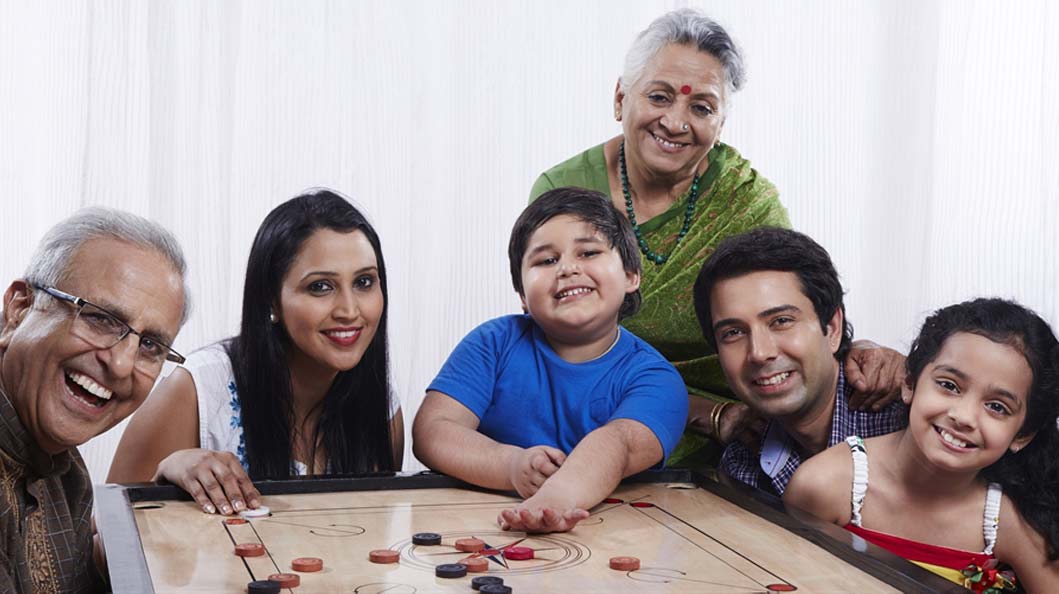 3. Revive Dad's Special Memories
Shoot an exclusive family video featuring his loved ones giving a special message for Dad! Visit his school friends, his relatives and other dear ones who are forgotten in the daily hustle of life but are missed always. Shoot a video of love, compassion and appreciation that they have for your dad, and make him feel special on Father's Day.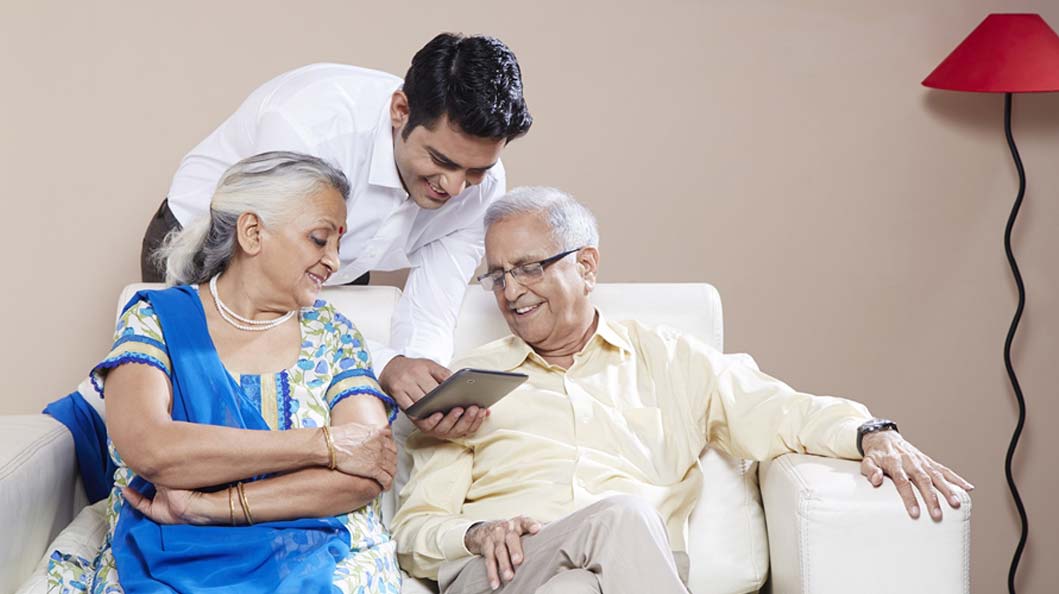 4. A Fun-filled Family Day Out for Dad
Go an extra mile. Just find out where your father wants to go for an outing on Father's Day. It could be a leisurely stroll in the garden or an evening out to watch his favorite game, enjoying a musical concert or just a fun holiday with the family.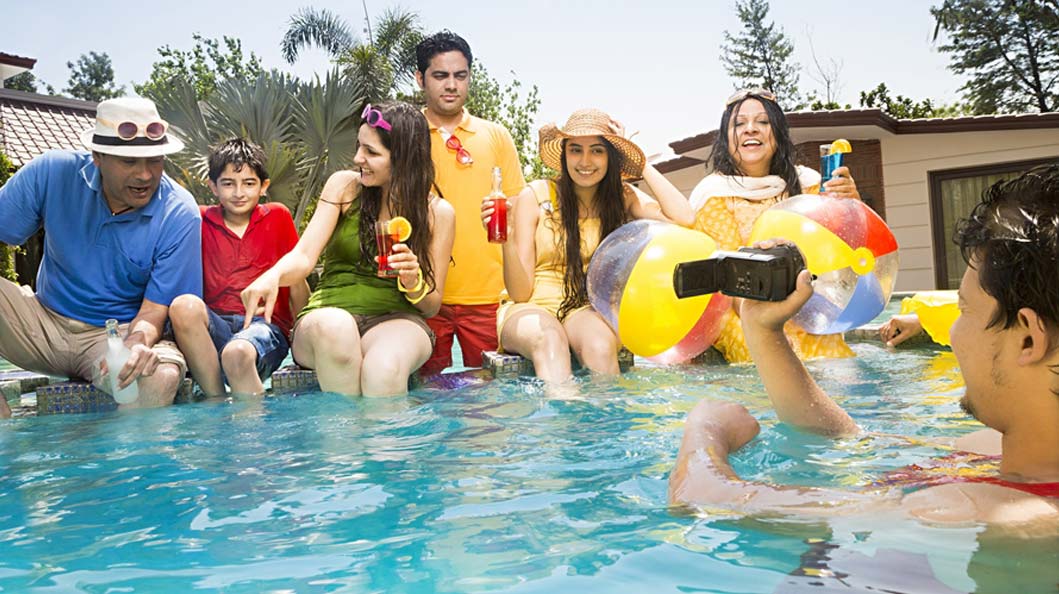 5. Paying Bills for that One Month
If you are earning and have enough money, take the initiative to pay some or all the house bills for Father's day month. Take the burden off his shoulders. Although he has never let you do it, and always asked you to save your money, this one time would be an exceptional one.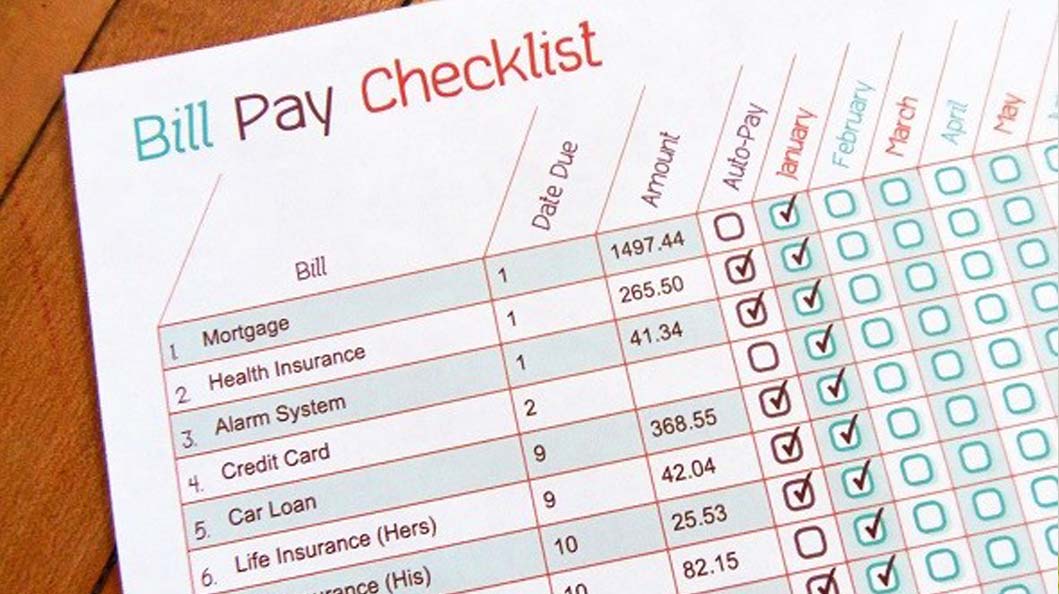 6. Be Patient with Your Dad
Yes, you do get agitated sometimes, for his old ways and his thought process do not really appeal you much at times. But this one particular day... on Father's Day, try and be patient with your father. Do not get too upset about the dad things that he does.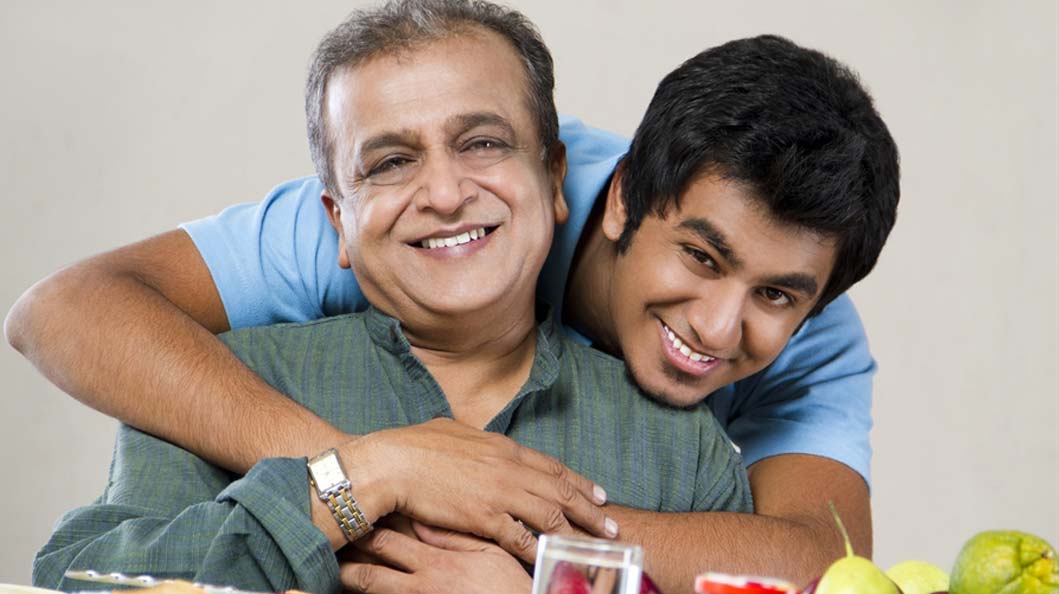 Gifting him can also be one of the apt way to celebrate – Pick and Take home Fathers Day Special Gifts online at Floweraura. Now that you have a list of Father's Day ideas on how you can make it special for your dad, it's time to get down to work.