Rejoicing Moments of a Father-Daughter Relationship!
Long before a daughter finds her prince, it is her dad who remains her kind, prince, and her knight. It is him who safeguards her, protects her, and gives her everything she points at. The father-daughter relationship, unlike others, begins from the first baby steps to sleeping in his arms straight to the day when he bids his goodbye as a bride. Her first love, fathers are the ones that do everything possible in order to give her days full of love, happiness, and rejoicing moments.
However, with the special day around the corner, all the daughters out there can make him feel blessed with unique Father's Day gifts and pay a tribute to the Dedicated And Devoted person in our lives i.e. DAD, who made sure we are out of our worries even before they hit us. These images from warmly tucked corners of the heart will make you stroll in the memory lane:
1. My first ever consoling sleep, on his warm chest, said that life is going to be beautiful, forever and the rest.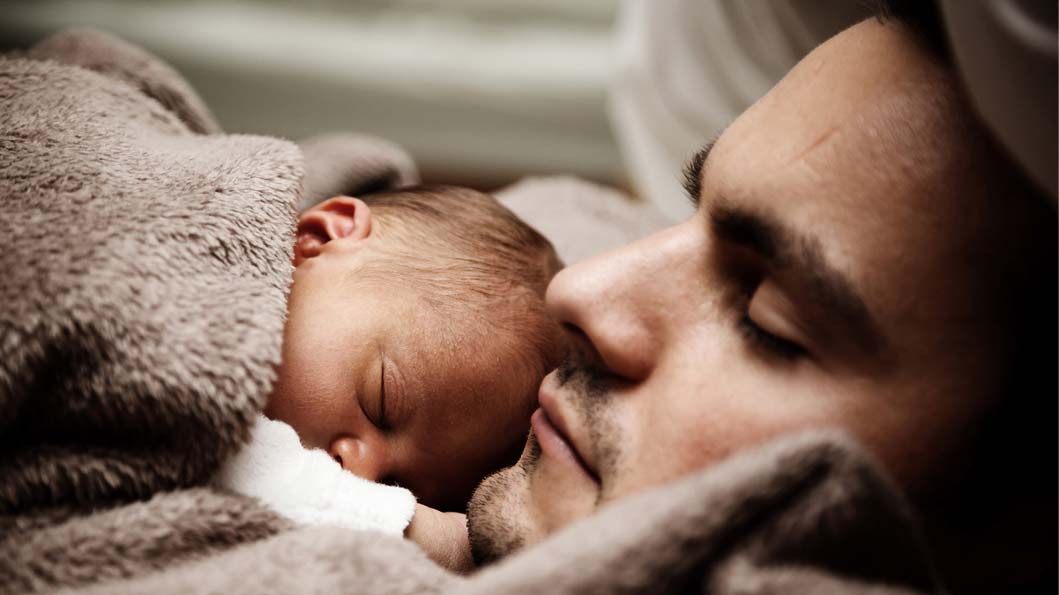 2. He held my hand strongly, as I took my first step. One was done, two was done, we did so many reps!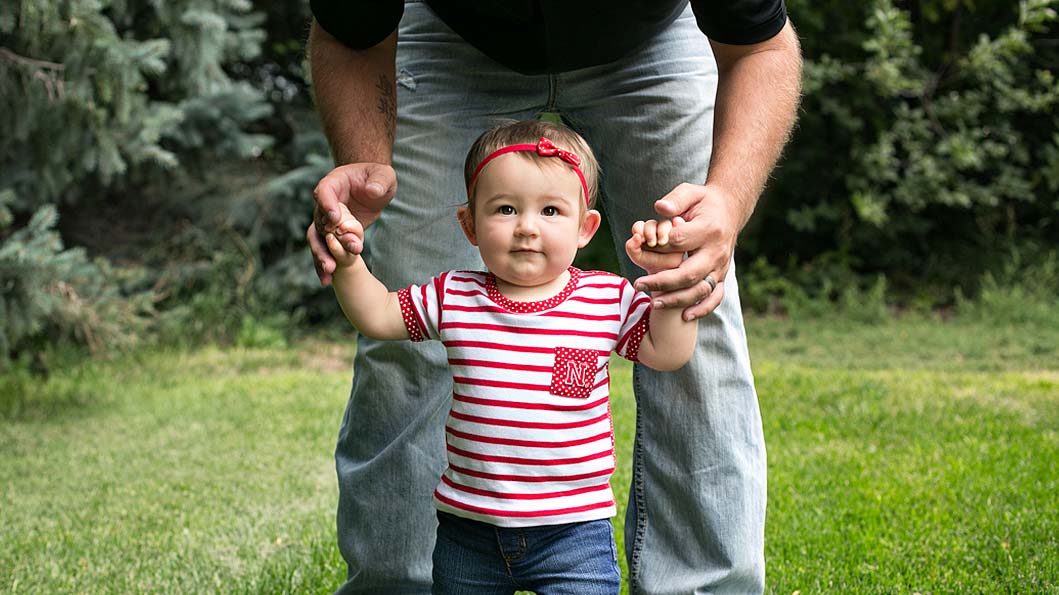 3. I touched the golden skies with my eyes full of charms. I landed with all my trust, right in his arms.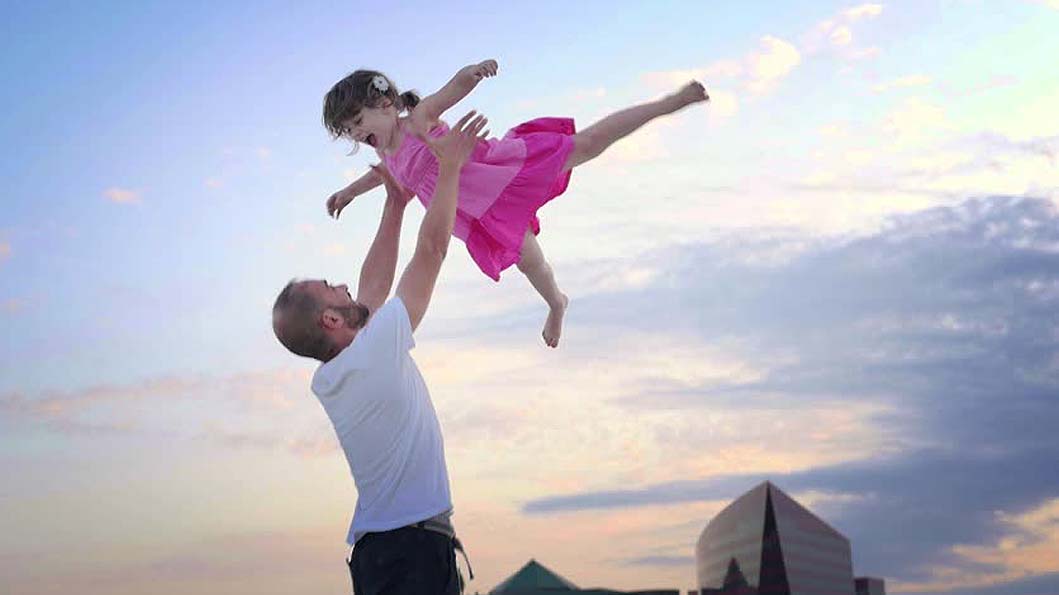 4. He guided me on to my favourite toy wheels, as he skilled me with love, on how life actually reels.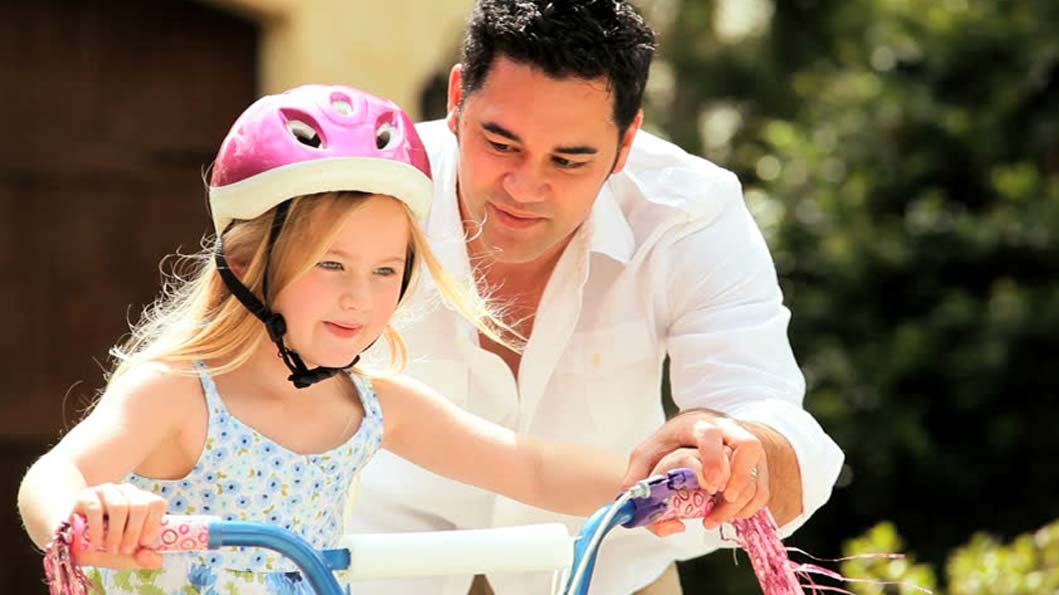 All the daughters no matter where you are, Look out for Floweraura's Fathers day Gift collection Now!
5. He became my eyes for me, as I painted dreams of success. He pushed me forward every moment, to work on my prowess!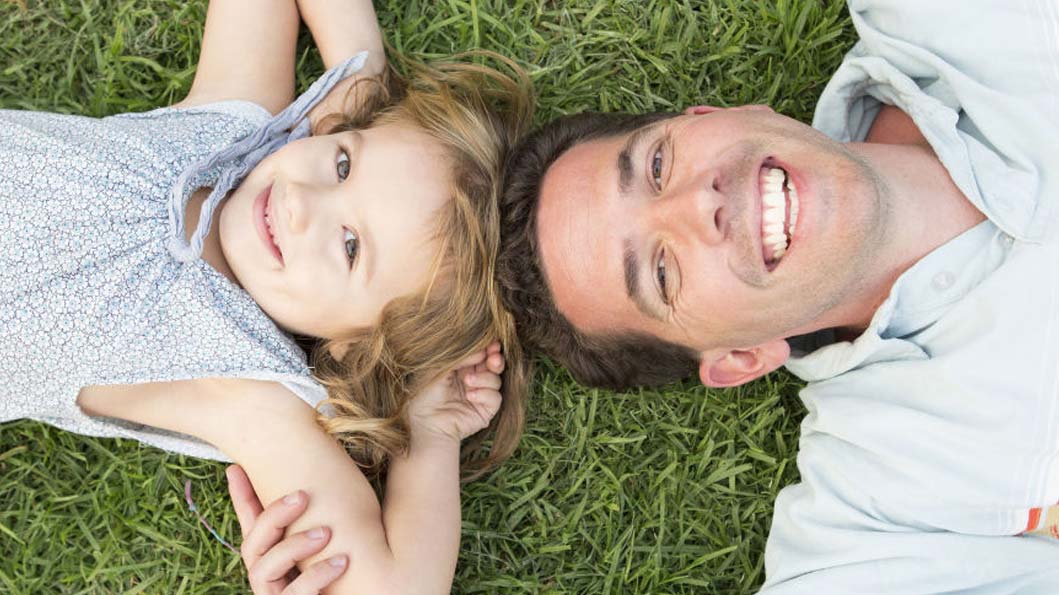 6. When sun shone a little less, when days were not too bright, he hugged me to ease and made it all right.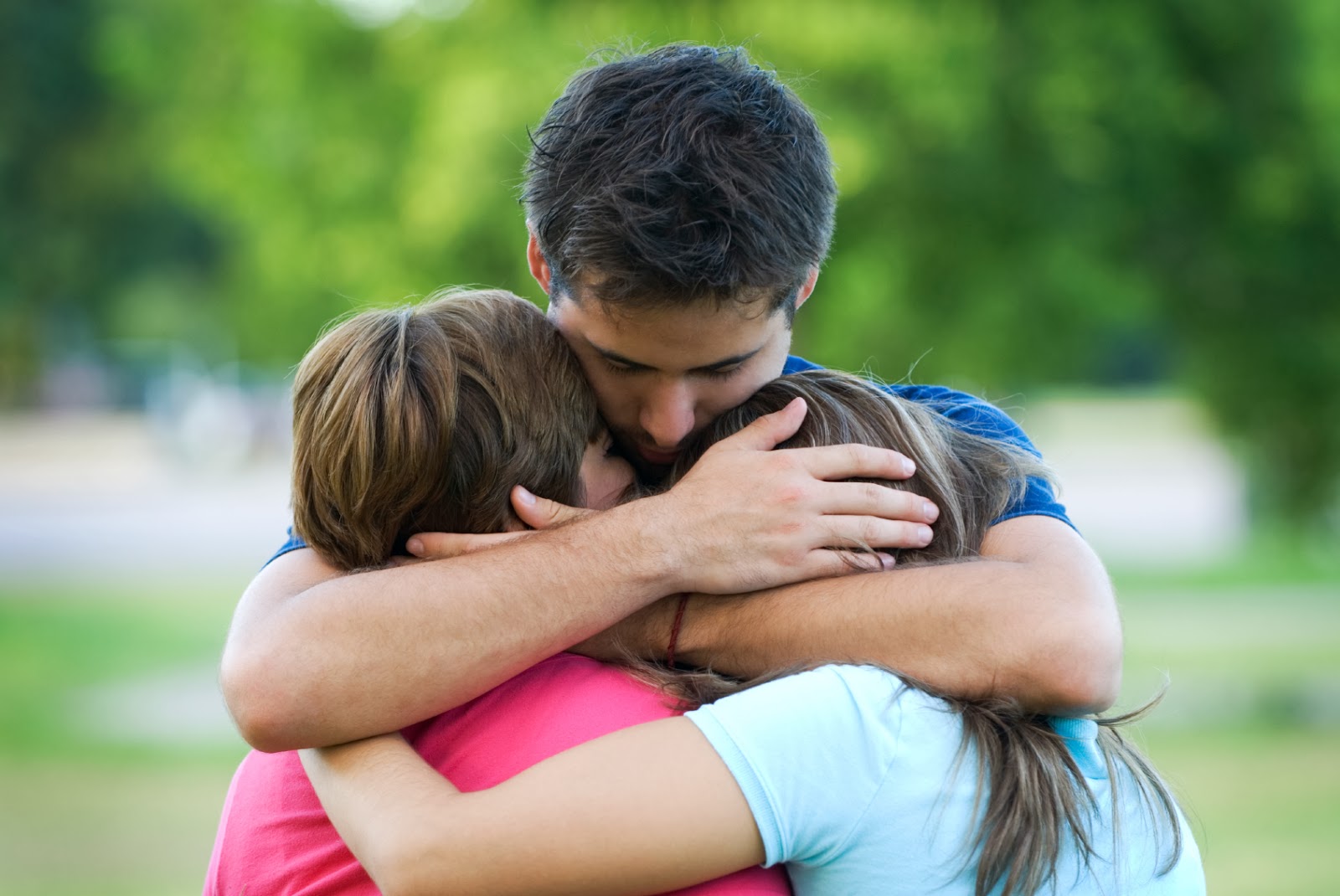 7. It wasn't really easy, to let the daughter off his side, but his teary eyes smiled, as he blessed me as a bride!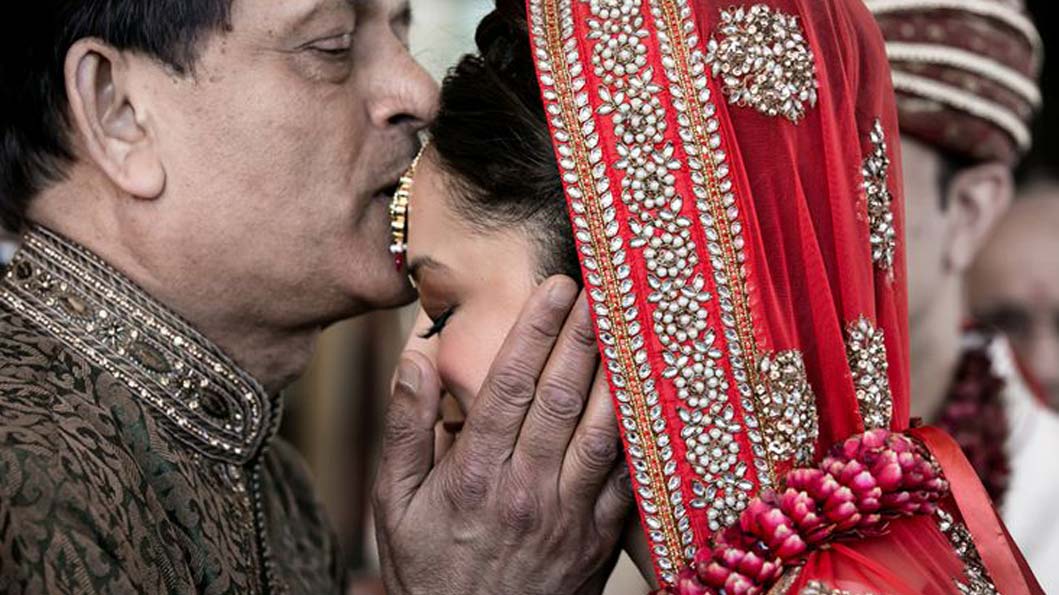 8. Now that he is old, age has seen its length, he is still my super hero, he is still my greatest strength.