Exclusive Diwali Gift Ideas For The Season of Festivities
The season of festivities and merry-making has arrived. The air is filled with the aroma of prosperity and good fortune. Yes, the most awaited festival of all times, Diwali is round the corner.
Considered as one of the most significant festivals of Hindus, Diwali, colloquially known as Deepawali means the row of Diyas or lights. The spiritual signification of the festival is the victory of good over evil, light over darkness, and hope over despair. On the auspicious occasion of Lights, when the temples, housetops, windows and doors and even the office buildings are illuminated, one can experience a sense of enthusiasm and positivity this festival brings in.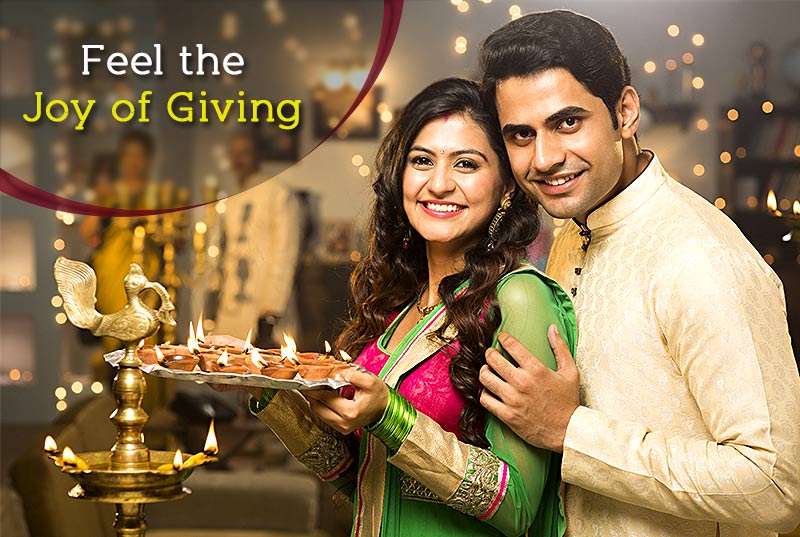 And what better way to celebrate the escalating happiness with your loved ones than with Gorgeous Diwali gifts to add volumes to your celebrations! After all, the essence of festivals is togetherness.
This Diwali, plan your Diwali Surprises for your loved ones such that everyone is made feel extra-special. Here are a few Diwali Gift ideas for you to choose from:
Diwali Gifts for Elders – Divine Idols & Dry Fruits
Gifts for elders need to have an element of respect and honor attached to it. Hence, the best Diwali Gift for parents or other elders in the house would be Divine Idols for the expression of respect and spiritual stability and dry fruits to add sweetness to the beautiful gifting gesture. You can also opt for a basket of fruits instead of the nuts.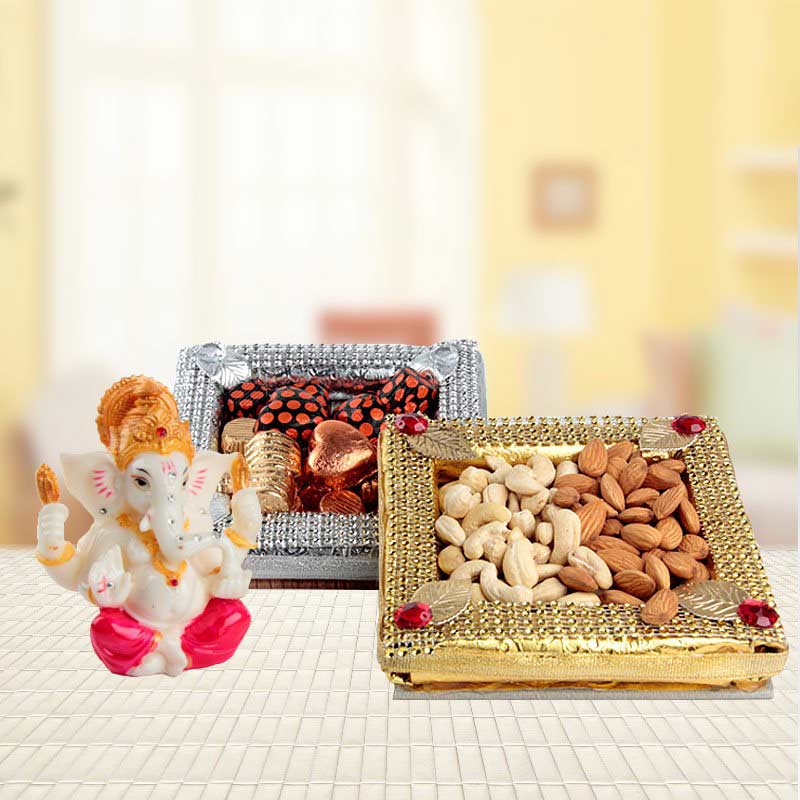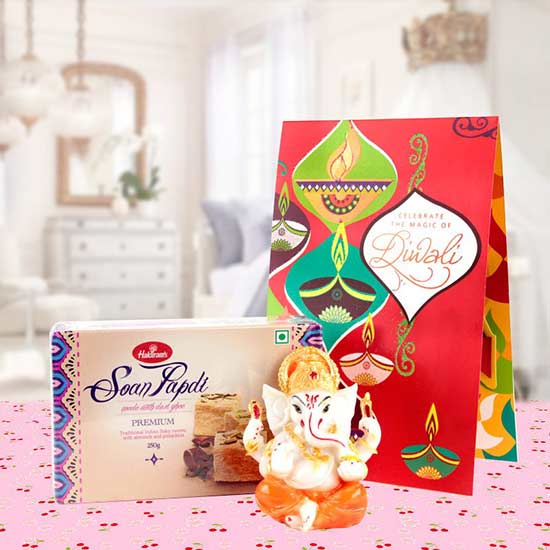 Diwali Gifts for Siblings & Friends - Sweets & Chocolates
Siblings and friends can also be given the gifts of Divine idols and dry fruits, but the preferred gifts are sweets such as Kaju Barfi, milk cake, Doda Barfi and chocolates such as handmade chocolates, Ferrero rochers or Cadbury temptations. You can also opt for cool gadgets in case of men and jewelry in case of women. But if you are looking for a Diwali Gift for friend or sibling, then sweets must be a part of it.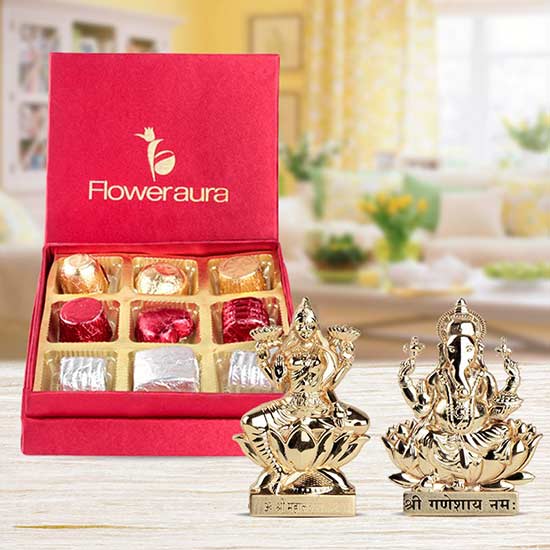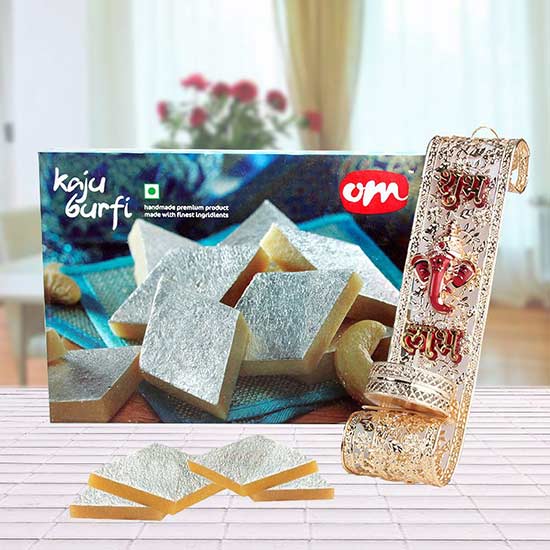 Diwali Gifts for Corporate – Traditional Diwali Presents
Diyas & Lamp

- One of the basic rituals of Diwali is lightning diyas and lamps, so is gifting them. The best Diwali gifts for Corporate can be earthen diyas, lamps, and metallic or decorated diyas, set of tea lights, etcetera. They not serve as auspicious Diwali presents but also form an excellent part of home decor.

Dry Fruits & Nuts

- Another option can be, sending pack of Dry Fruits. Dry fruits are something that can be preserved for a long time and can be savored throughout the year. So a box of dry fruits is one of the best Diwali gifts.

Go Green This Diwali

- Being organic takes us closer to the true spirit of Diwali. You can celebrate the festival differently by going Green this Diwali. You can gift natural flowers, Eco-friendly crackers, and can also herbal products.
With these wonderful gift ideas for everyone, this Diwali let no one feel left out. Make it a memorable festival for all your near and dear ones.
Happy Diwali!