Sweet Little Surprises - Just Because Smile is A Reason Good Enough
A Little Hello.. A Little Gesture.. A Little Gift.. A Little Smile..
A small little gesture of love can wipe away tears and take away fears. It provides you the confidence and helps you know, that someone is there right by your side.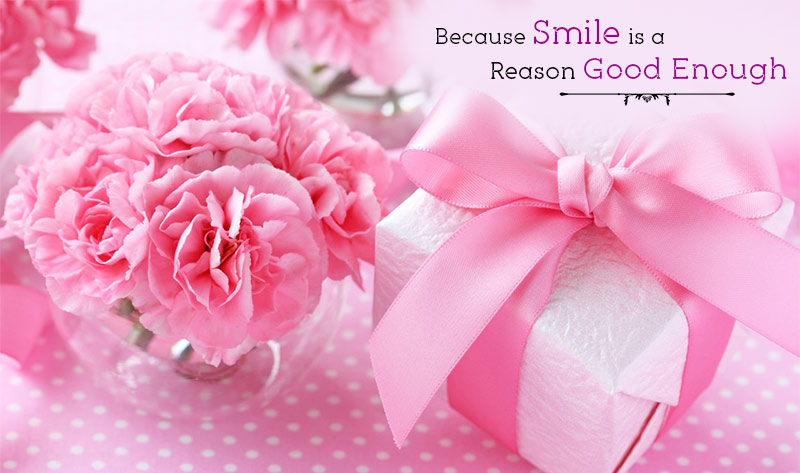 Each little thought of gifting counts! Every little selfless expression of making someone feel special is priceless. So, make someone smile today with little heartfelt gifts and thoughtful surprises.
1. The Greatest Blessing - Parents
Certainly the love of Parents is the greatest blessing of Life. It is the circle of strength, founded on Faith, joined on Love and kept by God forever. But our busy schedules, different time lines and the race to achieve our goals are the reasons that we all are drifting apart from our parents.
So, celebrate with us the love for parents by expressing appreciation for your parents and treasuring the moments spent with them. Spare time from your busy schedule and send them your love in the form of heartfelt gifts to make them feel loved.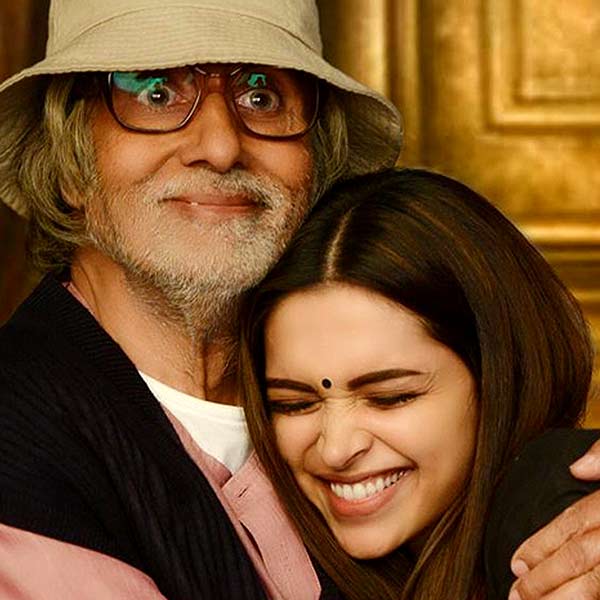 2. Partners in Crime – Friends
Someone rightly said, no friendship is an accident. They are the siblings that God forgot to give us. They are the shining stars in our world of darkness. They are the most important ingredient of the recipe called LIFE.
From being the partners in every crime to being there by your side in every unfavorable circumstance, friends have made life a joyous ride. So, celebrate your friendship with sweet little surprises, afterall, who doesn't love surprises?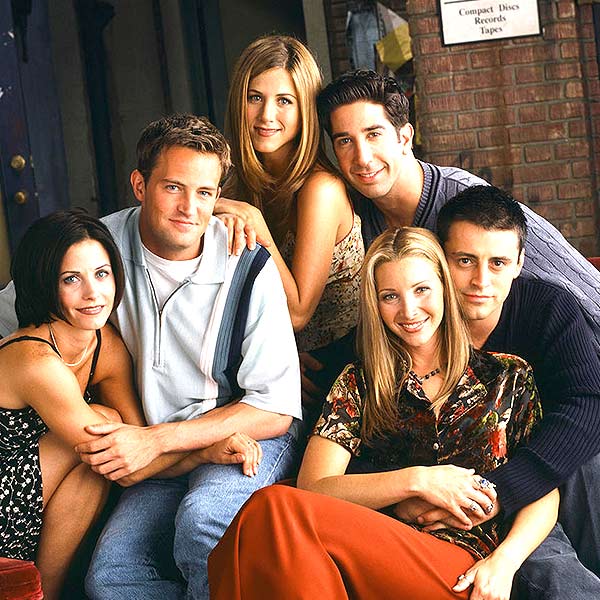 3. Your Work Fellas - Colleagues
In the hustle bustle of life, if there's one thing that keeps us calm is the laughter we share with our colleagues. There not just our colleagues but our friends as well. Surprising them once in a while keeps the life spiced up.
Gifting helps in lighting up someone's day and to know them better. So, break the formal walls and lighten up the moods with surprises and gifts.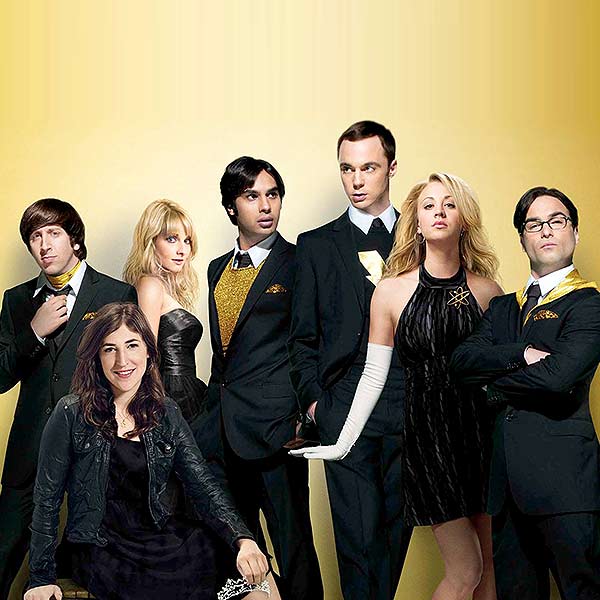 4. Your Every Heartbeat - Lover
Each time you receive a message from them, your heart smiles and life becomes all the more special. They make you laugh, they surprise you, they make each moment worth living. So, why wait for their Birthday, or any other special day to celebrate your love.
Just surprise them with special gifts because sometimes words are just not enough to express your emotions. What better way to shower them with gifts and love than today?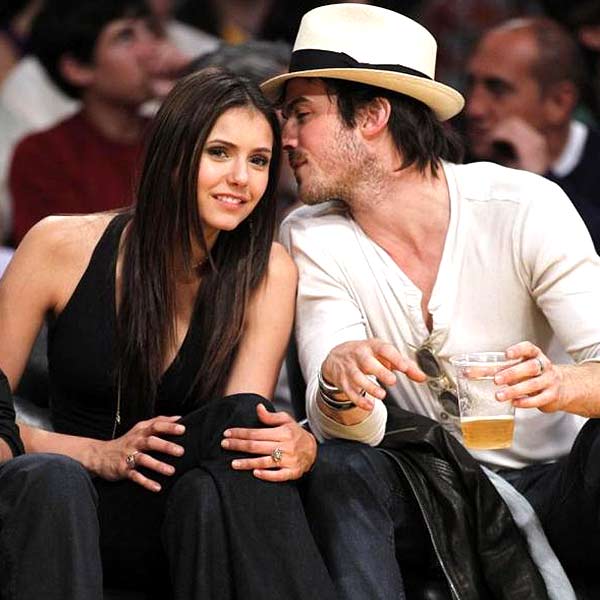 5. Reason Behind your Smile
There are some people who are neither family nor friends but still hold an important place in our hearts because sometime in life they helped us, shared their emotions with us, made us feel special and in some manner, made us thankful towards them.
Even they need a boost, a friend or just someone to return the favor. So, be the reason someone smiles today.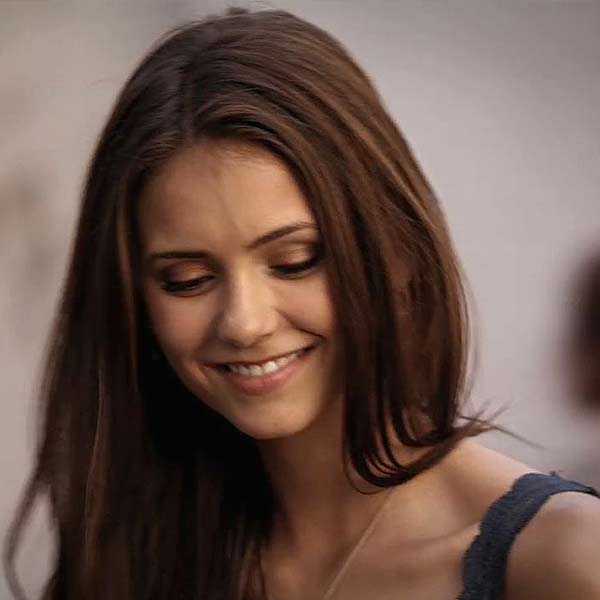 Spread Smiles! Share Happiness!