What do the Different Colors of Lily Mean?
The beautiful and spotless Lily is an eternal beauty. Belonging to the genus of herbaceous flowering plants that grow from bulbs, Lilies hold a reputation of majestic flowers in ancient mythology and hence are considered to be a significant part of culture and literature in almost all parts of the world.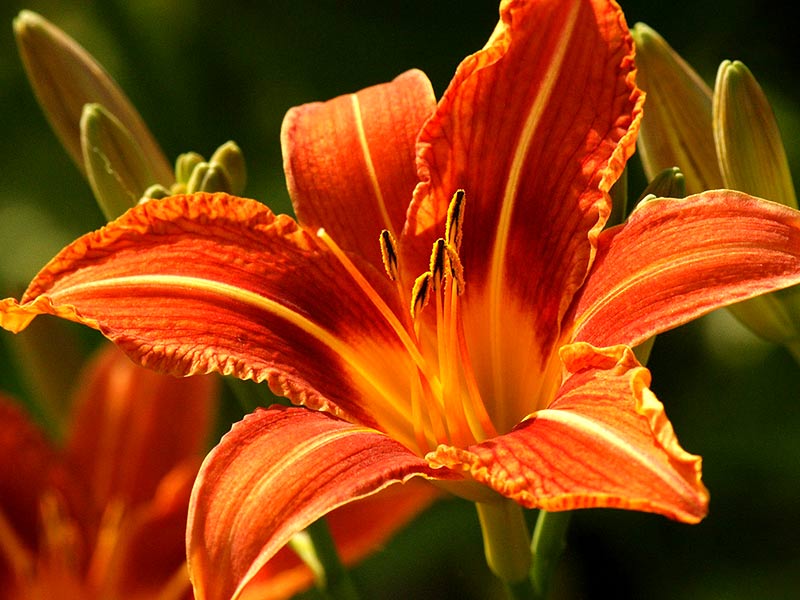 The botanic name 'Lilium' is a Latin form which gets its derivation from the Greek word 'leiron' and is generally assumed to be referred to as true. Flaunting that elegant look, the beautiful Lilies in all its forms are broadly considered to symbolize purity, royalty, passion and rebirth. Also, the lily colors have different emotions to say.
Since Lilies have long been given a high regard, let us find out what do the different colors of lilies symbolize in order to gift the perfect color
1. White Lilies
White lilies are a symbol of purity and modesty. The message that white lilies express is the feeling of being in heaven with someone which is colloquially referred to as "Cloud 9"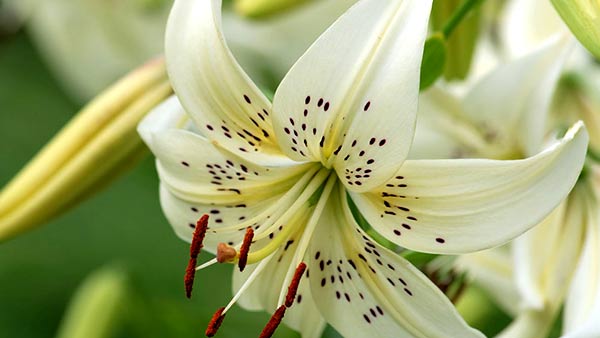 2. Pink Lilies
A beautiful representation of Admiration and Infatuation, Pink lilies are best meant to be gifted to the one you admire and feel attracted to.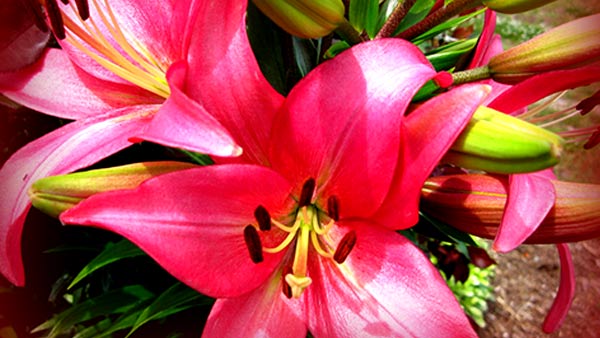 3. Orange Lilies
There's nothing bashfully exciting about orange, but something blatantly evident. A harmonious blend of White and Red, orange lilies convey the feelings of Respect and Honor for someone.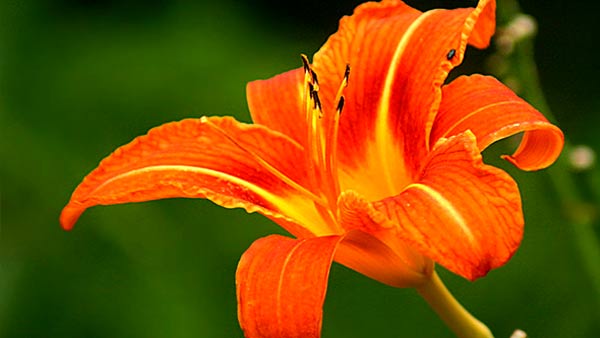 4. Red Lilies
The color red has long been associated with Love and Passion. And the red lilies indeed symbolize the same. The uniquely beautiful red lily color meaning conveys the message of Love.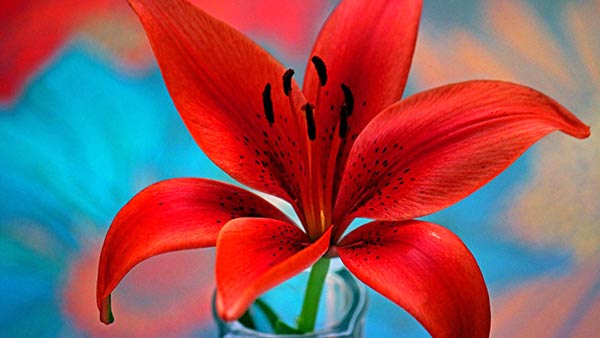 5. Yellow Lilies
Expression of beautiful sunshine, the color yellow is considered to be a symbol of Happiness and Cheer. Yellow lilies convey the message of remembrance and happiness. So, these were the types of lilies and meanings.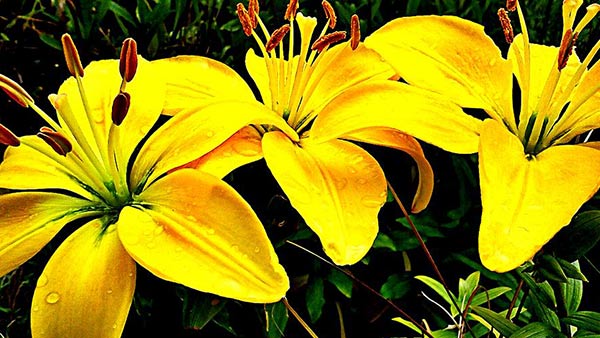 So, now that you know what the different lily flower color meaning, Avail our flower delivery in Delhi, Mumbai, Chennai, Bangalore and other major cities with 2hr delivery service. Make the perfect choice!