The Perfect Wedding Flower Arrangement Ideas
The letter boxes are flooded with the 'Save the Date' invitation letters. After all, it is the November Month! The Season of Weddings! The Season of Marriages!
Marriage means two people falling in love many times, but always with the same person. Marriage is like a flower that you have got to let grow. It is the essence of togetherness. Therefore, marriage forms an integral part of our lives. We all dream of the perfect wedding - from the perfect wedding dress to the perfect venue and more so the perfect décor.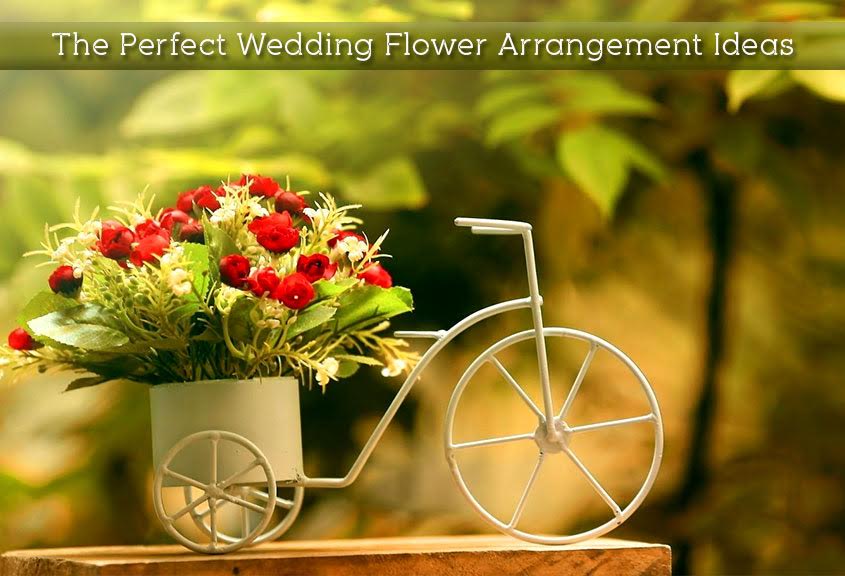 So, here's presenting the perfect flower arrangements that will make your Wedding Hall absolutely stunning!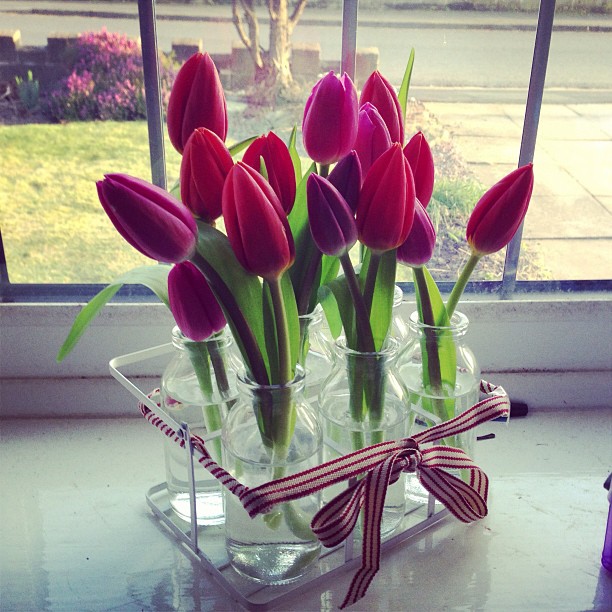 1. Let's Go Vintage In Style
This Milk Bottle Flower Arrangement gets its charisma from the vintage milk bottles tied together with gardener's twine. This is an excellent way of arranging flowers such as lovely Tulips.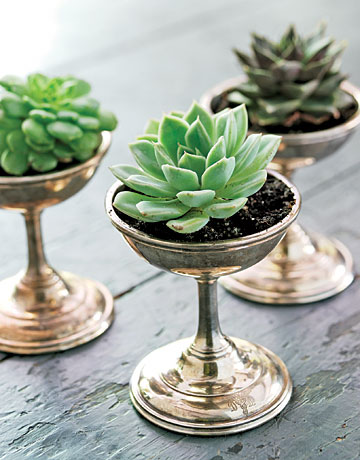 2. Time for Succulent Affair
Choose the vintage collection of silver Ice cream dishes. Put forward the tiny succulents, this will work as an excellent and ground-breaking centerpiece.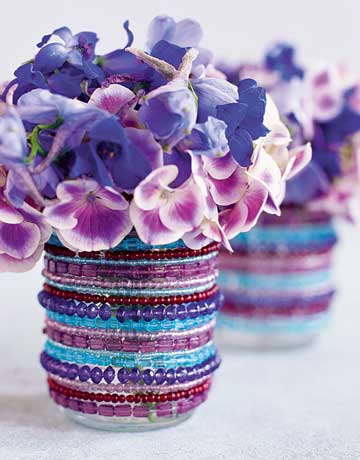 3. Bead up a Little
Sparkle things a little with Beaded bracelets. Like this Purple Beaded Vase, encircle a canning jar with the beaded bracelets. And flaunt the hues of garden-picked blossoms.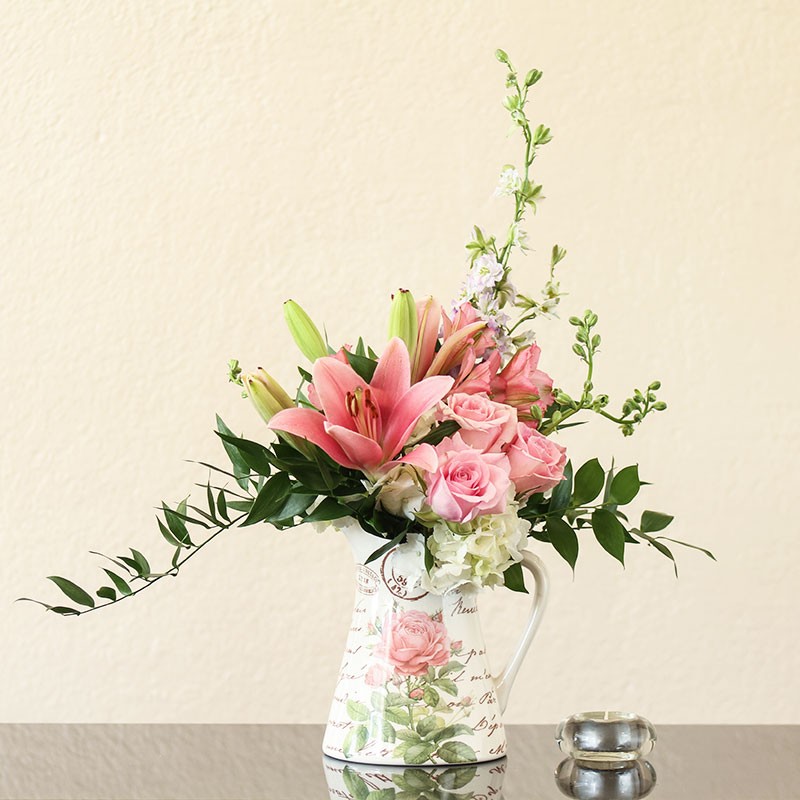 4. Pitcher Perfect
Who needs a vase when you have a pitcher? Display your creative style by putting freshly picked blooms in a pitcher with a beautiful design to stand out.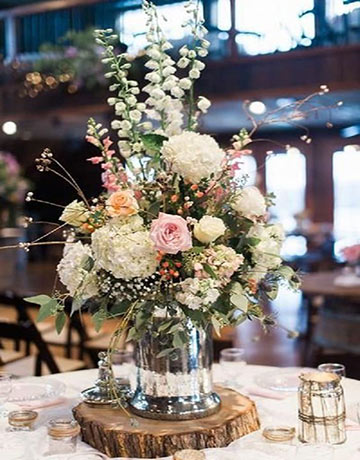 5. The Rustic Fashion
Did you know that kitchen canisters can make impromptu vases not just at the backyard picnic but also at the weddings? Yes! Get moving with the rustic fashion by grouping some exotic flowers!
Before you make a choice for the best wedding flower arrangement, here are a few tips for you to follow:
Think of the design you want to arrange your flowers in.
You might come across ample ideas for flower arrangements, but you cannot have them all.
Narrow down your choices and finalize the designs.
Buy your vases and flowers with utmost diligence as these are going to be the showstoppers.
Store them in cool and shady place for flowers to last longer.
Some people refrigerate their flowers, but one should not refrigerate them as the floral fridge has different temperature than the normal ones.