How to Stay Healthy and Glowing On Karwa Chauth
Karwa Chauth is the most beautiful illustration of unconditional love. It makes us realize that amidst the highly modernized world, the traditions are still deeply rooted. Such is the essence of festivals in India.
There is no denial that Karwa Chauth is a festival of Love, and the love of husbands can be noticeably felt with the glow on the face of the Ladies. But since, fasting from Sunrise to Moonrise is a little intricate, here are a few tips to keep Healthy this Karwa Chauth: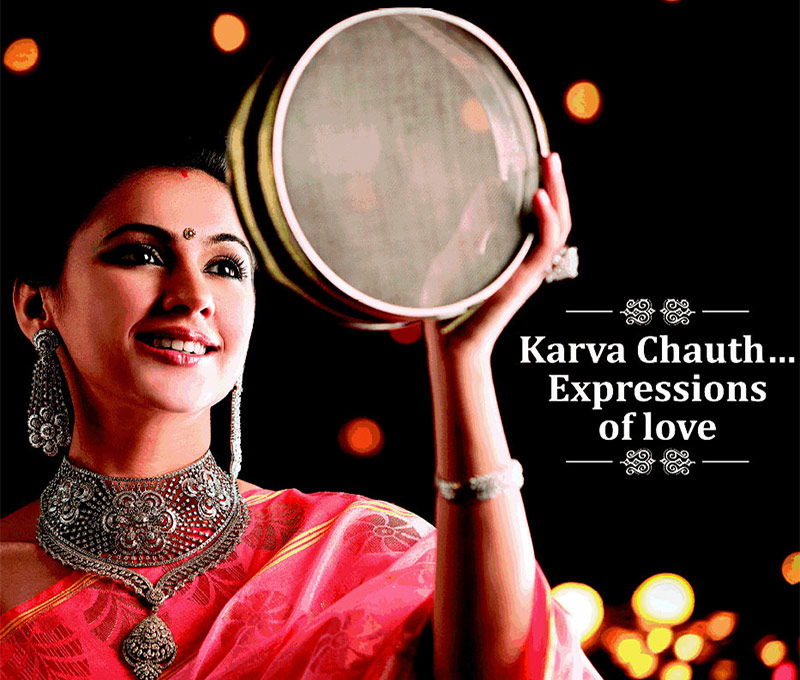 Morning Tips to make you Rise and Shine
Sugar may be your Best friend of all times but not on Karwa Chauth. Consuming sugar results in hunger pangs later in the day. Avoid as much as you can, however if you still have cravings, consume fruits.
Add dry fruits to the list as they are the energy reservoirs. Consumption of nuts such as Almond and Walnut will not only keep you energized but also keep you satiated for the entire day.
You can also include milk or curd in your Sargi as these are rich in protein and will keep you satisfied for a longer duration.
Drink plenty of water. Drink around 3-4 glasses of lukewarm water to keep yourself hydrated for the rest of the day.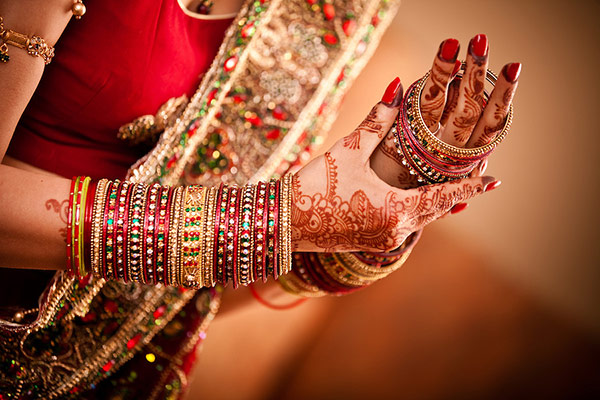 Evening Tips to keep you Fresh
Some people prefer to consume liquid in the evening. For those who prefer to have tea, make sure that you drink it with ample amount of milk to avoid acidity.
You can also consume lime water with salt and sugar to avoid any sort of digestion issues.
Keep yourself occupied throughout the day. Indulge in the daily household chores that involve low energy in order to divert your mind from food.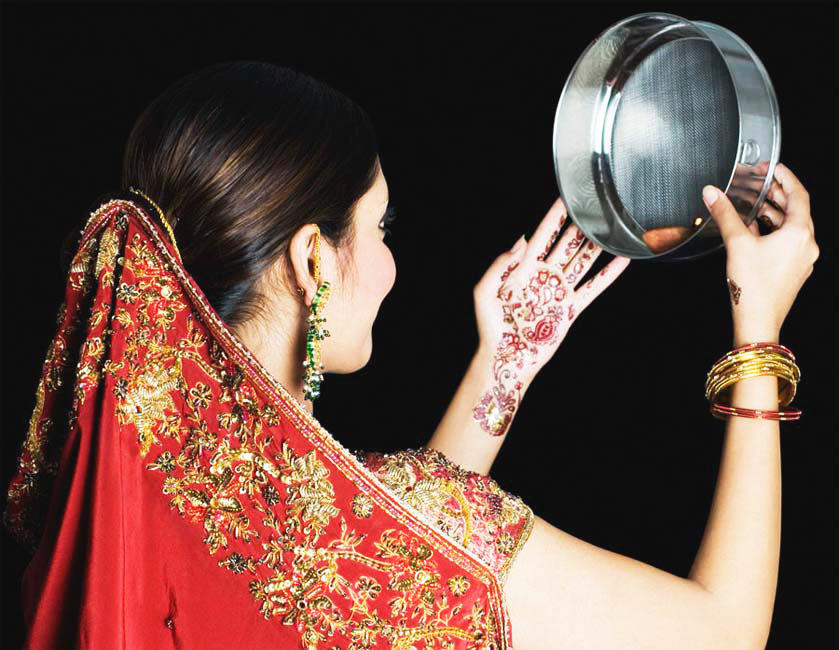 Night Tips to keep you Healthy
You should break the fast in a subtle manner. Start with a few sip of water or juice to rejuvenate yourself.
Consume protein rich good and avoid sugary or fried food in order to replenish yourself.
Lastly, consume 3-4 glasses of water before going to bed to take care of the dehydration that might have occurred due to fasting.
So, now that you are aware of these health tips, make sure you implement these in order to have a healthy Karwa Chauth.
Stay Healthy! Happy Fasting!