Top 5 Gifting Ideas This Father's Day
My father gave me the greatest gift anyone could give another person: He believed in me - Jim Valvano!
And that's how our dads nurture us, isn't it?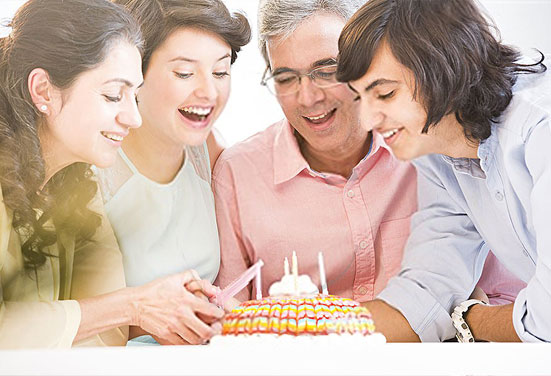 They give us life, happiness, our wishes and then they put their faith and belief in us, they let chase our dreams, they see us grow as individuals! This is the time to turn the tables. With the Father's Day approaching soon, it's the time to make him feel pampered and loved to the core. Here are a few things that we can do for the best man in your lives, for his special day:
1. A Fun-filled Day Out For Him That Comes As A Surprise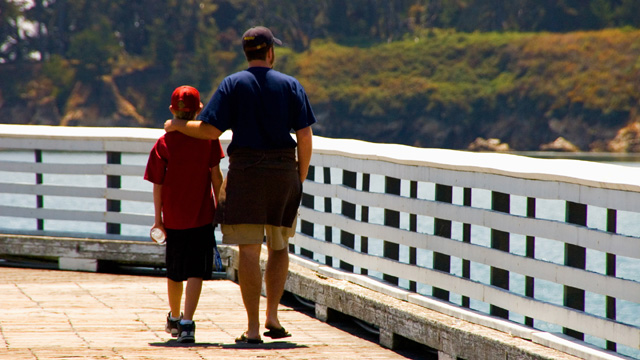 Just find out where he wants to go this Father's Day. It could be a leisurely stroll in the garden or an evening out to watch his favorite game, enjoying a musical concert or just a fun holiday with the family. Let him have a fun-filled day out that he deserves the most. You can also bring in a sweet surprise, for him! Just like washing his car beforehand and make it sparkle just the way he wants!
---
2. A Spa Session To Help Him Unwind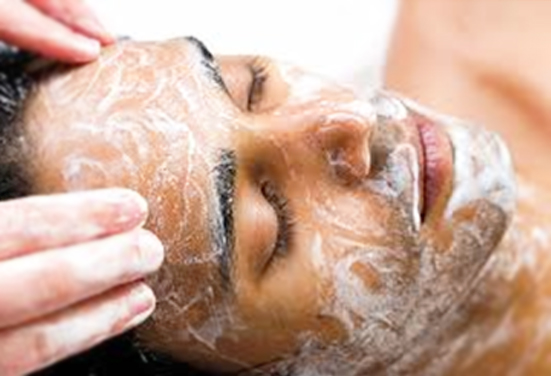 All year long, dad slogs, so that he can provide all that the family wishes to have. Why not arrange a few hours of relaxing therapies where he can loosen up and feel good. Make sure you know his preferences beforehand, so that you book a session for a therapy he would love to indulge in.
---
3. A Family Video For His Cherished Collection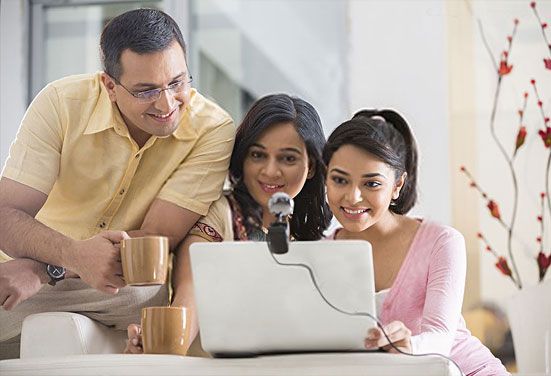 Shoot a family video featuring his loved ones giving a special message for him! Visit his school friends, his relatives who are forgotten in the daily hustle of life but are loved always. Shoot a video of love, compassion and appreciation that they have for your dad, and make him watch it after a hearty meal.
---
4. Plan a Reunion for Him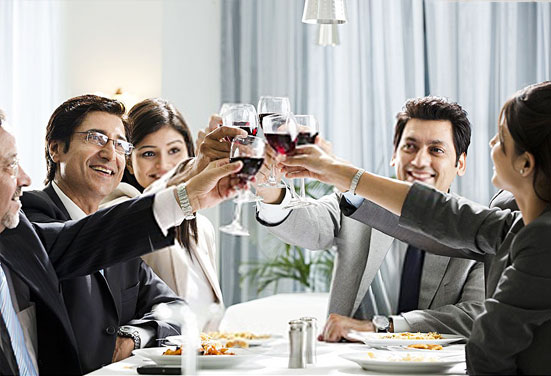 Dads are really busy guys. Amidst running between home & office, playing perfect husbands and compassionate dads, old pals often get ignored. So, get in touch with his buddies and gift him a surprise get-together. It may sound a little tough, but you still have time to plan things out. Book a place at your dad's favourite restaurant and let the friends have fun over drinks, good food and heart to heart talks.
---
5. Special Gifts for the Special Man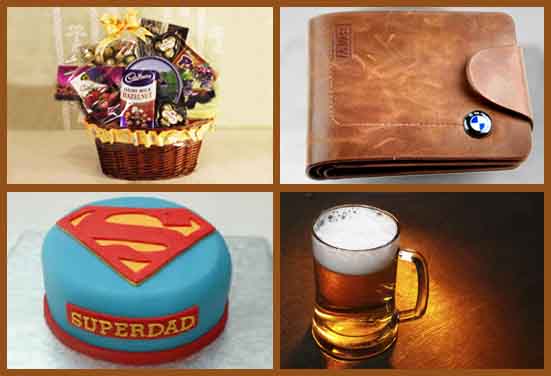 You can start the day with his favourite cake that you order for him, as a dad's day gift.
If he doesn't like to visit a Spa, you can also gift him a men's collection of lifestyle products that he loves to use.
Gift him a Sassy Beer Mug to go with the celebrations!
For that night out with his pals, buy him a tie and cufflinks to wear for the occasion.
If he has a sweet-tooth, gift him a scrumptious chocolate hamper and see his smile go wide.
For gadget lover dads, the options are endless, form latest mobile phones, to tablets, to notebooks and trendy wrist-watches, the list goes on. Now that you have a list of ideas on how you can make it special for your dad, it's time to get down to work and make sure that everything fits in perfectly, to craft a day of forever cherished memories for that adorable man in your life. 21st June 2015 is the date.
---