Here's What Different Number of Roses Mean
"Every flower is a soul blossoming in nature." – Gerard De Nerval
Flowers are one of the loveliest creations that not only mesmerize us with their captivating beauty but also make the Earth look a lot happier place to live in. Being wonderful expressions of affection, flowers, especially roses, are always there to help. No matter how intense your emotions are, they never fail to leave an unceasing smile on the recipient.
When it comes to gifting roses, different numbers connote different meanings. But since when did roses begin to bear significance? 'The Culture of Flowers', written by Jack Goody explains that giving meanings to flowers originally came from the East. Also known as floriography, it began in Persia where illiterate women of Ottoman made use of the art of speaking with flowers to communicate because the written language was forbidden.
Therefore, as different colors of Roses symbolize different meanings, likewise presenting a bouquet of 25 roses conveys a different emotion while one rose says something else. Over this blog, know a different number of roses meaning, so that the next time you pass a rose or some roses - you know what does the number of roses mean.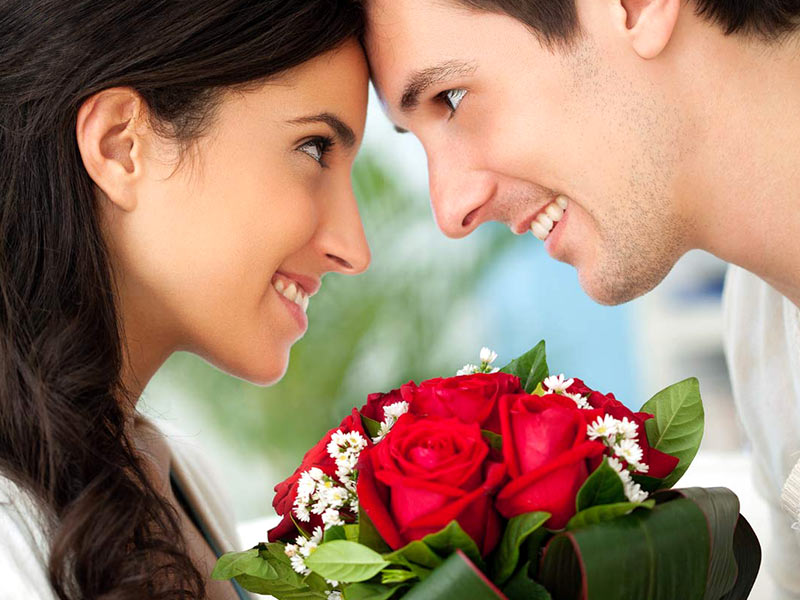 Knowing their respective significance, make perfect expressions of love with amazing guide to number of roses listed below:
One Rose
One rose means you are faithful towards the person you present it to. If you are loyal and extremely devotional to your partner, a single rose conveys it just perfectly. If it is offered on the first date, it conveys 'Love at First Sight.'
Two Roses
If you both have a mutual feeling of love and affection, two roses are a perfect present. They show that two people are willing to be in love with each other.
Three Roses
Too shy to say "I Love You?" Three roses are here to help. Carrying a powerful message of "I Love You", they need no words to convey your intense feelings. Three roses are also a one month anniversary gift.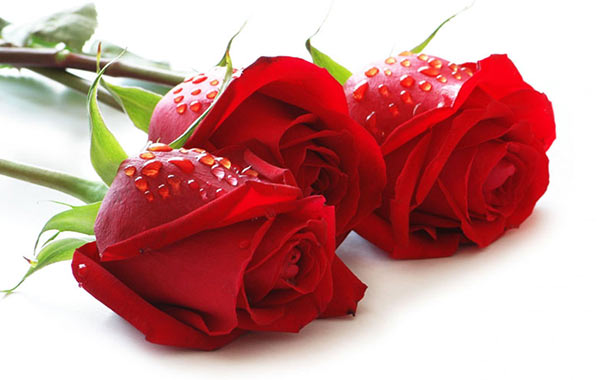 Six Roses
When it's infatuation, a bunch of six roses conveys perfectly how passionately you wish to be theirs. Whether it is a long time crush or a mature love, six gorgeous blooms are sure to please your special someone.
Nine Roses
Say 'I want to be with you forever' with nine roses. Make the commitment of a lifetime with a gift of nine gorgeous blooms and let them know about your true feelings.
Ten Roses
Make someone happy with a perfect ten on ten as ten roses speak "You are perfect!"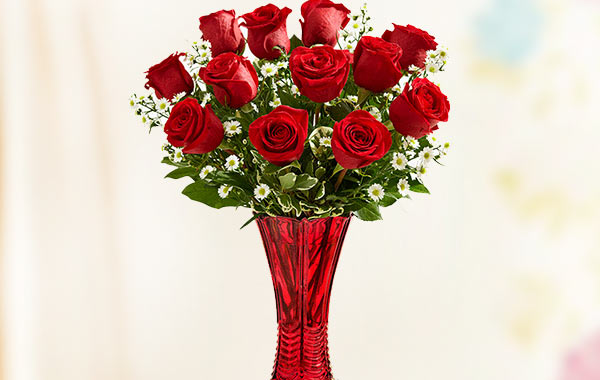 Thirteen Roses
A gift of thirteen roses stands for lifelong friendship. Besides, you can also make an unforgettable impression and play a secret admirer with a bunch of thirteen.
Fifteen Roses
The perfect way to say sorry is not through words but with flowers. They are gentle, beautiful and great mood lifters. A bunch of 15 roses that conveys sorry is sure to mend things between you two.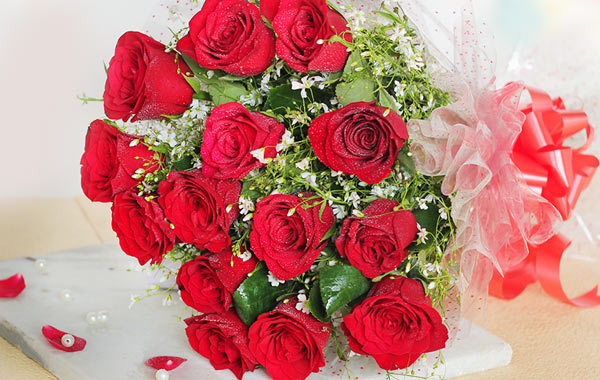 Twenty Roses
You cannot convey how sincere you are just through words. Show your sincerity with twenty roses! Keep the love between you two intact with a bouquet of twenty blooms.
Twenty One Roses
Twenty one roses talk about your dedication and commitment. With a bunch of twenty one ravishing roses, your loved ones are sure to have the brightest curve on their faces.
Twenty Four Roses
How about saying "I am Yours" in the most classic fashion? Say it right with a bouquet of perfect twenty four roses. Not just this, each rose in the bouquet also represents you are thinking about your loved ones twenty four hours a day.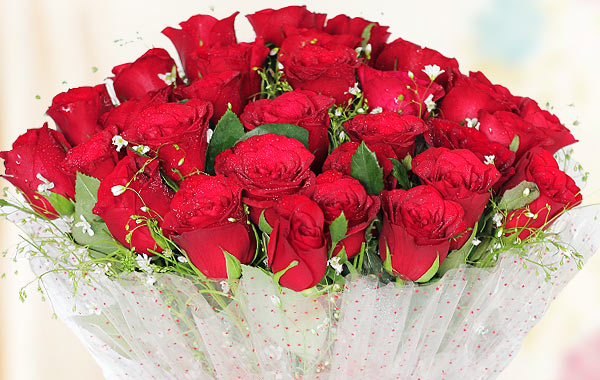 Twenty Five Roses
On special occasions and achievements, make the heartiest wishes with twenty five roses.
Thirty Six Roses
Let your special someone know how crazily in love you are and that you treasure the romantic union with them with thirty six roses.
Fifty Plus Roses
You have limitless love for your loved one- this is what a luxurious and grand bouquet of fifty plus bouquet conveys.
You May Also Like
Now that you know the meaning of number of roses, fret not if you have fallen short of words. Convey everything that lies in the deep corner of your heart with love-filled roses. Now with FlowerAura's online portal, you can send roses online on rose day, valentine day to your love in few clicks.