6 Valentine Date Ideas That Wont Give You A Run For Money
This Valentine's Day, don't break the Hearts or the Bank…
Although for many, Valentine's Day would be just another Tuesday, but for some it will be one heck of a deal. It's Valentine's after all! How can it not be special? And that's how it begins … the journey to endless pointless expenditure proudly done in the name of love. Stuffed with super dramatic date night to extra-romantic gestures, Valentine's Day passes by impressing your partner.
All of a sudden, reality hits you in the face - it's just the middle of the month and you are already low on budget. STRESSED! Sounds familiar?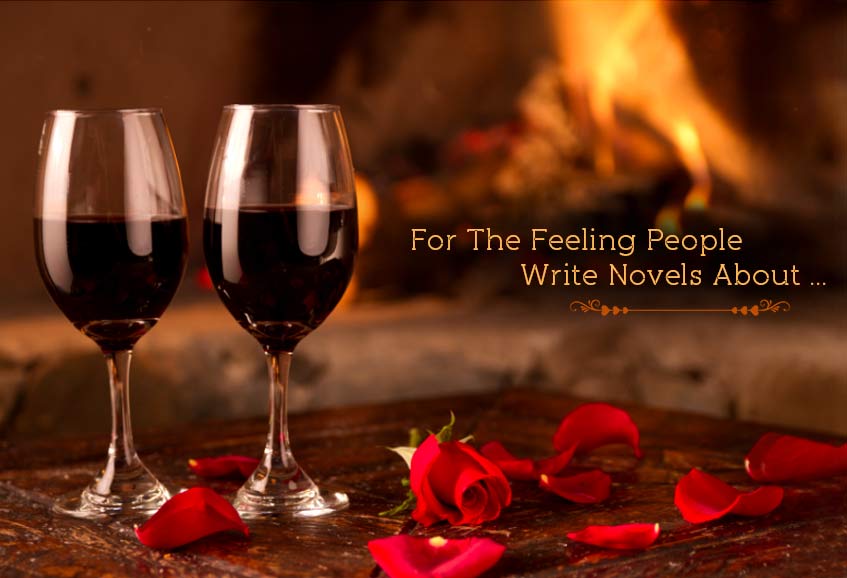 That is the reason why planning for Valentine's Day becomes important so that you neither break any heart nor your bank balance. Follow these SIX tips to have an amazing Inexpensive Valentine Date Night:
1. Plan A Romantic Dinner Date At Home
Why go out to dine in a Restaurant when you can come up with beautiful things at home? Stay In! Decorate the table and chair with red covers and place little hearts on the table and place a couple of scented candles in the corners of the room. Play light romantic music at the background, and dim the lights. Your romantic candle-light date is all set to rock under budget.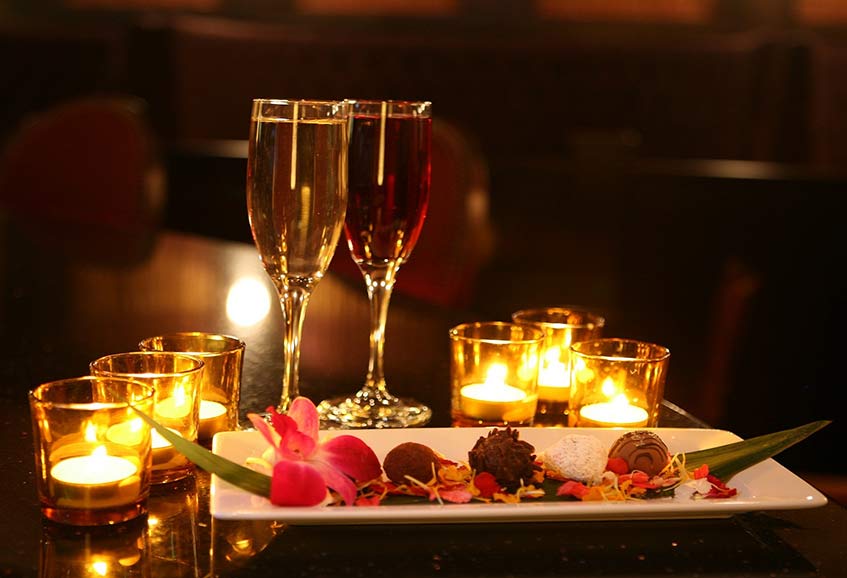 2. Frosty Winter & Fireplace
Since, Valentine's falls in the month of February which is quite chilly and frosty, you can plan a Valentine's date on your terrace with Bonfire. There's nothing more romantic than Winter Chills and Cozy Cuddles. You can also arrange a table for two and spend quality time with your partner.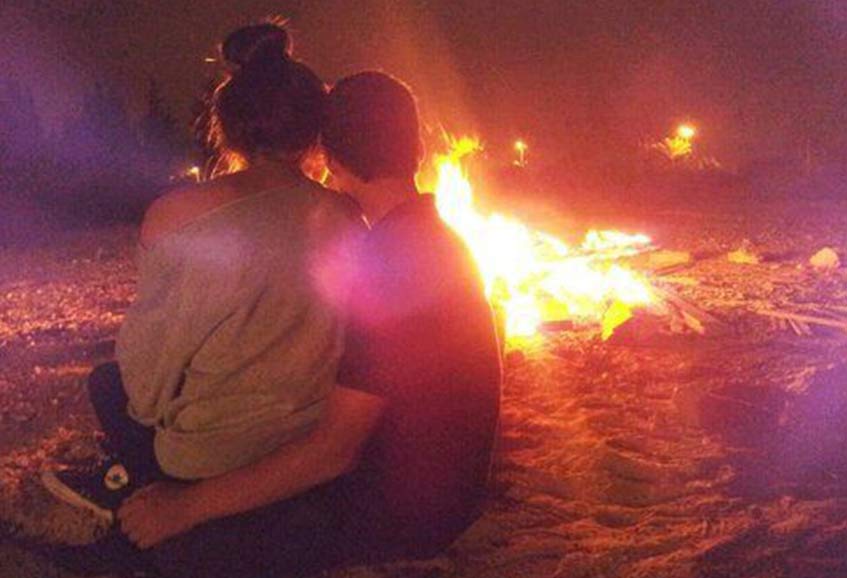 3. Choose the Perfect Dress
Make a perfect pick for your Valentine's date and dress up beautifully. Even though the date is at home, you must make it more official with your attire. For girls, we recommend a sensuous Red dress, whereas for men, black formals are the best choice.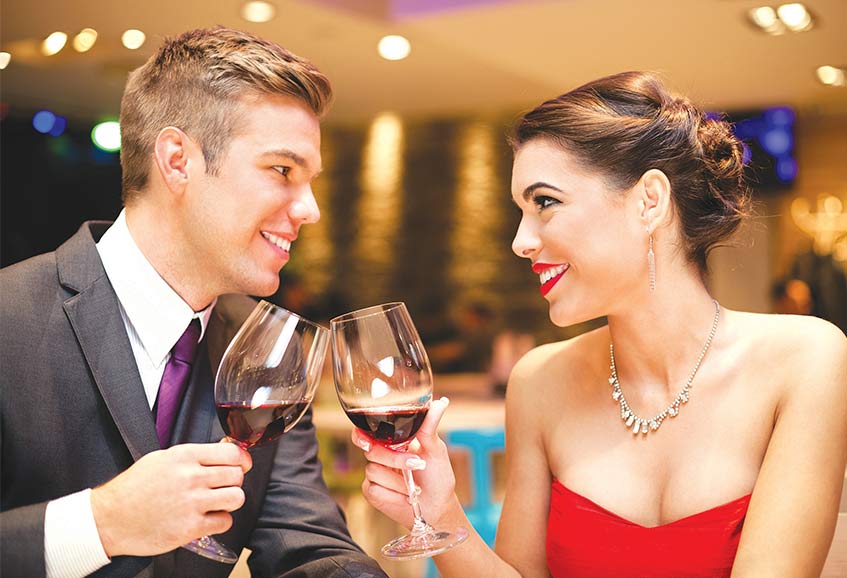 4. Add a Creative Touch With Cards & Gifts
Instead of buying expensive for your partner, create something yourself or gift them something thoughtful. Cook for them, gift them a handmade card, or make a choice from the countless Valentine's Day Gifts ideas available online. Make sure to include Valentine flowers as gifting flowers on Valentine's is a tradition.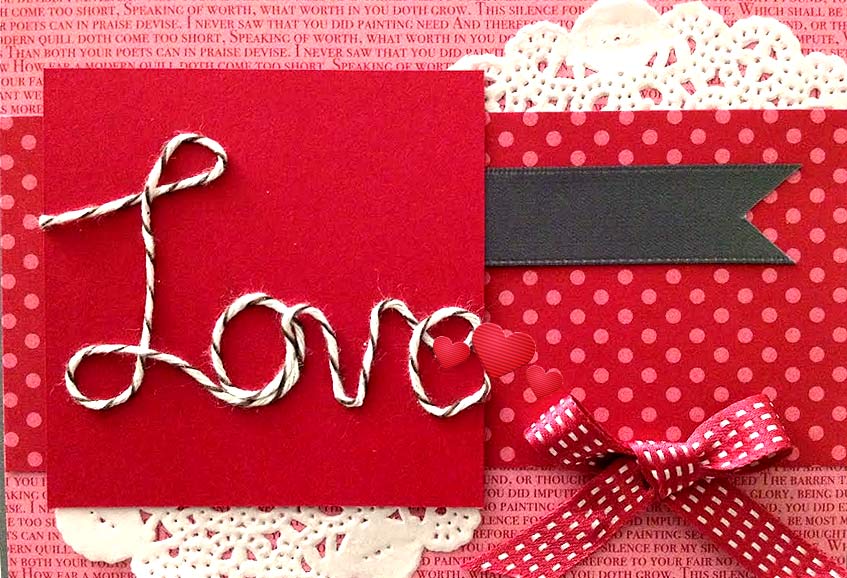 5. Plan A Scavenger Hunt of Love Scrolls
Hide love scrolls and love notes at different places and make clues that will lead your partner to the places where you have hidden them. And when they find all the notes, play a romantic song for them or if possible, walk down the memory lane with a video playing your clips. This will shoot up their happiness by manifolds. Plus, it is an inexpensive Valentine's Day celebration idea. All sorted!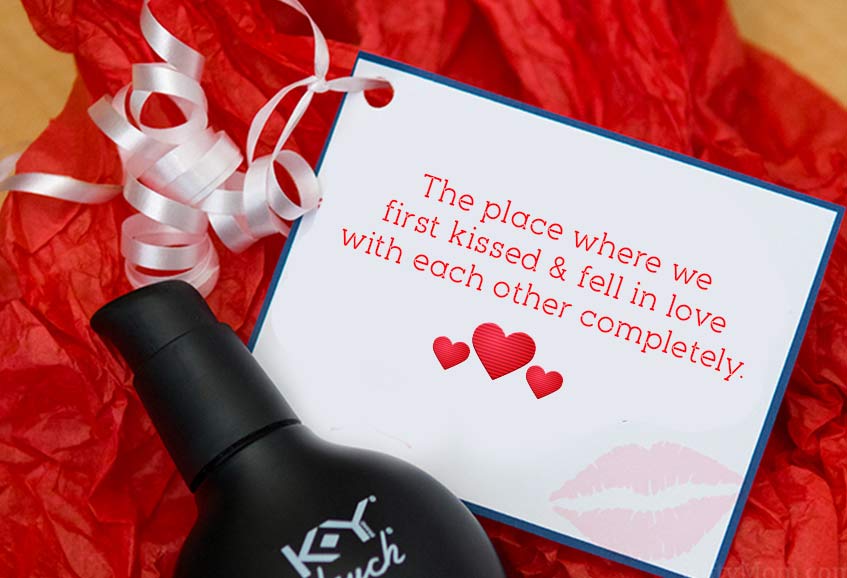 6. Dance On A Romantic Song
How can a Valentine date night be complete without a romantic couple dance? While you and your partner are dining together, ask him/her for a dance. Play a passionate number and drown into the eyes of each other. Fall in love all over again!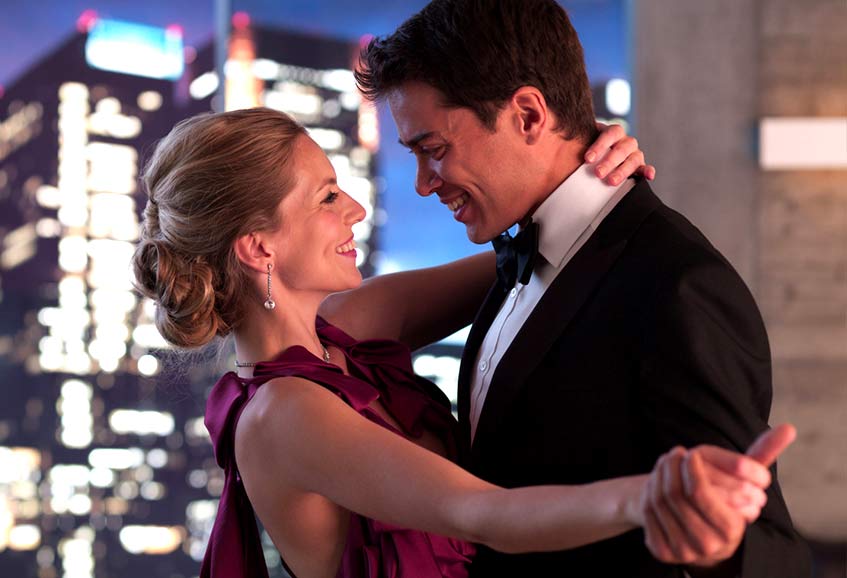 These inexpensive Valentine's Day tips will not only make your partner go madly in love with you but also save you enough pennies to survive the month!