7 Stages of Love and Romance with Roses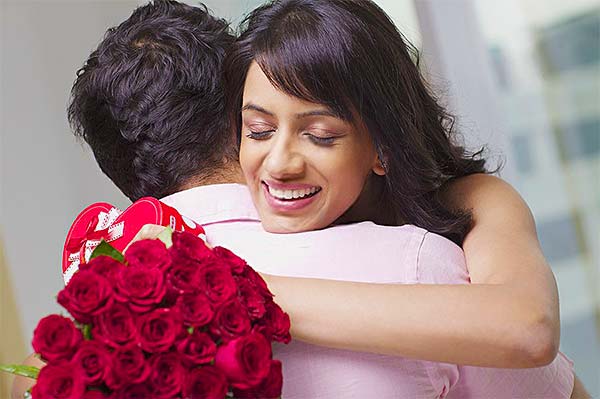 One of the most universal of all symbols, the rose represents true unconditional love. Since ancient times and even in today's world, the meaning of a rose hasn't changed at all; no wonder on average, 110 million roses are purchased every Valentine's Day and Rose Day.

Although the way of expressing their feelings of love may be quite the opposite for both sexes but the stages of love are synonymous. These 7 stages of love are experienced by every one of us, although most of us never overcome the 2nd stage. But, for the ones who do, a Big thumbs up!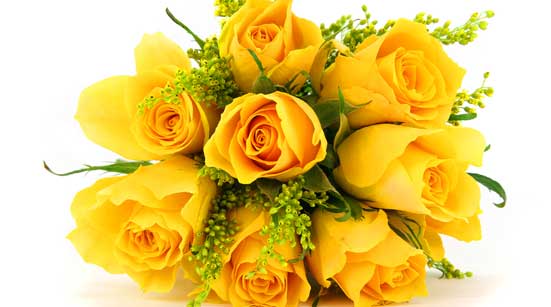 Stage 1 – Appreciation
This is all about appearances and instantaneous attraction. Now for all of you females who had any doubts, when it narrows down to being magnetized at first sight, men are quite predictable. While women may fall in love on the very first date, for men physical appearance is a decisive factor, but not the only factor.

So, you have been stealing glances at the new joiner in your office and you want to leave an everlasting impression on him/her. A bunch of yellow roses ought to do the trick for you. Yellow roses have become an ideal token when trying to spark a friendship. The color yellow connotes appreciation and would definitely help you break the ice, also helping in making your new colleague feel welcomed.
---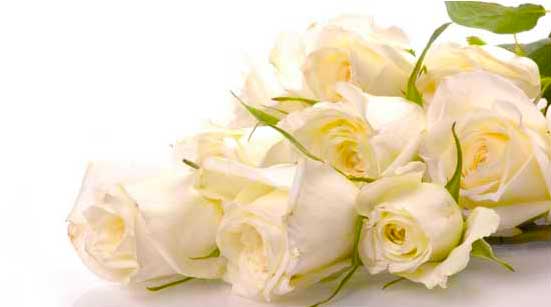 Stage 2 – Infatuation
Men appreciate a lot of women on a daily basis. Yes, we all know the truth!!! They try to get a girl's attention all the time, even though he might not be infatuated by them at all. Doesn't have a very high success rate, but the infatuation stage is also the wooing stage of love for both men and women in the dating game.

White roses are traditionally associated with new beginnings. If you are going out on your first date, the most important thing after picking out a classy restaurant is to buy your date a bunch of white roses. White roses are a popular gift when a couple has just started dating, or as an observance of new love.
---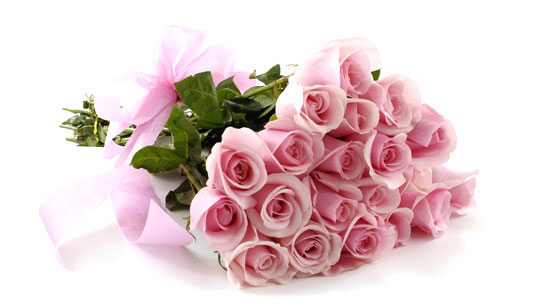 Stage 3 – Attraction
This is a crucial one, because if your infatuation reciprocates to your advances, then comes the attraction stage of love. You are not trying too hard, and you haven't fallen in love. So, rejection doesn't mean a thing when you are just trying to tilt the odds in your favor.

You have been on 3-4 dates and like where this is headed. It's time to step up a notch. An admiration for eternal beauty, refinement and grace is what the Pink rose signifies or it could simply mean that the receiver is much appreciated, and a pleasure to have in company.
---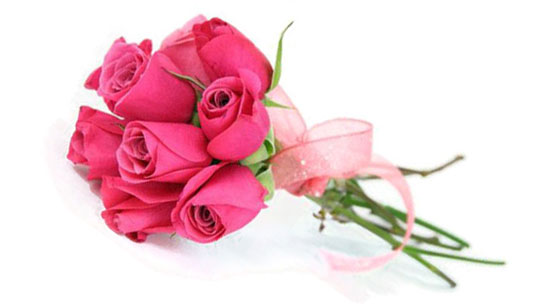 Stage 4 – Impression
You are nowhere close to falling in love even at this stage. All you want to do is make the other person like you. You show off your courting potential to her. Plan dates and splurges on gifts to please the other one. You are definitely not in love, but definitely want something good to come out of this.

You are now at that stage where you have started daydreaming about your crush, although it hasn't been said out loud but both of you share a deep affection for each other. Dark pink roses have a mixture of grace and elegance and would be an idle choice to present to your date. Archaeologists state that pink roses are not only the oldest shade but were also the most plentiful and instilled with multiple meanings.
---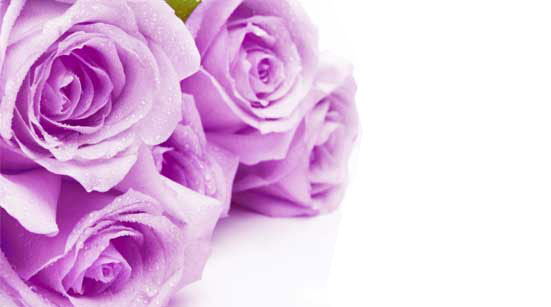 Stage 5 – Conviction
Now as you breeze through the different stages of love, you get more confident and start to wonder if there's something more. But instead of falling in love, you are more worried if the feelings would be reciprocated or not.

The color purple has a traditional association with enchantment or a magical feeling. Purple roses don't occur naturally in nature but are an innovation of man and can represent several emotions, making them an ideal gift when you want to tread cautiously.
---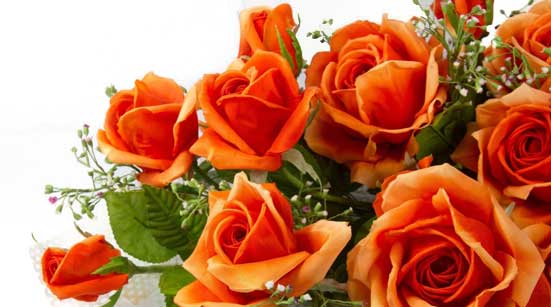 Stage 6 – Reaffirmation
You like where the dating game is heading. But until now, in your pursuit of getting the guy/girl to like you, you never really asked yourself if you actually want to go out with this person or not. It's a selfish but practical move, so you sit back and weigh the pros and cons of being in a relationship.

You are at a crossroad where you aren't exactly friends nor are a couple. In such a situation, a literal mixture of yellow and red; Orange roses are seen as a bridge between friendship symbolized by yellow roses and love represented by red roses.
---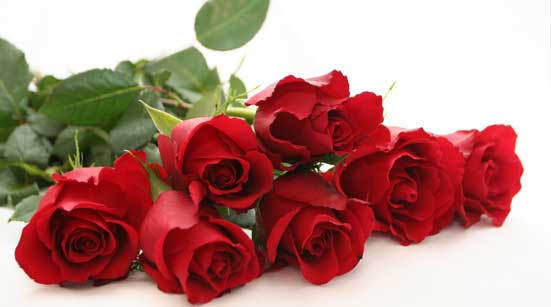 Stage 7 – You are ready to love
You truly like this person and want to be with them. Now you take that leap of faith and enter the final stage of love.

Countless books and movies celebrate the arrival of the hero/heroine with the help of lightning, thunderstorms, music playing in the background or a fight between the hero and the villains to rescue the heroine, which ultimately leads to the beginning of a glorious romance between the two. So what if life isn't a Bollywood flick, you did find your hero/heroine. The red rose represents true unconditional love and are a must when you tell him/her that you are in love with them.
P.S. Red roses should never be offered on a first date.

At Floweraura we have a wide variety of blossoms, and we deliver to 150 cities across the country. Consult our expert local florists at for recommendations on all your flower needs.
---