7 Tips For That Awesome First Date
Let's get this straight - Most singles are looking for romance and a happy relationship, which means - they are ready to say 'yes' for a date when asked in the right manner, at the right time, and under the right circumstances.
So, basically asking someone out on a date need not be nerve-wracking. The simple truth is that most single people will never think less of you for making an effort to approach them. But the real fight is to leave a lasting impression. Well, in other words, just a proper first lesson teaching and you are ready!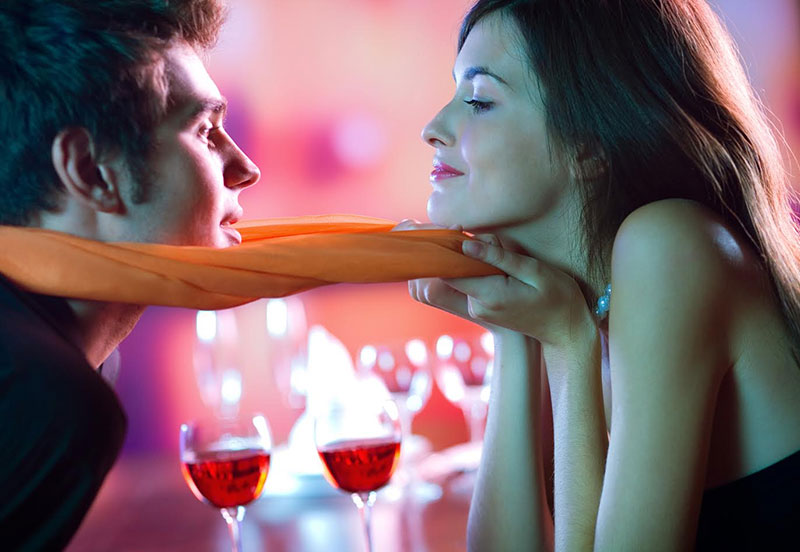 Therefore, we are here with some tips to make your first date the most amazing one!
1. First and foremost, know yourself first and be clear of your desires.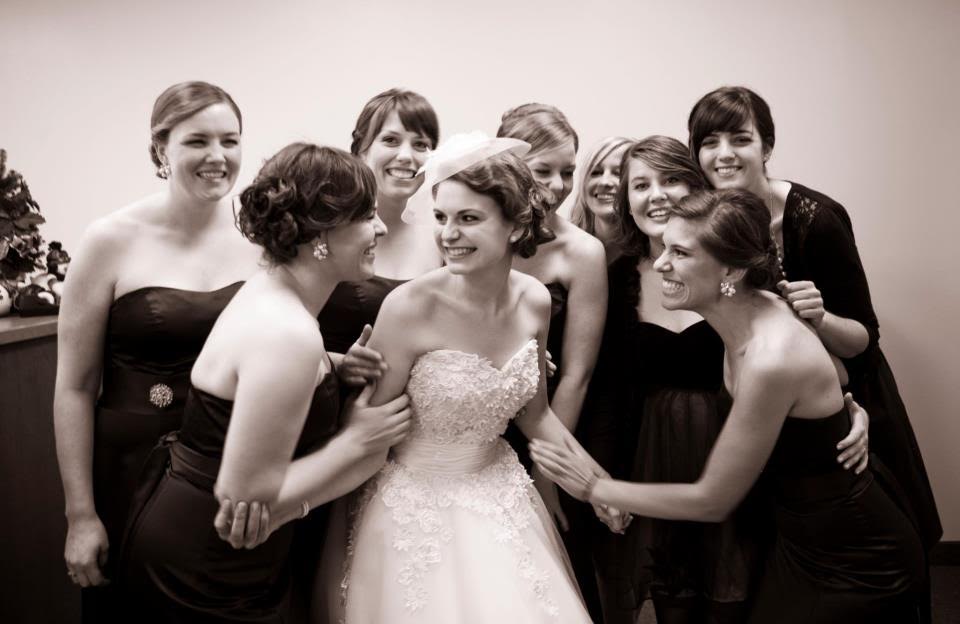 When asking someone out on a date, understand what you actually want from them – friendship or commitment. Take your time. Never Rush!
---
2. Be who you are, never "present" who you are.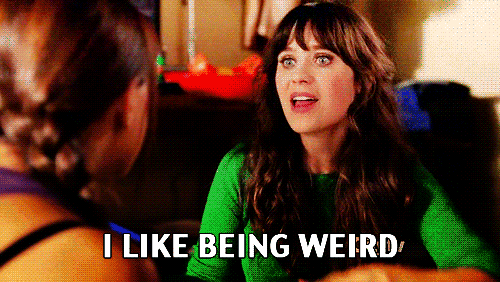 Let them understand the 'real you' than you being over elaborative about own self. Give them small hints but never solve the mysteries for them.
---
3. Give Time Some Time. Ease Up a Little!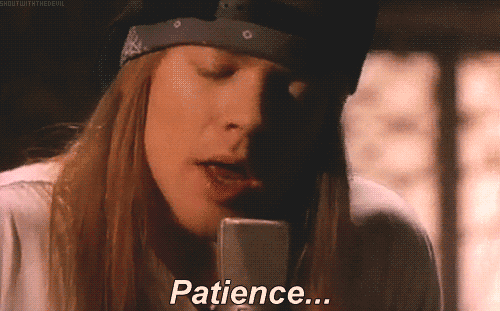 Taking someone out for a date is not like 'cracking a business deal' which needs to be signed right away. So, ease up and wait for the answer.
---
4. Do some Research and prepare a little.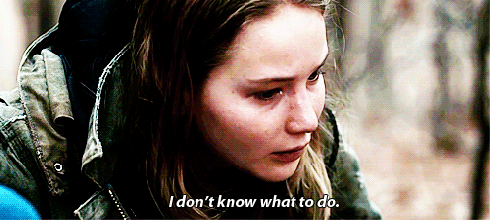 Understand their meaningful character traits, the way they perceive life and other related things. Someone rightly said, precaution is better than cure!
---
5. Follow the Eternal Tradition – Flowers & Chocolates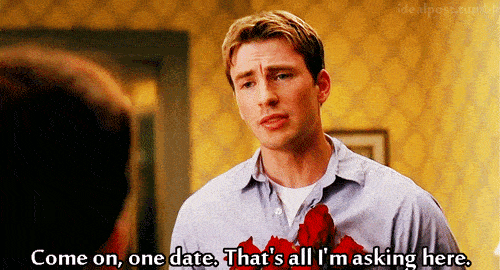 Nothing can beat this ever. History speaks of it, flowers and chocolates have always worked wonders especially on women. And always will.
---
6. If Romance is the Main Course, Intelligence is the Dessert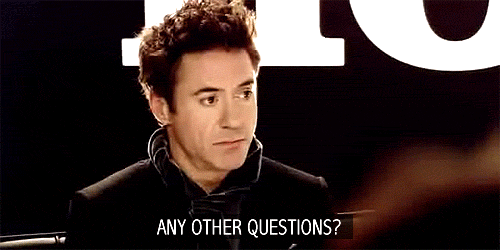 What?? Well yes, believe it or not, intelligence drives people crazy. No one is asking you to be Einstein or Newton here, but being aware of the latest updates is pretty cool.
---
7. Keep your ears open. Listen to them carefully.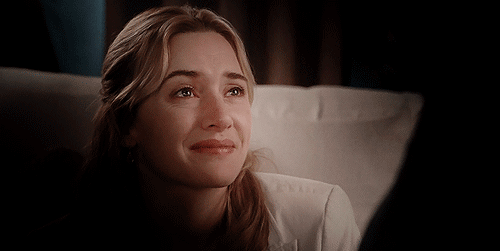 Because that's what is going to fetch you, all that you had been waiting for. This means don't just engage them on a superficial level; truly listen to what they have to say.
And lastly, just have fun, enjoy, discover and reveal! Because you never know when love hits you in the face and shakes you to the core within!
Best Of Luck. Make your first impression as your best impression!