Chocolates - Our Best Friends
Chocolates are much more than just an aid to cure a broken heart! And I am saying that with a smile on my face, because I have experienced it myself.

The silky little bar of brown heaven, wrapped in so much mouthful of taste, is actually underrated for all the varied benefits it offers. Chocolates give us so much that we most of the times are not able to gauge and put in our list of chocolate goodness. They actually prove to our best friends for life. Let us have a look at the Benefits of Chocolates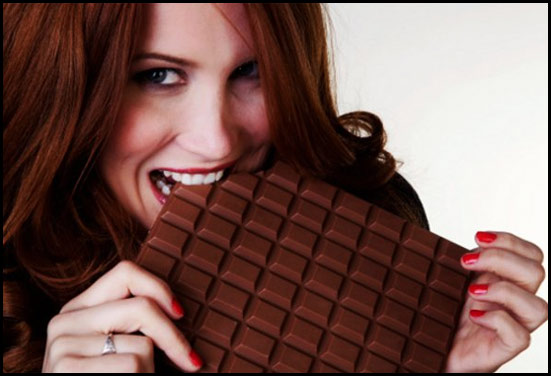 1. Amazing Health Benefits
Well, It turns out that chocolate, especially dark chocolate, reduces body mass, prevents blood clots, improves longevity of life, may prevent cancer, and doesn't ruin your complexion. Also, chocolates are said to be good companions in controlling cough. Students who are studying harder, if they eat a chocolate bar every day, can feel smarter because chocolates strengthen the brain too. Girls cautious about skin, should stick to a healthy bar of cocoa rich dark chocolate and reap the benefits in a visible healthy glow on their face. So much of health that is packed in a bar of chocolate.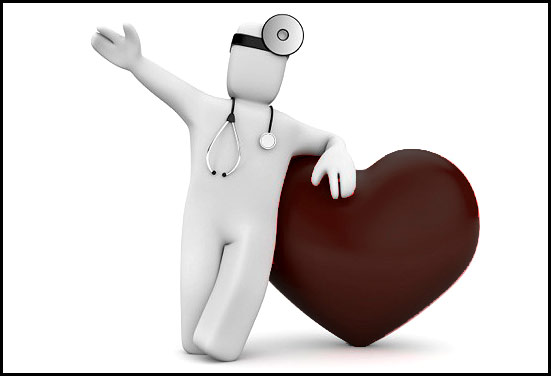 2. Perfect Back-Up Plan
Imagine there is a surprise party for a friend and you have to attend it immediately after your office. There is hardly any time to think of a gift idea, stroll the malls and select or shop for a gift, but you have to make it for the party. Guess what? Chocolate Gift Boxes come to your rescue there! You can simply order a wonderful hamper of chocolates packed artistically in dazzling wrappers and make it the best gift for your friend. Trust me, the smile on your friend's face would be the widest, when they receive such a chocolicious gifts.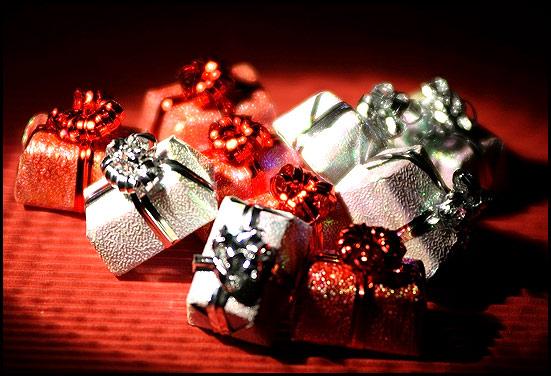 3. Mood Lifter
From ages immemorial, chocolates have proven to be instant mood boosters, simply for the amazing composition they hold. One of the benefits of dark chocolate that it contains mood-boosting compounds such as theobromine and phenylethyamine. Further, a recent Swiss study found that eating a little over an ounce of antioxidant-rich dark chocolate (about 6 Hershey pieces) daily for two weeks reduces stress hormone levels including cortisol in people with high anxiety. Isn't that amazing? We must make good use of these anti-stress properties of chocolates whenever we are low on energies, mentally and physically.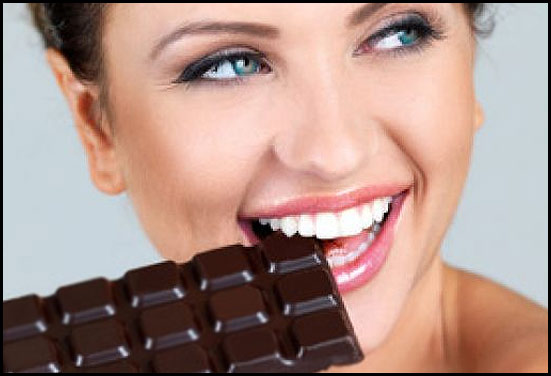 4. Best Gifts For Any Age
I am yet to come across a person of any age who doesn't love chocolates. Cute little toddlers to grannies in the house, a man or a woman, a girl or a boy, they all are crazy over these little brown pieces of heaven. And that's why they make the best gift for every age. I remember once, sending a bouquet of chocolates to one of my distant aunts, who was not keeping well. She wrote me numerous mails after that, just to express her happiness for the days she kept eating chocolates. I felt so happy and blessed that I could give her those moments of contentment and cheerfulness. So, it wouldn't be wrong to say, that chocolates make the best gifts for all.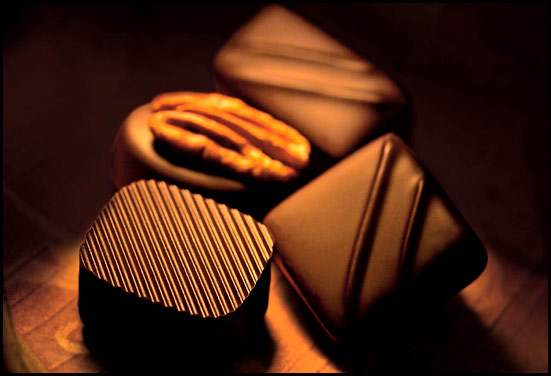 To sum it all, I would say, chocolates are actually a key to everyone's health and happiness. Nine out of ten people love chocolates and the 10th one is mostly lying!

I wish you a wonderfully enriching and lifelong friendship with chocolates!