Funny Situations That Happen To You During Exams
As soon as the calendar clock strikes "March", the students of the entire nation fasten their seat belts for the deadliest roller coaster ride of their lifetimes!
For all of those still in student life, here is a little piece to drag you away from all the examination blues …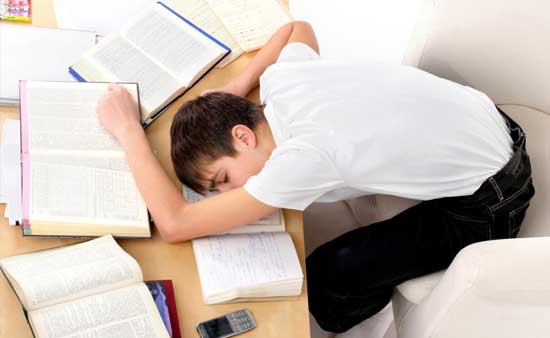 Our heartfelt sympathies with you!
So here you go with all the melodramatic situations you go through.. errr... we all go through while facing the Examination Demon!
1) The Distracted Effect
Everything, I repeat, EVERYTHING seems so interesting when it comes to concentration. For me, staring at the wall worked Just Fine…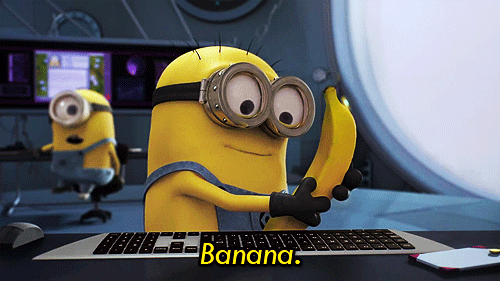 2) The Einstein Effect
And here comes the Eternal Genius hell bent to solve all the problems in one go! Voila! You solve a problem too! Oh yes, you are the modern day Einstein. A pat on the back only to realise that you have no clue about the next problem!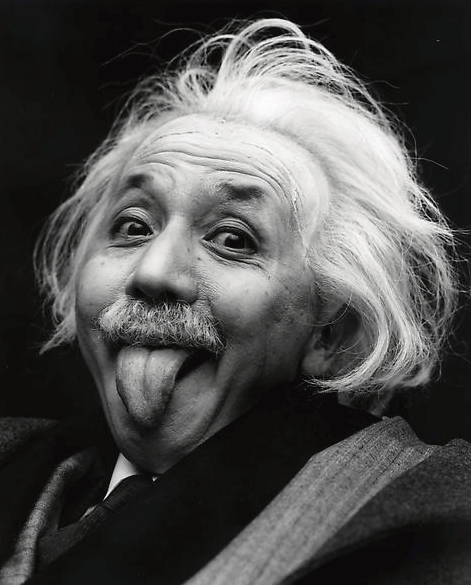 3) The Ghajini Effect
Short term memory loss? Cramming endlessly only to realise you don't remember what you studied or worse, who you are anymore! Who knew you could be a better performer than Amir in the role?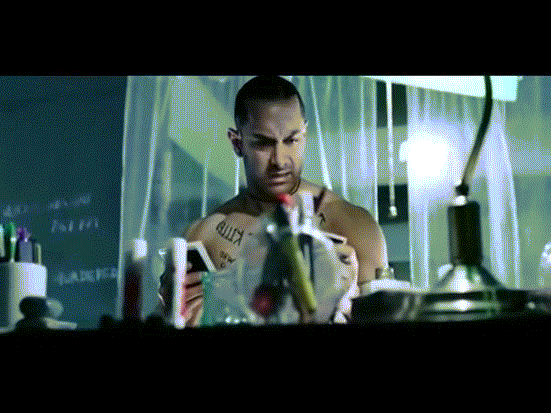 4) The Bhakt Effect
Never in the whole year you remember God even once, well..maybe sometimes when you wanted India to win against Pak, but this is a whole new thing.You get up on time, take a pious bath and visit the temple with a
nariyal
in hand, so that the Lord God is pleased and takes your lifeboat across the deadly oceans of Exams.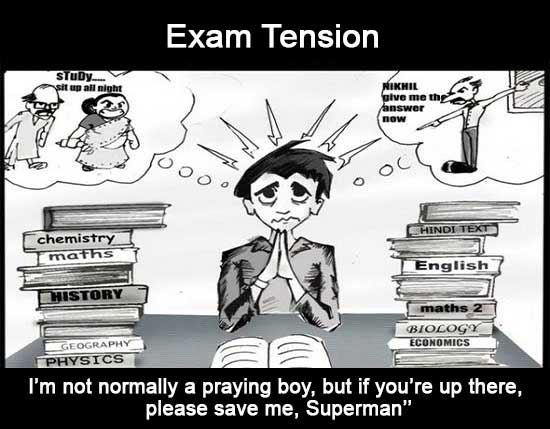 5) The Dreamy Effect
Now, to top it all, when you actually see that nothing is going to help much, you have some destructive dreams too. "What if the school catches fire tomorrow?" "What if there is a terrorist attack tonight and a curfew is enforced in the city",worse "I wish the principal dies tomorrow and the exam is cancelled"! None of these work, but wishes are wishes, but of an innocent heart!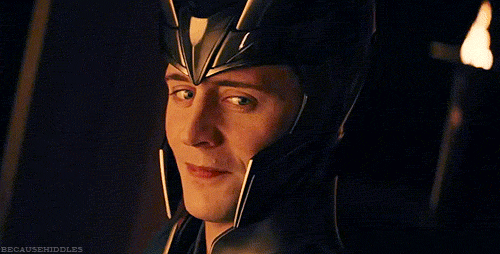 So folks, these are some comical situations I have been through while passing off in my examination blues and all the other darker shades of this demon. I am sure you must have experienced them too. Or if at all you experienced something else, do share with us