How To Choose The Perfect Flower Bouquet For Date Night
A date without flowers is like a party without cake – Incomplete!
Flowers are an impeccable expression of your feelings for someone. They speak beyond the capacity of words and have the power to convince the person for your love. Such is the beauty of flowers!
However, choosing the perfect flower bouquet for your date plays a great role here. Flowers speak a lot about personality and therefore, making the idle choice is important. A flower for one person may not be the critical pick for someone else.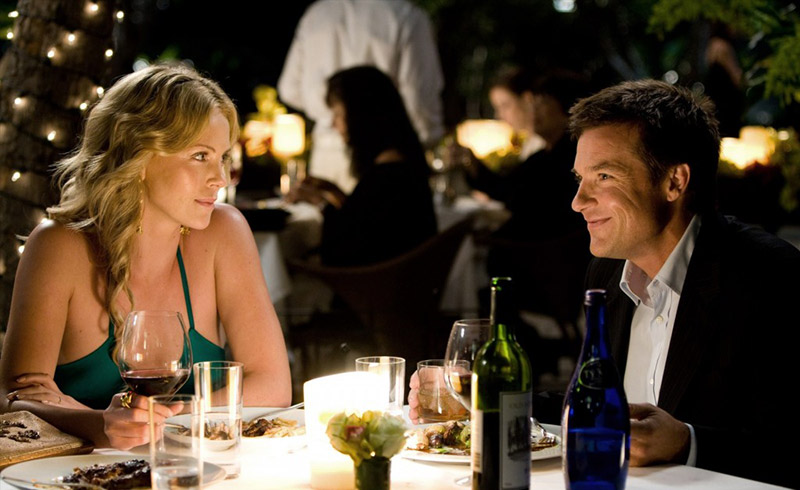 Therefore, while picking the perfect flower bouquet for your lover, you need to take into consideration many things so that the flowers you choose help your relationship blossom.
Detailed below is all that you need to make the perfect choice of flower bouquet for your date. Read On!
Here's What You Do If You Know Your Date's Favorite Flowers
1. Your date's favorite flowers or colors
How about doing a little homework as to which flowers your date likes, what's your date's favorite color and so on. There's nothing more impressive than someone going out of their way to noticing the little details and showing with your gestures.
Note: If your beloved's favorite flower do not signify the emotions of love, they'll make her happy and of course, you can speak your heart out while presenting the same to her.
2. Where will your date keep them
Always keep in mind where will your date keep those flowers. If you're aware that your date has a large apartment and there won't be any issue then gifting a bouquet of 100 Roses or the favorite flowers won't be an issue, however, if your date stays in a small room, choose to go for a bouquet of 12 flowers.
3. How will he or she care for them
Does your date stay at home for long and will be able to take care of the flowers? If yes, gift the favorite flowers, however, if your date will not have ample time to take care of them, gift flowers that'll last longer.
What To Do If You Don't Know Your Date's Favorite Flowers?
If you happen to not know your date's favorite flowers, keep calm because FlowerAura is here. Different genres and colors of flowers symbolize different meanings. Mentioned below are the all-time classic flower bouquets for a Romantic Date Night.
1. Synonymous to Love – Red Roses
History speaks that roses have become synonymous to love and no wonder why they are so widely gifted. Red Roses symbolize love, passion and beauty. There's a reason that roses are the most commonly gifted flowers for people in love. Keep It Simple Silly (Kiss) and Blooming Love can be the perfect pick.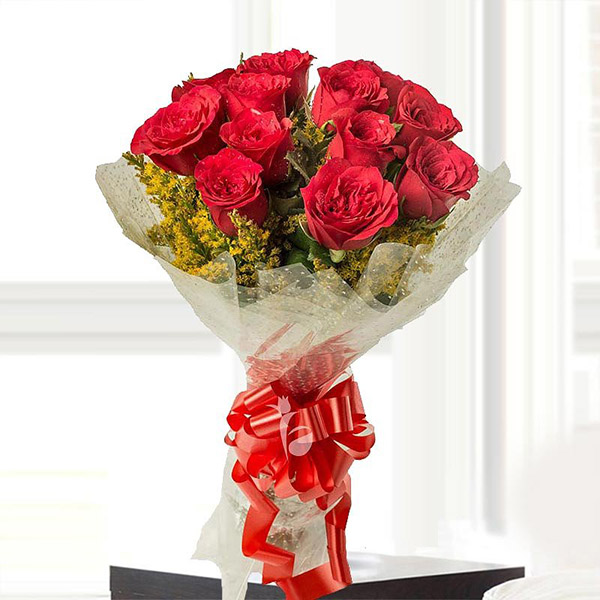 2. The Magnificent Blooms – Orchids
Being one of the most beautiful and exotic of the flower family, they have significant meanings attached to themselves. They send the message of perfection and passion ever since the Victorian era. Purple Beauty can be your choice.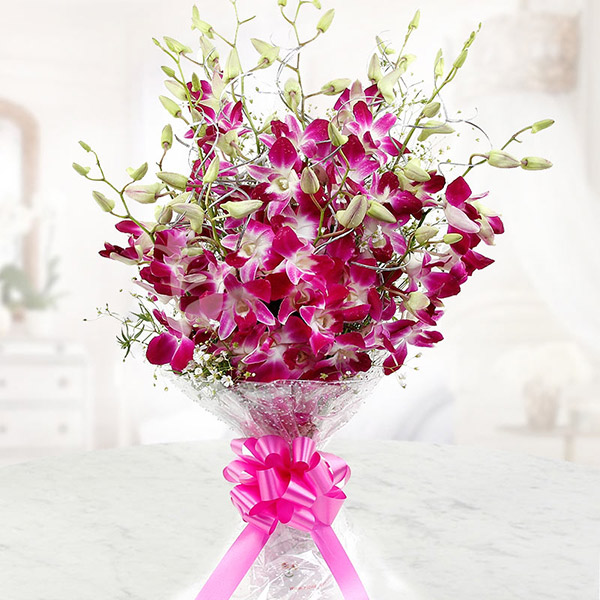 3. Purest Love – Carnations
Known to be gentle, graceful and glorious, carnations are meaningful flowers. When given to your date, they represent beauty and purity in love. You can make a pick of Love Basket.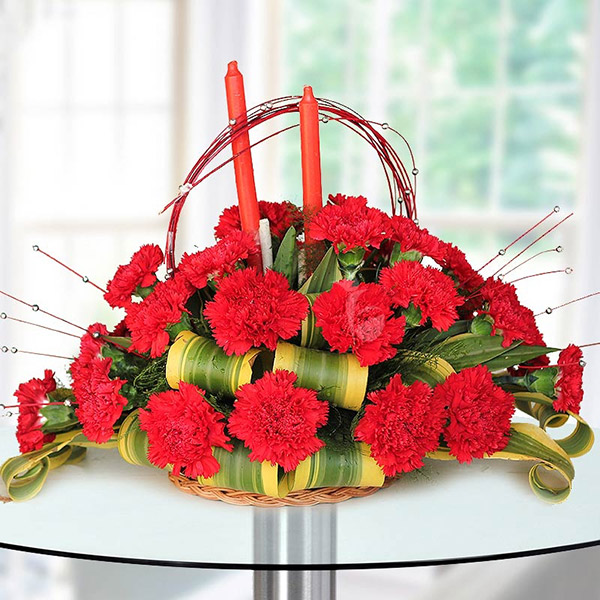 4. Perfect Lovers – Tulips
The gorgeous tulips symbolize "perfect love", more so royalty when the color purple is chosen. Tulips are also a great choice for the date night flowers.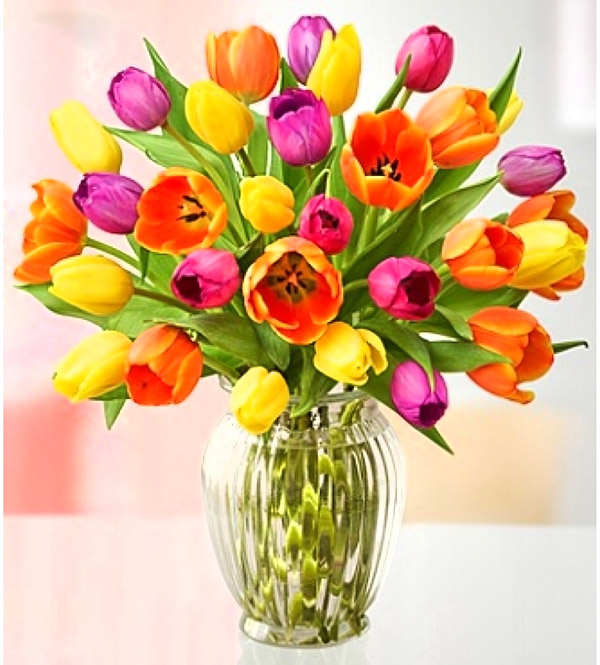 You can also send these flower bouquets across all major cities in India with FlowerAura's guaranteed 2hrs delivery service. Just go through our website and search for flower delivery in Bangalore, Delhi, Mumbai, Chennai, Kolkata, Hyderabad, Pune, Gurgaon, Noida and all locations.