Secret Santa Gift Ideas For Colleagues
Over the years, Christmas has never changed. It still remains the same - a beautiful season that bridges the gap between the Old Year and New Year. And in our hearts we know, Christmas is love.
It's the most fantastic time of the year — well, almost. The cozy winter nights stunned with beautiful Christmas lights and decorations, the non-stop Christmas music and most importantly the office holiday party is right around the corner which means Secret Santa Party! Secret Santa Gifts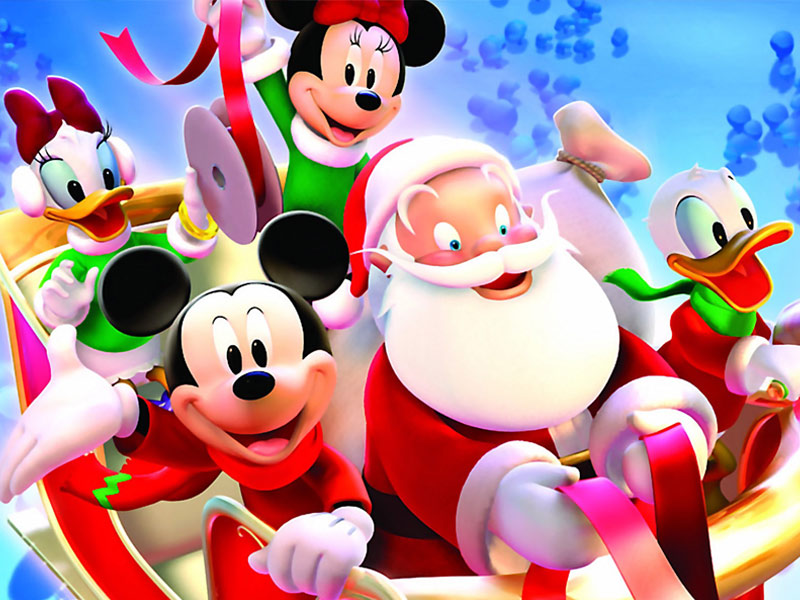 So, if you plan to do a Secret Santa Gift exchange, it is better you prepare for the festivities in advance! Shopping for co-workers can be one heck of a task as you have to consider a general gift. Here's a list of 11 amazing gifts that won't break the bank, but are sure to put a smile on your colleagues faces.
1. Mystical Scented candles
Who doesn't love candles? This mystic scented candle set comprises of versatile 8 little candles along with 1 large candle that can be used in a wide range of tea light holders and lanterns, and are best used in numbers for a soft and pretty glow. Order this secret Santa gift for colleague and spread the sophisticated fragrance of Christmas.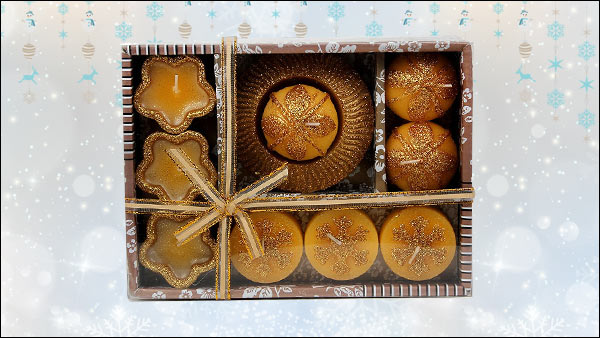 2. Santa Pillow
This Santa pillow is a lovely gift for the kid inside for all ages. It is one of the most adorable presents suited for Christmas. This is a lovely foldable Red-Green pillow.Order this perfect secret Santa gift for colleague and get the Christmas bells ringing.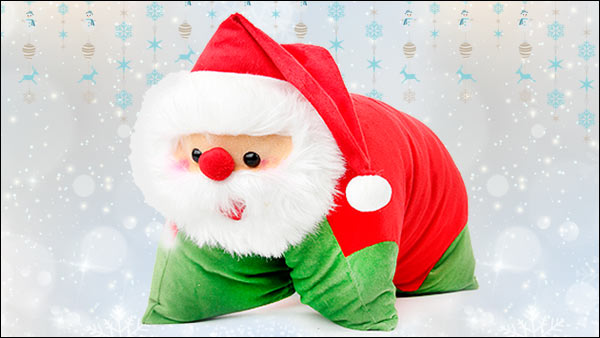 3. Chocolaty X-mas
When in doubt, gift a chocolate. Your co-worker will definitely appreciate a sweet treat like this chocolate gift box from FlowerAura. This pretty little box of 10 delicious handmade chocolates with the words Merry X-Mas inscribed symbolizes the moment of Christmas. Order this secret Santa gift for colleague to give the extra dose of sweetness.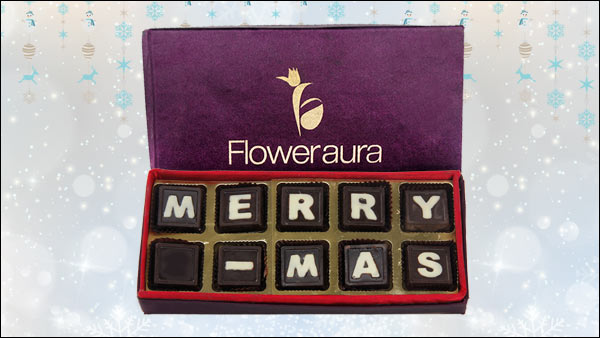 4. Snowman Christmas
This softer and sweeter Snowman hamper symbolizes Christmas just like that. A bright ornamented Christmas stocking to fill with the wishes, a cuddly and soft snowman, and 4 mouth watering branded chocolates are more than enough to deliver the desired brilliance of festive times. Order this secret Santa gift for colleague.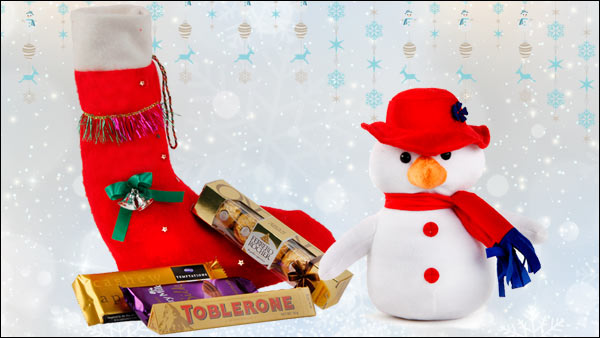 5. Pink Gerbera Flowers
These 7 smiling pink gerberas in a glass vase are joyful flowers. A perfect representation of friendship, the pink gerbera daisy is quite an eye-catching flower that will surely add smile to the recipient's face. Order this secret Santa gift for colleague.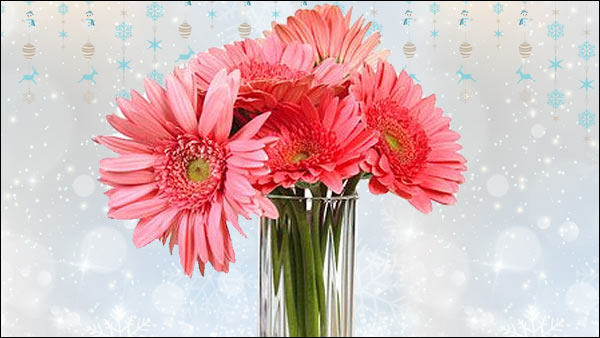 6. Cuddly Christmas
This cuddly Christmas hamper consists of a Christmas tree to bring in the cheers, a cute teddy to give a warm hug, a Santa cap to wear and spread happiness, Christmas candles to light up the evenings and a variety of branded chocolates to sweeten the moments even more. Order this secret Santa gift for colleague.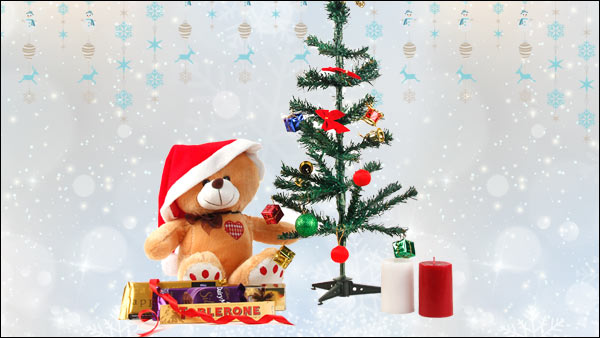 7. Joyous Christmas
Christmas is all about doing a little extra for someone. With this perfect hamper of sugar and shine, you are going to do just that with this gift of ornamented Christmas tree, a Santa cap, a box of handmade chocolates and an illuminated box of Christmas candles. Order this secret Santa gift for colleague.