Find The Answers To All Your Flower Related Questions
We come across a lot of flower related questions each day from our customers. So, we thought of clubbing these in order to make it easier for you and to make your flower shopping experience an awesome one.
Flowers convey a million little things. Flowers are the silent friends. They are the most beautiful expressions of Love and an incredible gesture of Romance. They are gorgeous and lively to make someone smile even in the darkest of days. They possess the power to convey when words are just not enough.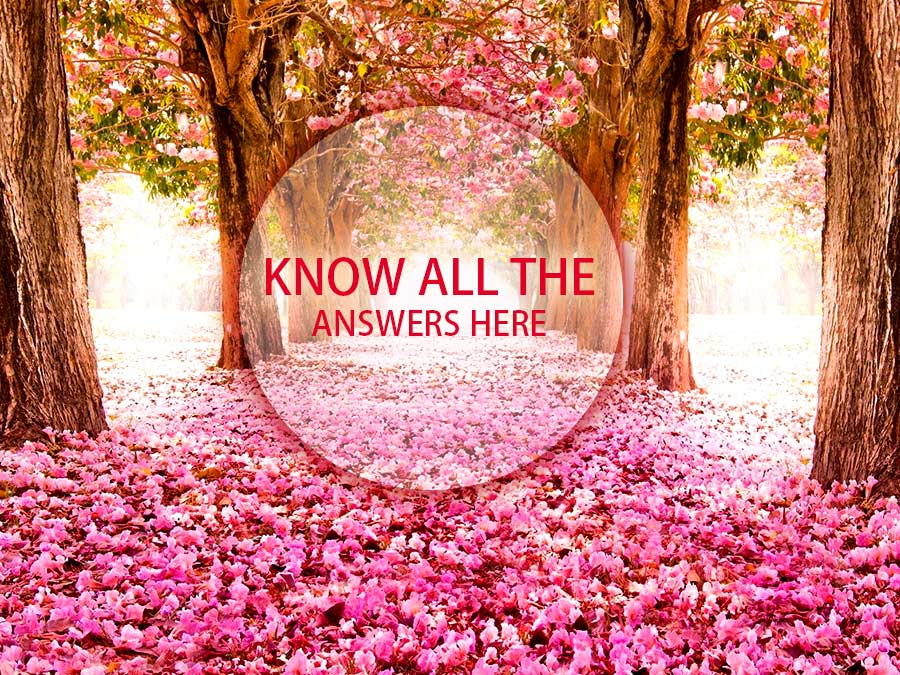 Now, that we already know that flowers play a significant role in our lives and ignite a spark in the relationships. Let us get at the bottom of some of the most common questions people have about flowers:
When Can I Gift Flowers?
Gifting flowers is a beautiful expression of feelings. From presenting flowers on date night to impress the partner to Anniversary Celebrations, from birthdays to Achievements, I'm sorry to get well soon messages, flowers make the favorite gestures of love and affection.
Are There Different Flowers For Different Occasions?
Although flowers convey an incredible array of emotions, but there are certain flowers that have a unique symbolism associated with them. For instance, a bouquet of Roses can be a wonderful Valentine's Day Gift, but also to cheer someone for a simple Love & Affection gift. One of the most common flower-giving occasions is birthday, and the most chosen flowers are Roses and Gerberas. Other occasions include Romance and Anniversary, and the best suited flowers are Pink Lilies, and Red Roses. Orchids and Carnations are a beautiful expression of admiration and congratulations.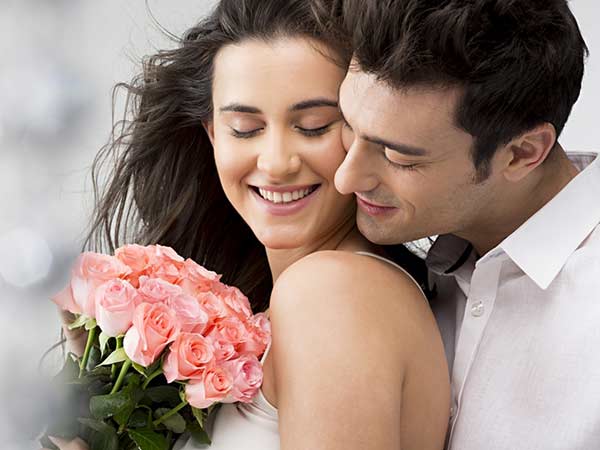 Can We Gift Flowers To Men?
Flowers are an inexpensive way of bestowing your love and expressing emotions. And hence there is no such reason that flowers are solely reserved for women. When men send a woman flowers, it is to express their love and earnest emotions towards her, to brighten her day and make her smile. It is the thought that makes the difference! So, the next time you wish to surprise your man or congratulate him, send him some flowers!
Our recommendation for Flowers for Men is Purple Beauty
Should I Give Same Flowers To All The Special Women In My Life?
Honestly, understanding what a woman wants has been an eternal mystery which doesn't seem to find its way to unraveling. But one thing is assured; flowers guarantee a smile on a woman's face. According to women, the type of flowers a man gives expresses his feelings towards her. For instance, Red Roses are meant for romance and passion, Gerbera is for daughters, and so on. You can read more at Revealed: 6 Flowers For All Special Women in Your Life!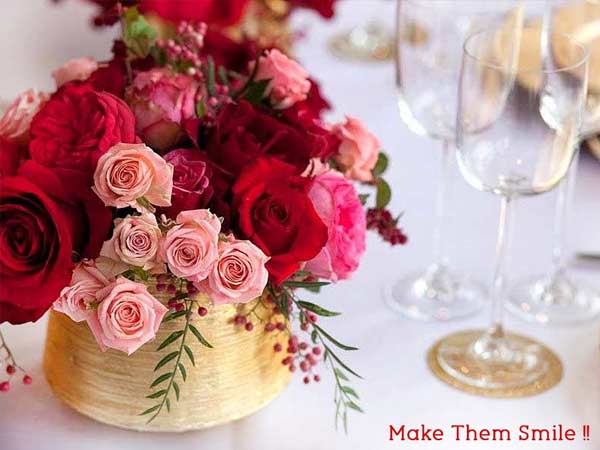 Do Flowers Actually Have Medicinal Properties?
Yes. These nature's bounties do a lot more than being sweet and summery, fragrant and festive. From spreading positive energy to rejuvenating the soul, flowers are bestowed with immense therapeutic powers. For instance, Lily paste helps in reducing fever, gerberas are the cure to Insomnia, etcetera. . .read more at Amazing Uses of Flowers
We hope you got the answers to all your Flower related questions! Happy Gifting!