Oh, the zeal, the fervour, the joys on Rakhi. Incomparable!
It's Raksha Bandhan time again! Time to celebrate the priceless bond of siblinghood. Time when sisters shower unconditional love on their brothers with the choicest of Rakhis and rakhi gifts. Time when brothers keep aside all their galling tease to confess their boundless love for sisters...
Whether it is through designer Rakhis, return Rakhi gifts for sisters or special Rakhi surprises, siblings make sure to spell out their truest of emotions during this festive celebration through sweet tokens of love.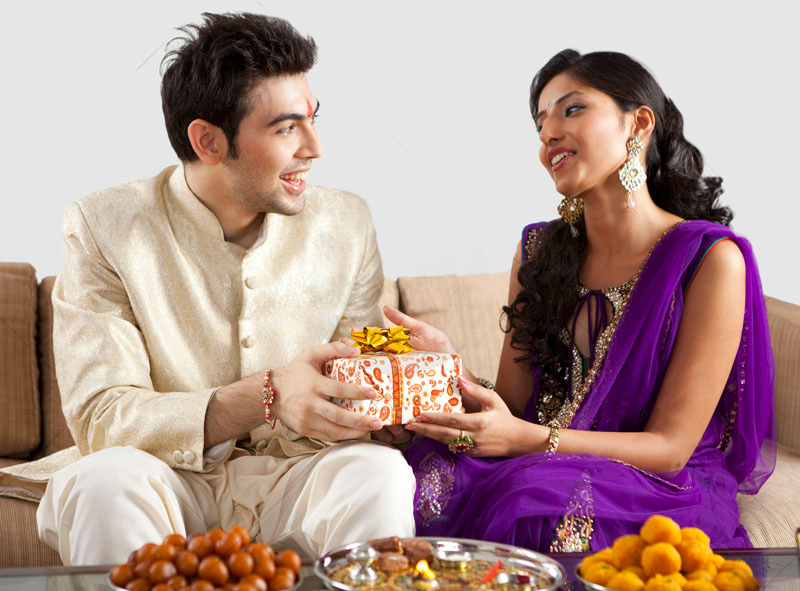 This Rakshabandhan, it's time to give an extra thought and make your brother feel loved and adored like never before. How about choosing a special Rakhi gift for brother according to his age or personality type? That is sure to prove very thoughtful and love-filled.
Down below are some brilliant Raksha bandhan gift ideas according to the age group of your brother. Take the guide: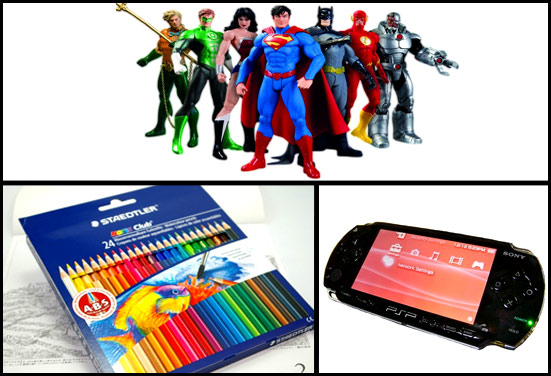 If your brother is a little boy, you can gift him a stationary basket filled with colors and fancy erasers and pencils as a perfect Rakhi gift. You could also add a coloring book or a story book. A milk mug with his picture on it or a sipper would appeal to a kid too. His favorite superhero can also be a great gift. Not to mention, a video game would definitely make the little one jump up and down with joy!
Do not forget a fun filled cartoon Rakhi to add to his delight.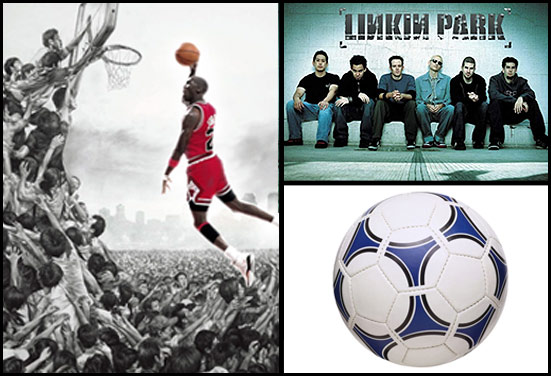 For a teenager, tickets to a nearby amusement or water park might thrill him immensely and even better, if you can include one of his friends. You could also gift him accessories of his favorite sport like a football or a cricket bat. Or even a large poster or a T-shirt of his favorite Rock band would do the trick!
3.
The College-Going Brother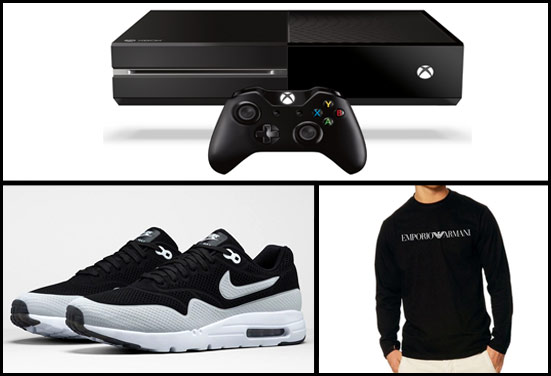 If the young lad in your family is college going, the best Rakhi gift would be a cool gadget. Your brother might adore you for the latest version of the play station or Xbox 360 and if he already has the equipment, you can gift him the CDs of the latest games available for that particular gaming device. Apart from that, a designer brand's t-shirt, a smart backpack, sneakers or a cool bracelet, which he can show off among his friends, would be an awesome gift. Or else, a nice shaving kit is also a good gift for Raksha Bandhan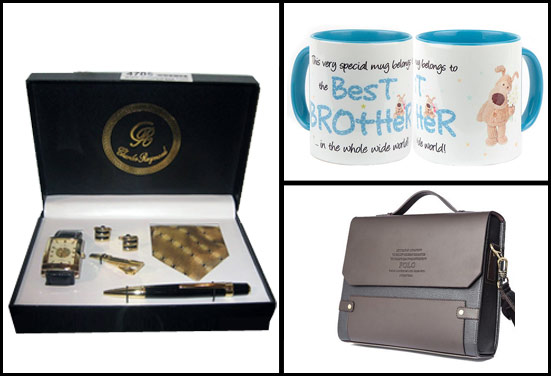 For a working professional, nothing pleases more than a nice tie or cufflink for one of his special meetings. A smart briefcase or a laptop bag that he can carry around would also be very useful. A souvenir for his office table, a nice picture frame (an electronic frame is a very good gift, if your budget allows), a best brother mug for his coffee breaks will always make him smile with each sip as he thinks about you!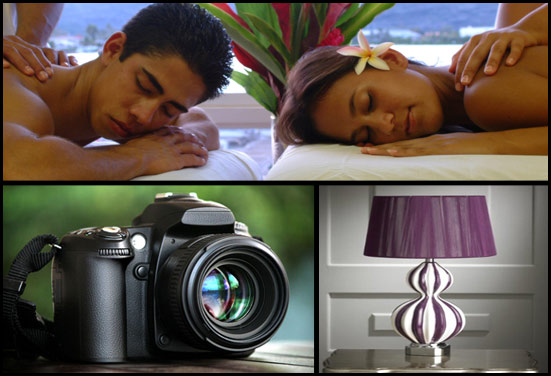 If your brother is married, probably, it would be more considerate to include his wife too. You could gift them a couple spa session; a nice camera for him to record all his beautiful memories; or a handmade personalized collage of old and new pictures which will remind him of his childhood memories. You could also buy them a home décor item or a small piece of furniture to grace their home. Make sure you choose a scintillating Lumba Rakhi for Bhabhi as well in order to create a perfect Rakshabandhan moment.
6.
The Traditional Brother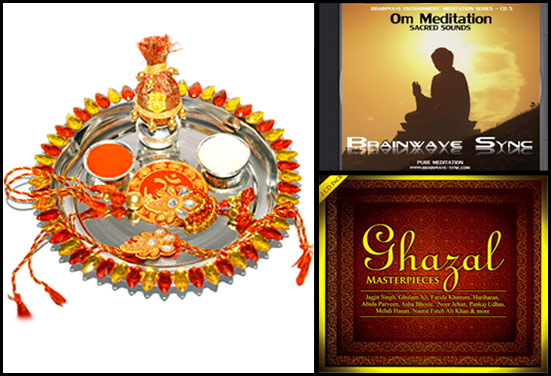 Anything bought with love and topped with some sweets would please your traditional brother, especially when presented along with an elegantly decorated Rakhi Thali. Combined with dry fruit box, it would definitely make a special gift. You could also gift them a music collection of old songs and ghazals or talk CDs of some genuine spiritual gurus for their mental peace.
So this Rakshabandhan, make sure you choose an awesome Rakhi gift for brother and make your Rakhi greetings a lot more special and heart warming.