Why Restrict Friendship Day To Friends?
Home is where you treat your friends like family and your family like friends. - Anonymous
That's how friends and family are meant to be, and that's how deepest of bonds and relationships, full of love are cultivated. We make friends as we grow, in the due course of life, in schools, colleges and workplaces. But, there are some friends, who come to us as precious gifts of life, as we are born, and they remain with us till we are alive - and that is the family!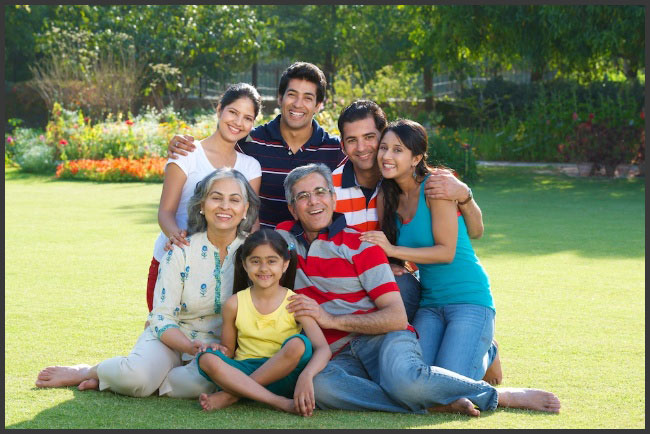 Yes, our immediate family around us as we grow, gives us many friends who become a part of many special moments in life. They are with us to share, to listen, to hold our hands in the moments of despair, to hug us when we feel tormented, to laugh with us in joy and to pat our backs when we achieve big! There are deep bonds of friendship in every relationship we share in our family. Cherishing those strong bonds, let's have a look how our family makes the best friends we could ever ask for!
Cherishing those strong bonds, let's have a look how our family makes the best friends we could ever ask for!
1. GRANDPA – The Partner In Crime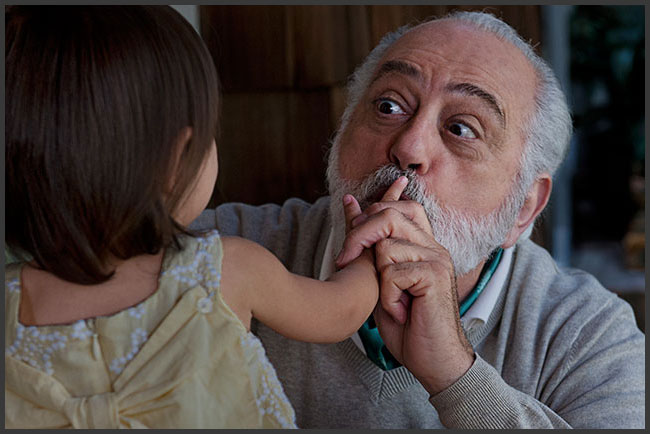 Grandpa, your best buddy, your savior in many bad days, and your partner in crime for all those times when you both craved for a sweet-chilled treat and mom didn't allow. A friend indeed!
2. GRANDMA – The Pampering Friend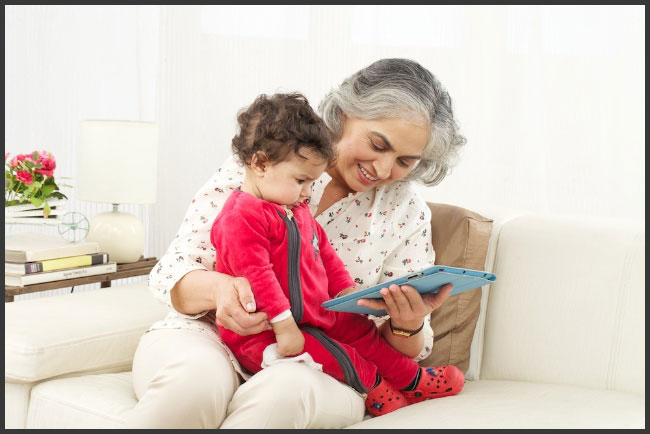 How can you forget the delicious food and laddoos that she made, and would quietly sneak them your lunch box for Tiffin time. She would put you to sleep, every night, only after a long, fulfilling session of calming stories. She truly is the most pampering friend ever.
3. FATHER – The Play Mate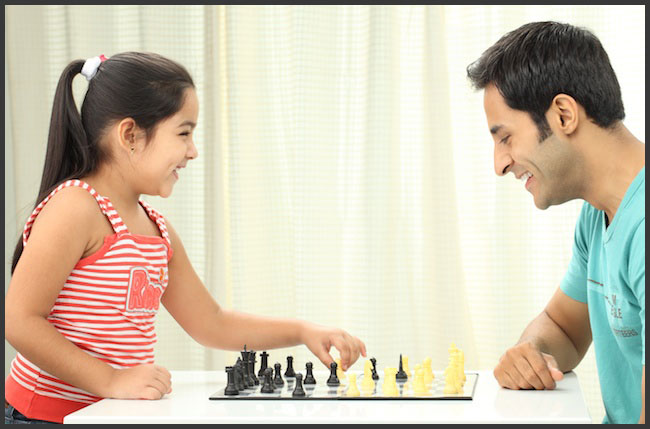 Remember those video game challenges that your dad would put you through? And then letting you win deliberately, for your winning would bring him a huge smile too. He still does that, just like a true companion.
4. MOTHER – The Shopping and Gossip Partner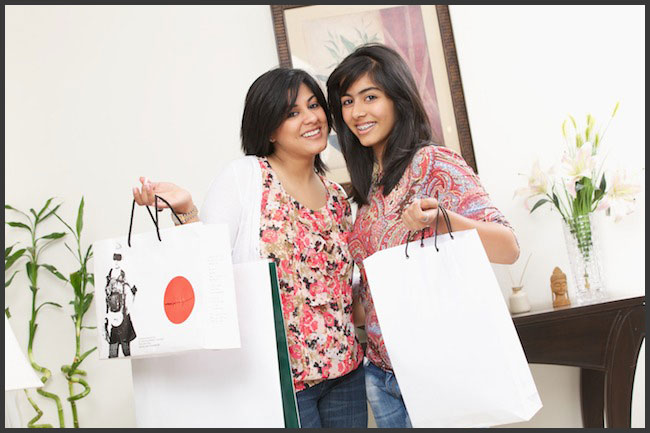 Whenever it is shopping time, it is you and mum time. And she knows all your shopping list all so accurately, without you even telling her. The best time spent in her company is a long talking session over coffee mugs. A friend for life she is.
5. SIBLINGS – The All in One Friends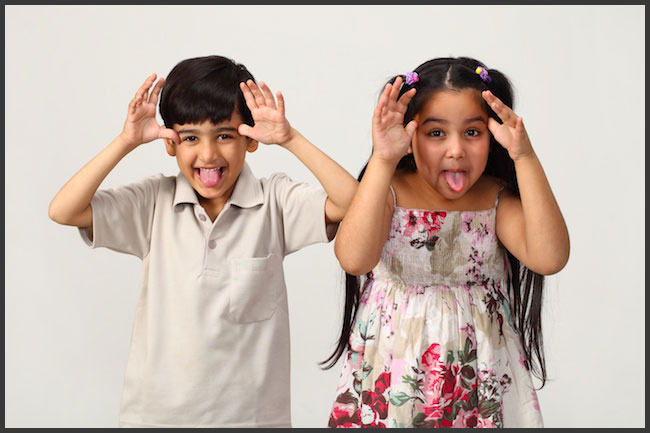 The most beautiful relation – in your sibling, you find a friend, a protector and a partner in crime; while on some times, it is War Zone with them! Who would you share your secret crushes with if it weren't for them? How would you bo th finish the jar of Nutella and make a pinky swear of not telling Mom about it? Our siblings make the perfect friends we could ever ask for!
So here's to all the friends who made each and every phase of life, worth a celebration. Here's to the friends in the family. Let's celebrate this Friendship Day for the first ever friends we knew, who helped us understand the real meaning of friendship.
Do share with us your friends-in-the-family bonds and some of you precious moments spent with them. A very happy and rewarding Friendship Day to you all :)