Why We Love No Shave November
The No Shave November, also known as Movember is an awareness event for the world towards the Prostate Cancer Patients. The idea behind it is that men all over the world shall grow their facial hair for a whole month and donate that amount which they save on shaving towards the welfare of Cancer Patients.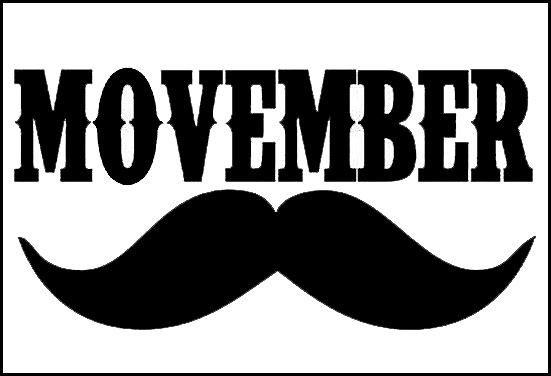 But then what makes Movember stand apart from the other months? You'd feel the same when you read these amazing facts about beards!
12 Amazing facts about beards
1. Beards can protect you from UV rays and also from signs of ageing.
A recent study in southern Queensland found that facial hair block up to 95% of the sun's harmful UV rays as well as prevent signs of ageing around the face, neck and head.
2. A man who shaves regularly, spends 3,350 hours of his life in the bathroom.
It's probably much more for people who carry their smartphones to the bathroom as well.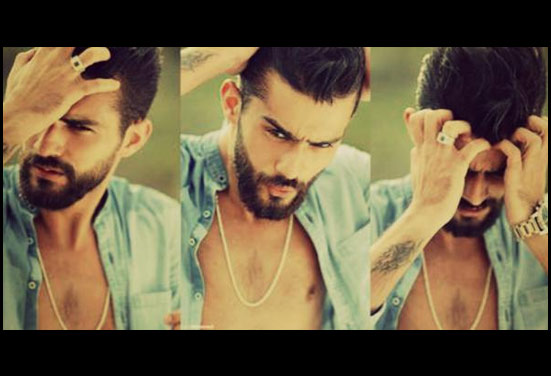 3. There was a time when you had to pay tax to keep a beard.
In 17th Century Russia, you could be taxed for keeping a beard. This tax entitled you to carry a medallion that said, "This beard is a useless burden".
4. Beards can protect you from pollen/dust and allergies.
Oh yes! They do.
5. Beards are said to increase social status.
People who already support a beard, surely can relate to this one.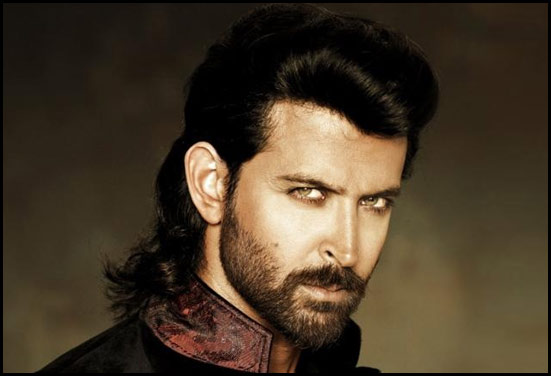 6. Touching a man's beard during the middle ages could result in a WAR.
A man's beard is seen as a representation of his valiance and honor. Only a fool would dare to touch it.
7. Bearded men are more attractive. This has been proved by science.
That's according to a study by the University of New South Wales. The optimum level of face fuzz was found to be heavy stubble: ten days' growth.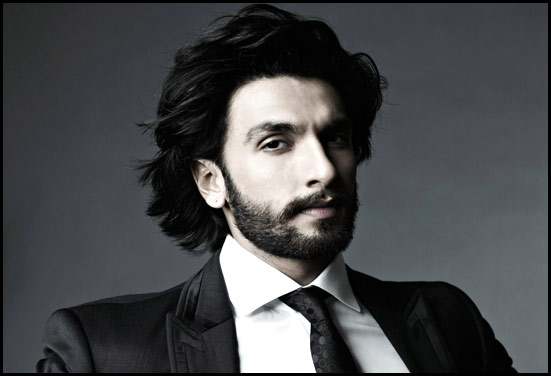 8. It keeps you warm in this increasingly cold weather.
Not only does your beard keep your face warm but also prevents wind burns.
9. An 11-year-old girl convinced Abraham Lincoln to grow a beard.
11-year-ol Grace Bedel wrote a letter to Abraham Lincoln stating, "You'd look better with a beard, because your face is so thin".
10. Above all, It's for a good cause.
Donate the money usually spent on shaving and grooming to help cancer patients.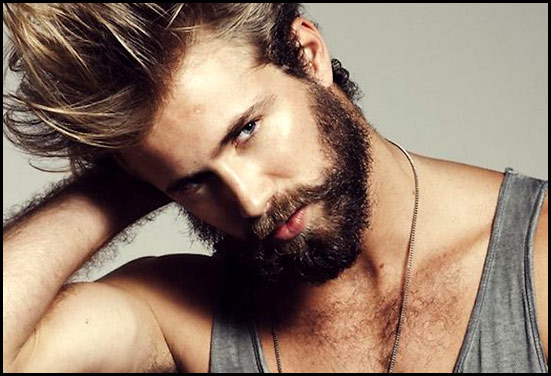 Make No-shave November the perfect opportunity to undergo the transition from a clean shaved face to a bearded one. And why not go all the way with it? And let it continue to grow and flourish into something that one can wear with pride. So don't you wait and dare you pick up that razor this November!