Top 7 Anniversary Gift Ideas
Wedding Anniversary is the most special day in a couple's life. The day when you are reminded of a million reasons you loved your partner and decided to spend the rest of your life with them. For the pampering moments that you need to create for your partner, we bring you a few fabulous anniversary gift ideas, which will definitely sweep your partner off their feet when they receive them.
As we share seven gift ideas with you for wedding anniversary surprises, you can pick one or more. You can save the gift ideas as the below-listed items also make the best Valentine's day gifts. Do not pick the same gift for Valentine's that you will be gifting to your partner on your anniversary.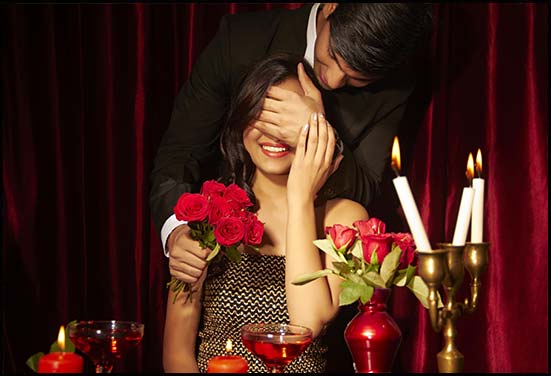 Here are the top 7 gifts wrapped in love and dripping of romance, for the special night and the very special person in your life.
1. Go old School
A handwritten love letter that floods your emotions into it thanking them for being a special part of your life and how they made it so meaningful. Make sure you present this special love-letter with a beautiful bunch of their favorite flowers.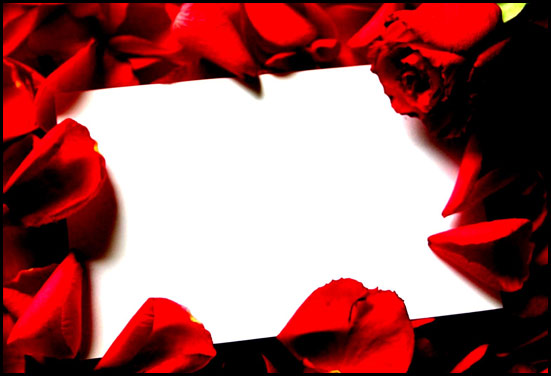 2. Hand Made Chocolates
Because you can never go wrong with them! A box of delicious handmade chocolates with flowers is all it takes to take her heart away.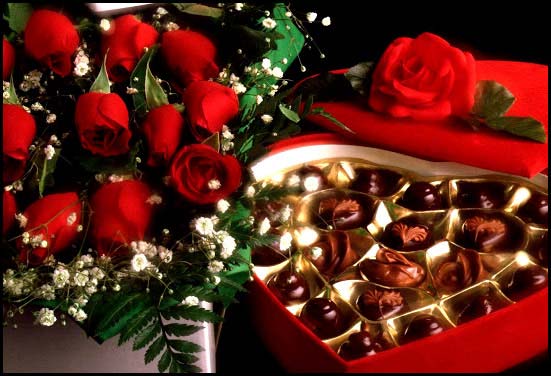 3. Gift Hamper
You can also gift a perfectly crafted hamper of wine, her favorite goodies, soft toys and gourmet chocolates to make the anniversary night extra special.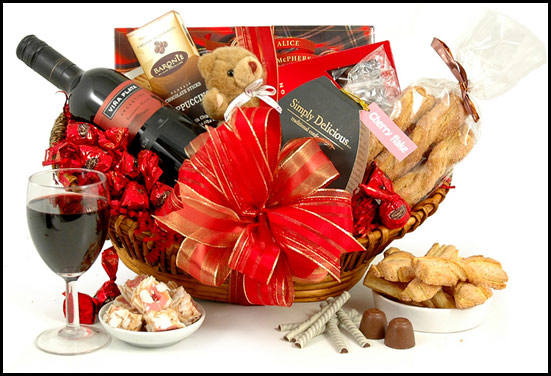 4. Designer Watch Set
Since it was the most beautiful time of life that brought both of you together, to pay a tribute, you can go a little extravagant with a set of designer wrist watches.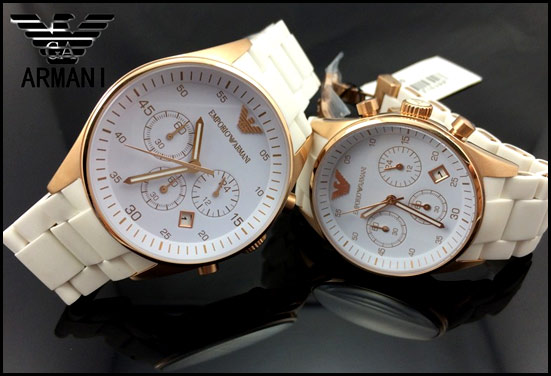 5. Romantic Dinner
To celebrate another year of love, nothing can be better than a dinner booked at your partner's most favorite restaurant. Order a scrumptious cake and magnificent bouquet of flowers to make it more special.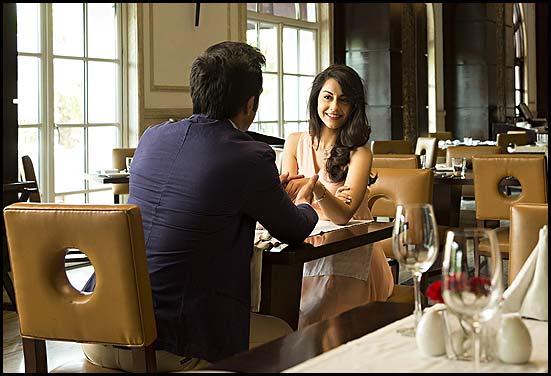 6. Photo Frame
A beautifully exquisite antique picture frame with the most loving photo of the anniversary couple placed affectionately in it.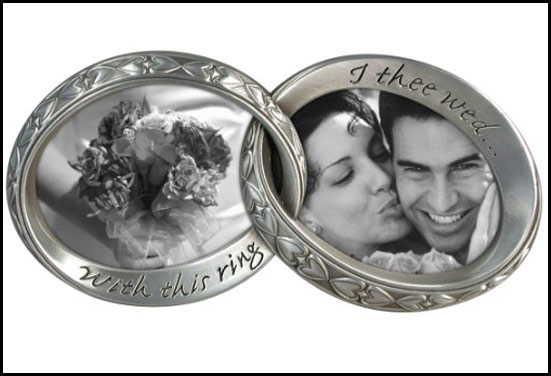 7. Humorous Gifts
Combine your romance with oodles of humor because no matter how long have you spent together, the flirting must go on! You can pick Flirtatious mugs and combine them with chocolates!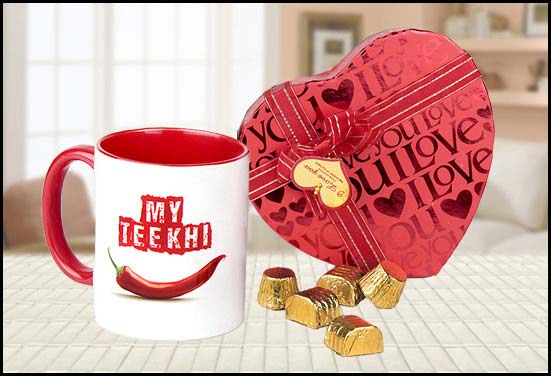 If you wish to plan a surprise for some other occasion and are confused, what women want, here's the ultimate guide to gifting.Find out the Top Gifts That Girls Would Love and surprise your woman!