5 Romantic Ways To Propose A Girl That Will Make Her Say Yes
Who doesn't want to bring those spell binding surprises for the love of their life that create magic?
Of course, we all want to. But to get it just right, you need to be a little more creative with a dash of romance that can melt your would-be-lover's heart! So, let us have a warm up session on how to propose a girl so that you can confess your love to the girl who stole your heart.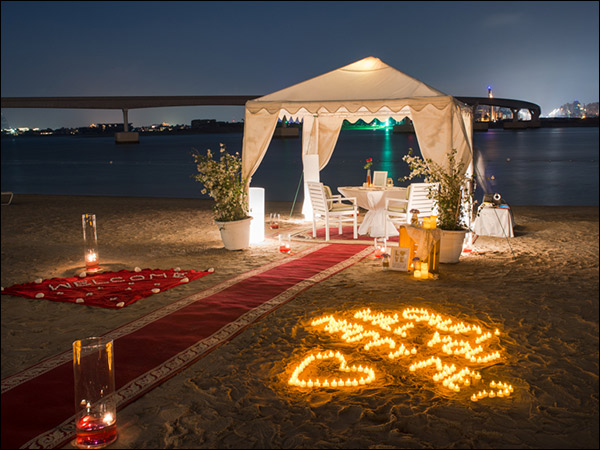 Introducing FIVE Super Romantic Ways to Propose a Girl that will surely get you a "Yes" :
1. The Roof-Top Enchantment
Propose a girl by inviting her to a restaurant for lunch or dinner which is at the highest floor of a building. While she takes the elevator, make sure you press all buttons so the elevator stops at each level. As the door opens, she sees a word from your proposal sentence, pasted right on the front wall. And by the time she reaches the roof-top, she has your proposal sentence glued in her head with a "Yes" on her lips!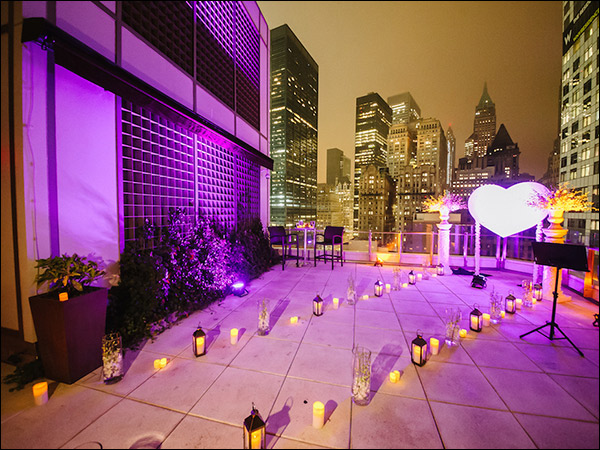 2. The Art Gallery Artefact
If your girlfriend is an art fanatic, you can ask her for a date to an Art Gallery. When you reach there, pretend to be lost, leaving her alone. Start sending the pictures of the paintings you are at and ask her to locate the same. As she approaches each painting, make sure your proposal is written there in part. Let her read through each till the last and final painting where you stand with a Blooming Love Roses bouquet in hand and love on your lips!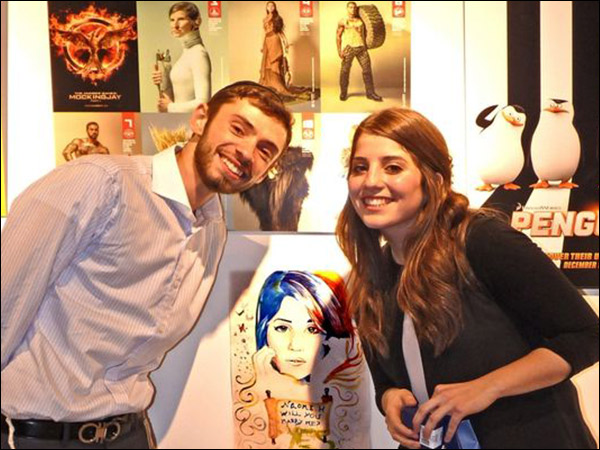 This is the best way to propose a girl who is an animal lover. She could never deny this! Get a cute li'l adorable puppy in a basket with your love message card hidden in it, and make her feel how adorable you are. She just can't say "No" to a proposal like this!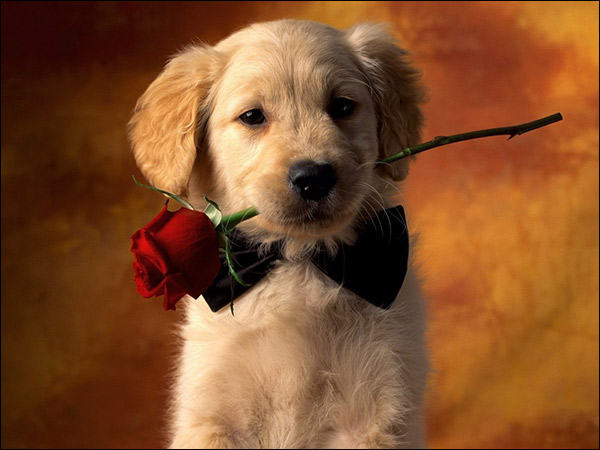 4. The Scrabble Secret
Wondering how to propose a nerdy girl? Well, we got you exactly what you need. The nerdy ones would definitely love this proposal, we bet. Invite her over for a scrabble game and make the board read exactly what you want her to read. You may have to cheat a little but as they say, everything is fair in LOVE and war, right?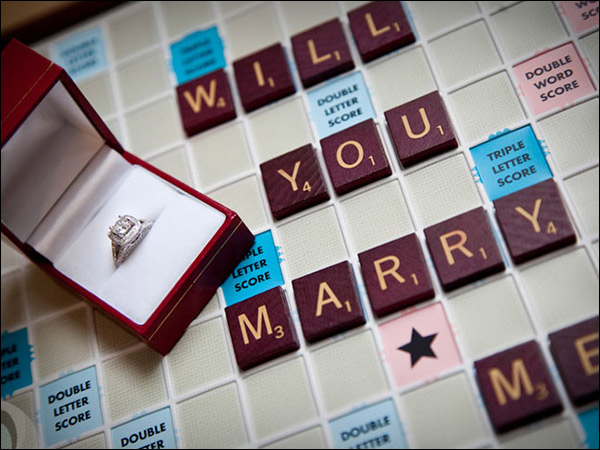 Choose a pleasant evening for this cute proposal and invite her over for Coffee. Get a white Coffee Mug and write, "Will You Marry Me?" at the inside bottom of the cup. Bring Coffee in that cup and serve it to your girl. Now it's your time to take off the ring from your pocket and get down to one knee.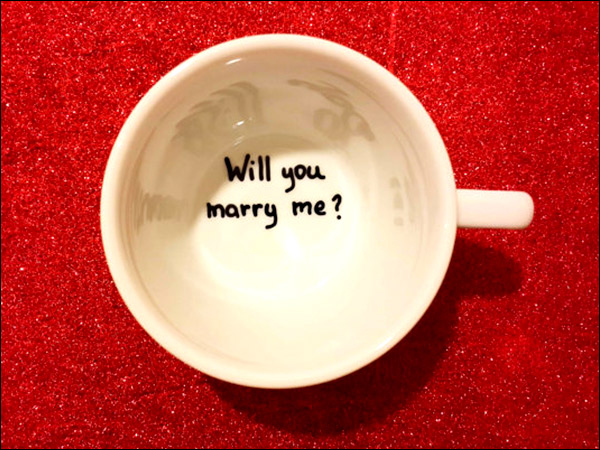 So here you go with all these creative expressions of love! Do let us know which one you hooked on to, to kick-start your romantic tale!