Celebrate Every Relationship With These Delicious Birthday Cakes
Eat A Cake Because It's Somebody's Birthday Somewhere!
Well, one cannot deny that birthdays and cakes have a long association. From blowing candles to smearing the cake all over the face, every stage of cake cutting has become a tradition. And with time, cakes have evolved into beautiful shapes and flavours; say cartoon characters, tier cakes and so forth.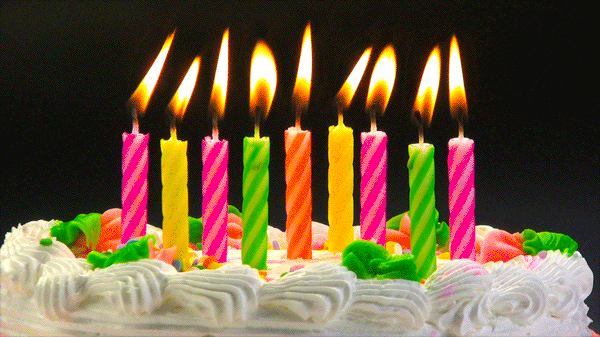 The good news is that there are so many birthday-perfect cakes to feel delightful about that no birthday can ever run out of a sumptuous treat. Whether you are planning to gift a cake to your parents or your kids, here we present some unique birthday cakes to sizzle the day of your loved ones.
Birthday Cakes For Parents
Parents don't show but they love being surprised every now and then. If you want to surprise your mom or dad with a cake on birthday, try these: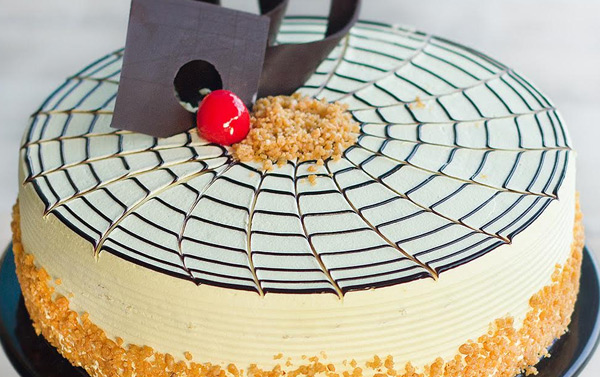 With its engaging taste, Butterscotch cake happens to be a crowd-pleaser. For the classic parents with a classic taste, go for Butterscotch cake for birthday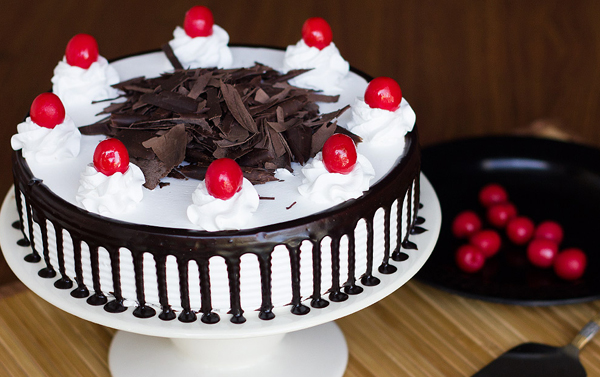 Even Black Forest cake is every one's favourite. Your mom and dad who have been cutting this 'traditional birthday cake' ought to be surprised with their favourite pick!
Birthday Cakes For Beloved
If the birthday of your beloved partner is round the corner, give a love-filled treat that would bring a gleaming smile on the face.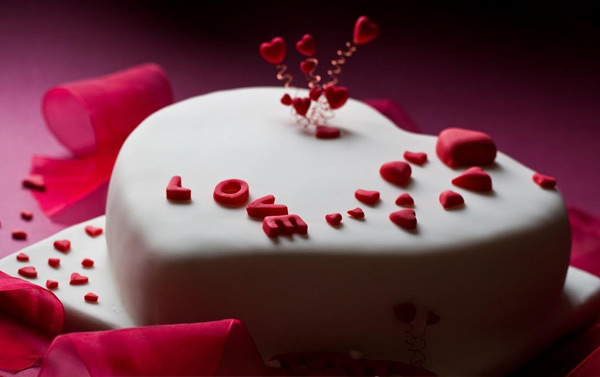 Make your partner fall in love with you with their favourite flavour. Add a special touch by choosing a cake in heart-shaped variety.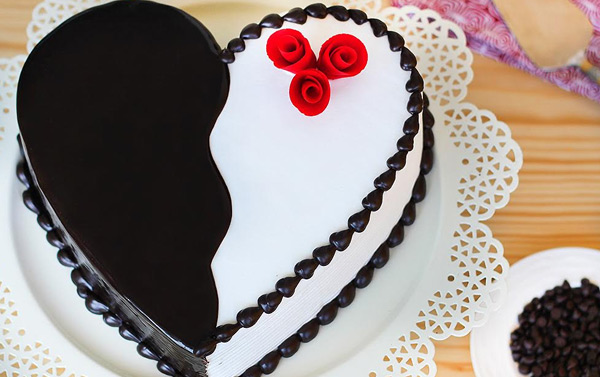 Heart shaped Chocó Vanilla cake would to make your beloved fall for you. Be it any flavour, a sweet treat for your beloved is bound to add an extra dose of love to the birthday.
Birthday Cakes For Kids
There's no kid who doesn't love a cake. Your little kid's birthday calls for the following amazing cakes.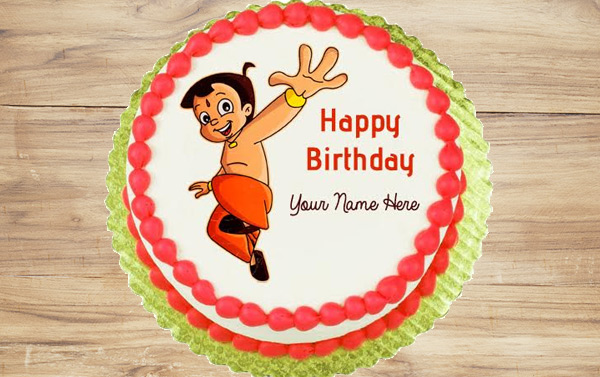 Chhota Bheem cake for the adventurous and fun loving kid for whom birthdays are the only days they await the whole year.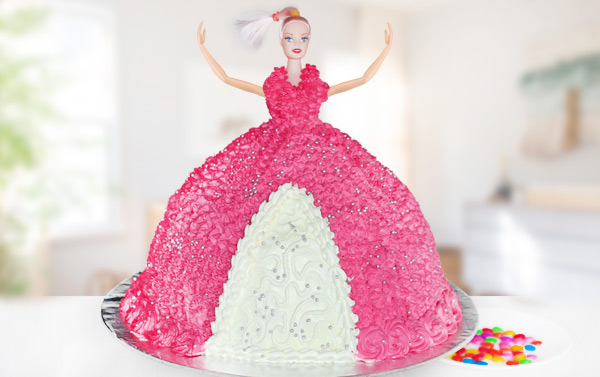 Your little angel deserves a special cake and we bet this Barbie shaped cake would become her instant favourite.
Birthday Cakes For Siblings
Your sibling's birthday? Make your sibling feel adored with some special cakes. There are a lot in our list. Here are a few for a guide.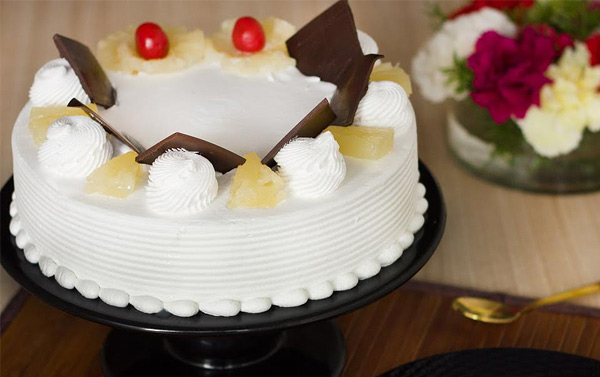 Pineapple Cake falls in everyone's 'Favourite List.' Try this and bring a smile on faces.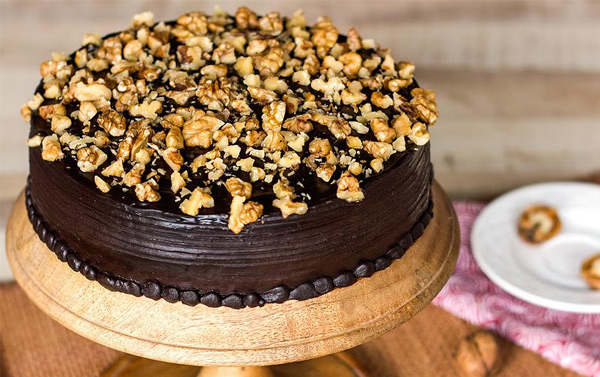 For the chocolate lover sibling, we bet this Chocolate walnut cake is a sure shot hit!
Birthday Cakes For Friends
Friends are angels in disguise. A good friend is hard to find and you are lucky enough to have one, let them know the same by treating your dear friend with a cake.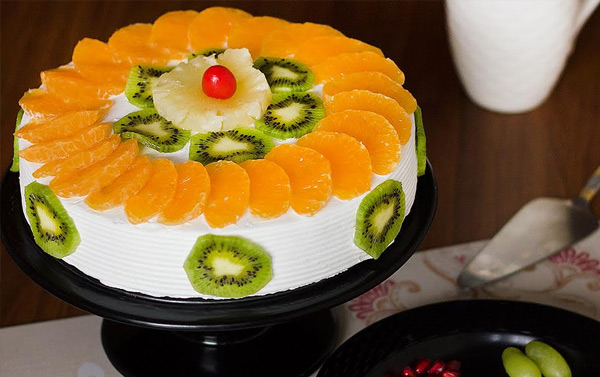 Try fruit cake for a fulfilling celebration. Nourishing, celebratory and perfectly birthday-like!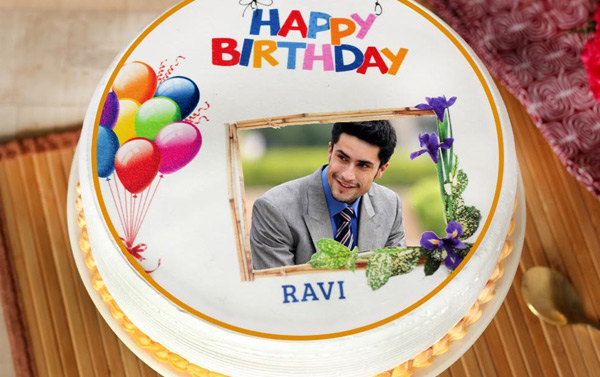 Plan a birthday that creates lasting memories for your friend. How about a photo cake with your friend's image to top it off!
With these scrumptious treats to delight every heart, the birthday is sure to turn into a Happy Birthday!