Top 10 Feng Shui Items That Make Perfect Gifts
For thousands of years, Chinese artists have used symbols of birds, animals, flowers, plants to attract various kinds of good luck, and today the world is making use of this art prolifically. Feng Shui, the heritage Chinese art of sculpting and capturing the auspicious luck through the beautiful figurines is now a house hold name in India too. Balancing and correcting the chi (positive energy) of your home by following the Feng Shui Tips help encourage and invigorate energy, positivity, and flow.
We present to you Top 10 Feng Shui items with their significance that would make perfect gifts!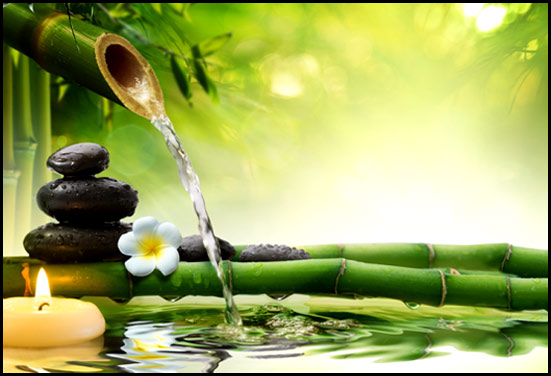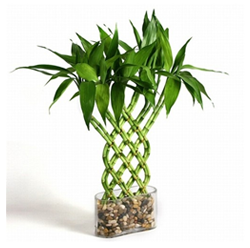 1. Lucky Bamboo
Lucky Bamboo plant available in 2, 3 and 4 layers is one of the most popular Feng Shui items. It is an extremely easy to care plant that can survive in any kind of light. Lucky Bamboo is said to attract auspicious chi energy.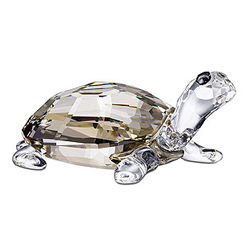 2. Tortoise
Feng Shui Tortoise or Turtle is another wonderful gift which is signifies long life. Tortoise are made of resins, various metals, glass, mud, crystals and wood too. There are certain rules to the placing of Feng Shui Tortoise in your office or home. One must follow them to bring longevity of life, happiness and prosperity.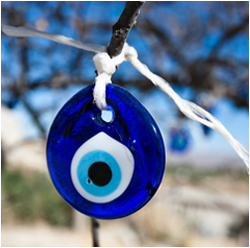 3. Evil Eye
Evil Eye is a traditional Feng Shui cure or symbol which is used to stimulate good luck. It is also used to neutralizing negative and evil energies, which leave adverse effects on the home and family. Gift an Evil Eye wall hanging/ key ring to present positivity to them.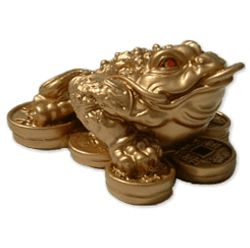 4. Three Legged Frog
The three legged money frog is said to be excellent guardian to family money and protects the fortunes. If you wish someone lots of wealth, gift them this treasure for a lifetime.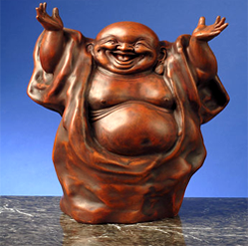 5. Laughing Buddha
The Laughing Buddha is also used as a beautiful decoration in many offices and homes. This happy looking symbol of a laughing man adds a joyful spirit to any space and it helps to create a vibrant and auspicious Feng Shui energy.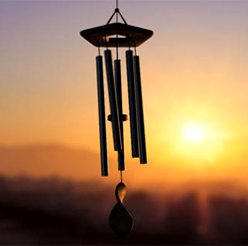 6. Chimes
Chimes are hung outside the house, but Feng Shui Chimes have an incredible indoor cure too. The specific half-moon shaped, wood and metal based Feng Shui Chime adorned with metal coins is said to be an excellent money cure, of the family is suffering financial losses.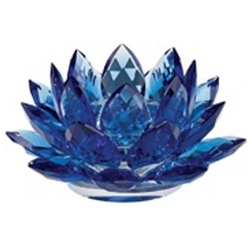 7. Crystal Lotus
Feng Shui Crystal Lotus have a powerful aura for romance. They induce a lot of good luck, for those who wish for some romantic indulgences. It is also established in the home for money luck.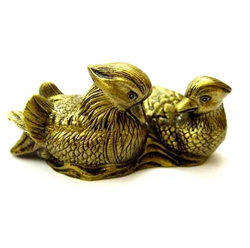 8. Mandarin Ducks
Manadarin Ducks are the most popular love symbol and they are perfect to be gifted to someone who are looking for love in their life. They are a popular Feng Shui cure for lasting love and happy married life. They must be placed in a pair, and should be gifted in a pair too. Ideal for wedding presents, Mandarin Ducks make a striking decoration piece too.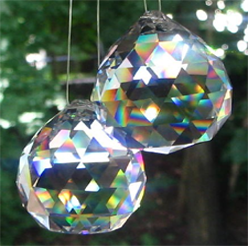 9. Feng Shui Crystal
Feng Shui Crystal is a well known cure for wealth and prosperity. With its eight sides on display, it is said to bring eight different types of blessings. These stunningly beautiful glass crystal spheres are believed to produce marvelous results when it comes to money matters.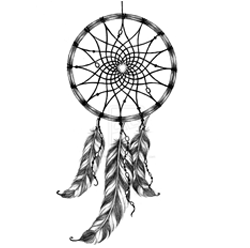 10. Dream Catcher
Believed to keep bad dreams away, the dream catcher comes in various sizes and also makes for an awesome decorative piece above your bed.
Gift these Feng Shui cures to someone you love and see the life changes occur for better.
Here's wishing you all the love, luck and prosperity now and forever.